UPDATE: Diddy Now Says "I Was Only Playing" About Name Change
It's the fifth switch for the mogul.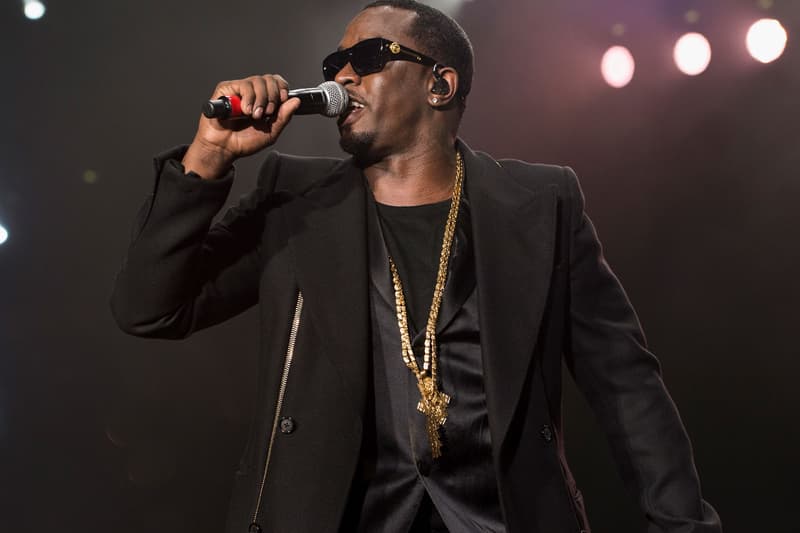 UPDATE: Diddy says he wasn't serious about the name change in a new Instagram video.
This past weekend Diddy, while celebrating his birthday on the beaches of Copacabana, made the announcement that he is changing his name for the umpteenth time. No longer will the music mogul go by Diddy, P.Diddy, Puffy, Puff Daddy, or any other of the numerous monikers he has had during his lengthy rap career but instead will only respond to Love or Brother Love.
The Harlem native, who revealed the news via an Instagram video, stated that "I decided to change my name again. I'm just not who I am before. I'm something different." While he admits that some people may find it "corny" he also confirms that it's "very serious news" and that Love and Brother Love are the only names people should recognize him by. This is hardly anything new for the 48-year-old who, having been born Sean John Combs, has changed his nickname numerous times since back in the early '90s — although it seemed that back in 2005 the rapper had settled on "Diddy."
You can watch Brother Love's big video announcement below and let us know what you think of Bad Boy Records head honcho's new name.