Koenigsegg Crushes Top Speed Record for Production Cars
The Agera RS bests Bugatti and Hennessy to become the fastest production car in the world.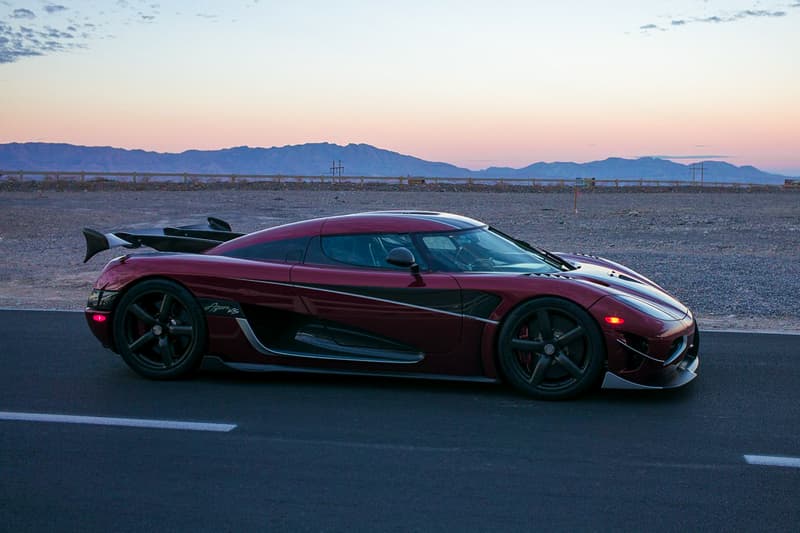 Koenigsegg took to a closed, 11-mile stretch of highway in Nevada this weekend to set the top speed world record for a production car with its Agera RS. With an official average speed of 277.9 mph, the Swedish automaker successfully stole the number one spot from Bugatti and Hennessey.
Driving the same supercar that shattered the Bugatti Chiron's 0-249-0 mph record by more than five seconds, factory test driver Niklas Lilja and his Agera RS were clocked at 284.55 mph in one direction, then 271.19 mph while fighting strong headwind uphill in the other, for an average speed of 277.9 mph. To complete a world record, one must drive in both directions, which is why Hennessey's 2014 run is not highly recognized.
As Top Gear reports, after Niklas was quoted as saying "we want to prove it's quicker than anything else in the corners too," Koenigsegg maybe going after a new automotive triple by attempting to eclipse Porsche's 911 GT2 RS lap time at Nurburgring's Nordschleife track.
Check out some highlights from Saturday's record-setting day below.