NEXUSVII. Delivers a Vintage Skull Ashtray
To smoke or not to smoke?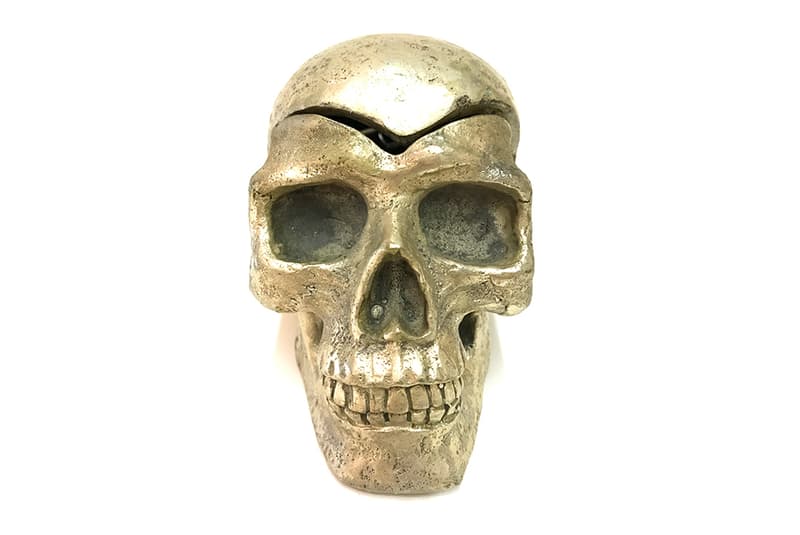 1 of 5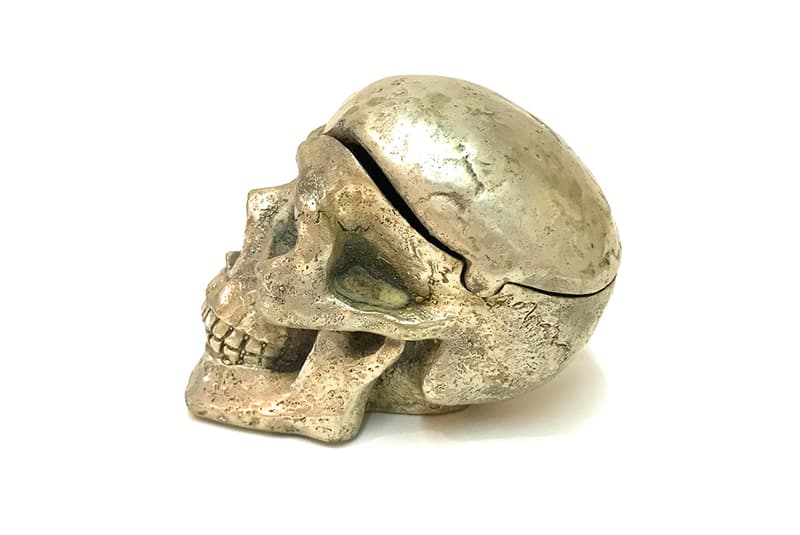 2 of 5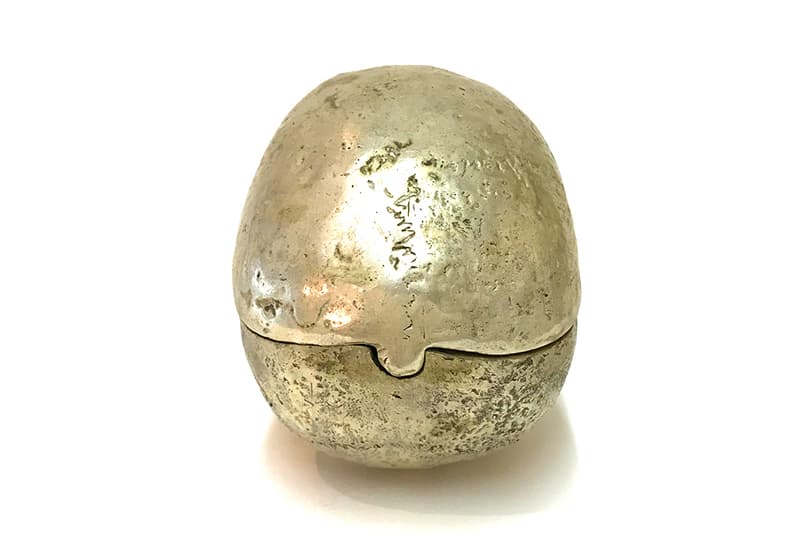 3 of 5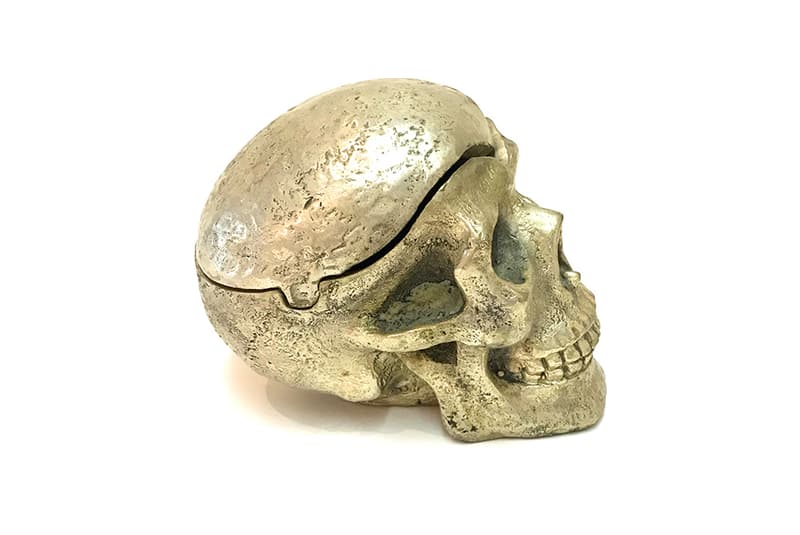 4 of 5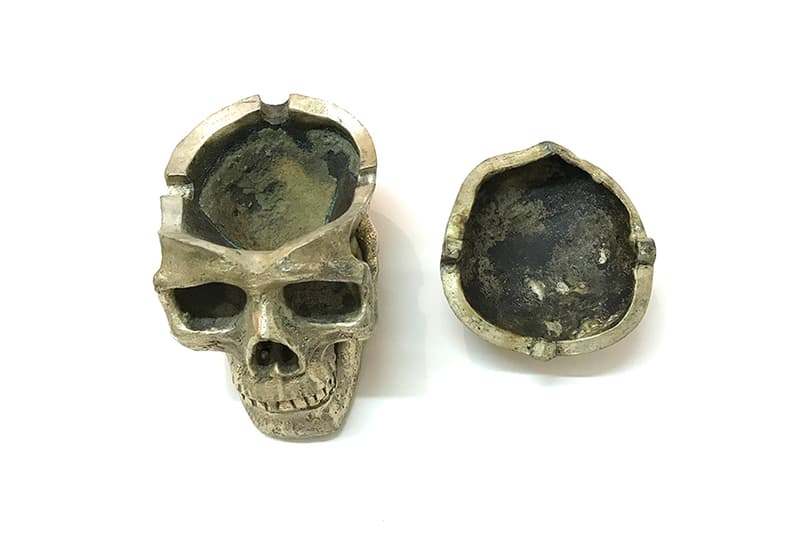 5 of 5
Tomohiro Konno's NEXUSVII., one of the most multifaceted brands to come out of the Ura-Hura movement, has always been known for housing vintage items and working on quirky collaborations. It's no surprise then to find a vintage skull ashtray tucked away in its cozy Shibuya store. The ashtray which is part of a set of three, the other two items were sent to NEXUSVII.'s other stores in Chiba and Kanagawa, carries a mottled gold hue and features a removable cranium in which people may ash their cigarettes. It's a unique object and one that fits the profile of NEXUSVII..
You may still be able to acquire one through NEXUSVII.'s website.
If vintage ephemera is your thing, then be sure to check out this 1992 Lancia Delta Integrale that is up for auction.