Toyota and Pizza Hut Develop a Pizza-Making Tundra Pickup Truck
Is that delivery? Nope, it's the Tundra PIE Pro.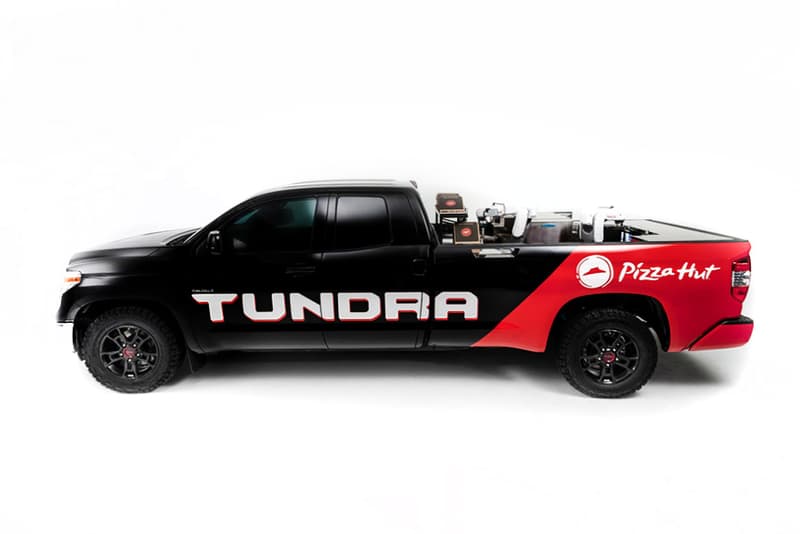 1 of 4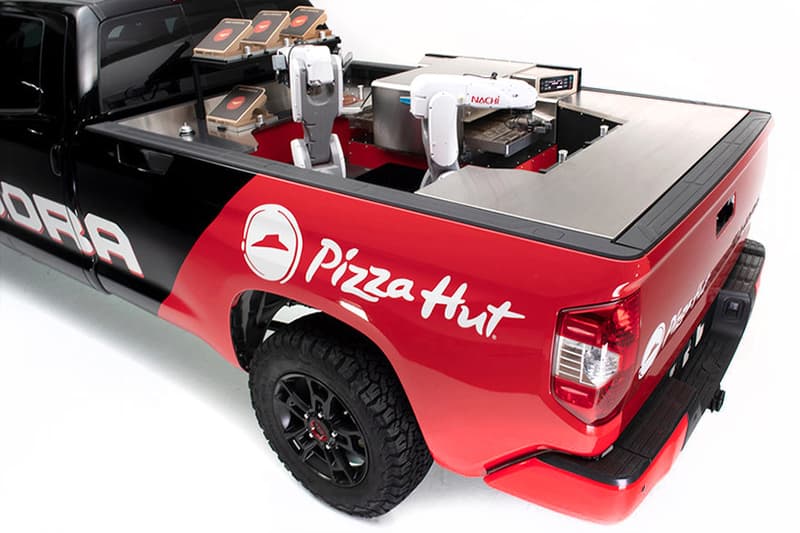 2 of 4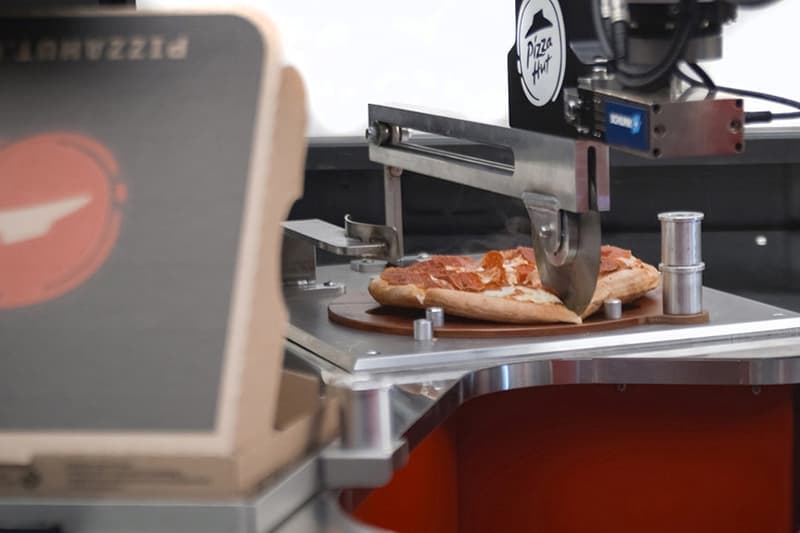 3 of 4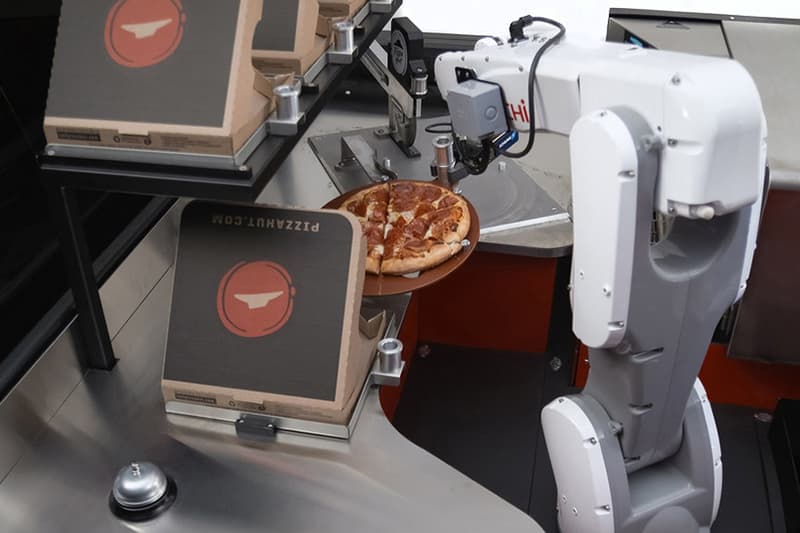 4 of 4
Toyota and Pizza Hut take the pizza delivery game to a whole new level in terms of freshness. What started out as a nonsensical chat between Toyota North America CEO Jim Lentz and Pizza Hut CEO David Gibbs, has now turned into reality. The end product is a zero-emission long-bed Tundra pickup with a robotic pizza maker in the back — programmed to have the pies freshly baked as you drive to your delivery destination.
Named the Toyota Tundra PIE Pro, one of the biggest challenges for this project was having the robotic arms precisely grab, slice, and package the hot pizza with 100% accuracy. Aiding in the robotics department are two robotic arms from Nachi Robotics Systems; the same technology can be found in Toyota's automotive assembly plants. Those looking to see the Pizza Hut x Toyota Tundra PIE Pro in action will have to stop by these year's SEMA Show.
For more automotive news, Ford unveils its special edition race-ready 2019 GT Carbon Series.