Kanye West's Views on Politics Did Not Affect YEEZY Shoe Sales
No connection between Ye and Trump.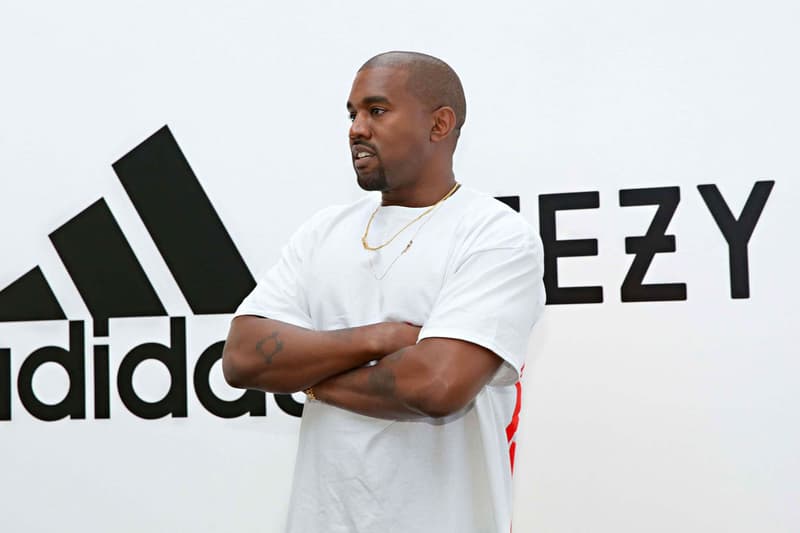 Kanye West's most recent release of the YEEZY BOOST 700 "Mauve" did not sell out compared to previous sneaker drops. Many have speculated that the reason for weak sales was due to Ye's association with Donald Trump and his views on politics. Sources close to Kanye and his team however have denied the rumors, and have gone on to say that sales were relatively the same in terms of numbers, but more shoes were produced compared to previous silhouettes.
On Tuesday, Kanye took to his Twitter to announce that he'd be taking a step back from politics by saying "My eyes are now wide open and now realize I've been used to spread messages I don't believe in. I am distancing myself from politics and completely focusing on being creative !!!"
We will have to wait for the YEEZY 500 "Salt" to release on November 30 to find out if this will be an ongoing scenario. In more Kanye related news, he is set to collab with Big Baller Brand.