Nike Revives Three Original Air Max Plus Colorways
"Hyperblue," "Purple" and "Sunset."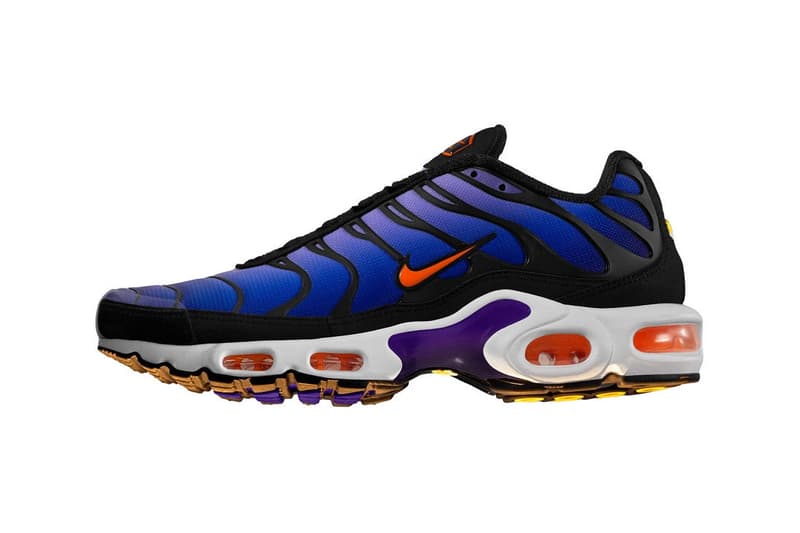 1 of 3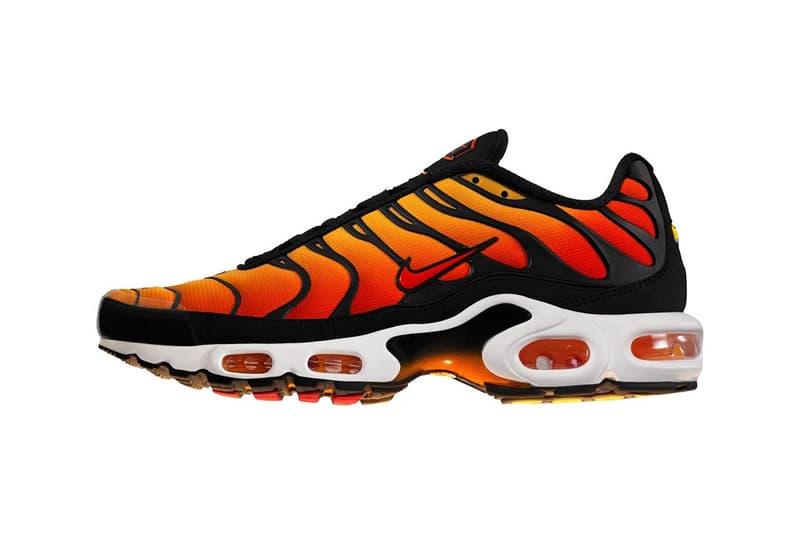 2 of 3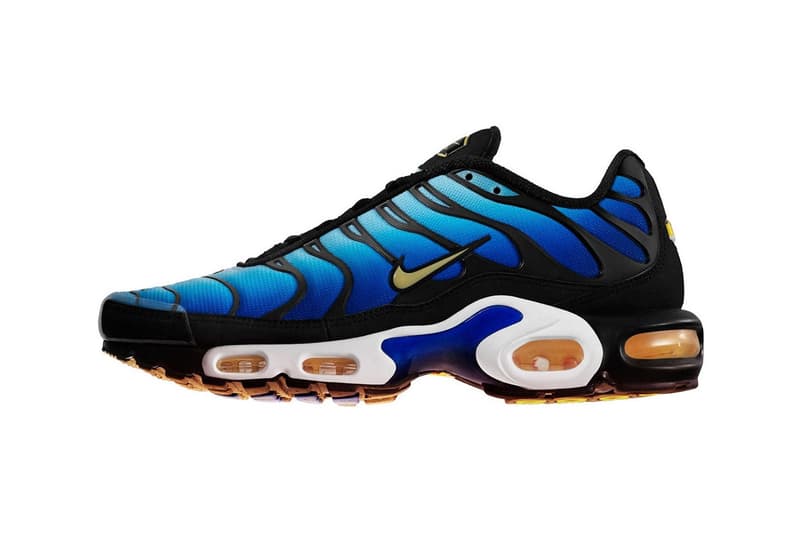 3 of 3
Nike has revealed plans to bring back three original Air Max Plus colorways. Specifically, consumers will be receiving a chance to buy new editions of the "Hyperblue," "Purple" and "Sunset" Air Max Plus sneakers. The Nike Air Max Plus was originally released in 1998, making it 20 years since the silhouette first hit the shelves.
"As soon as I heard 'sky,' I was like, 'Oh my god, I just saw this amazing sky in Florida,'" designer Sean McDowell tells Nike, recalling how he brought the Air Max Plus to life. "I did a sunset. I did a blue one. I did a purple one. I tried a couple of different colors and sky versions, some palm trees were a little more tech-y and very geometric, and others were waving."
"No one had given me any guidance because it was my first few days," McDowell adds. "The shape is a little bit off, and I put the border on the inside, when technically all the brand guidelines say to go outside."
"I grew up a runner, and you learn to always run facing traffic so that cars can see you, and I thought, 'But it's weird they put reflectivity on the back of almost every shoe when you need reflectivity all the way up the front," McDowell shares, elaborating on the shoe's unique look. "So I put bars of reflectivity going all the way up the forefoot, the vamp and the tongue."
You can take a look at the Nike Air Max Plus in "Purple," "Hyperblue" and "Sunset" above. The "Purple" will hit North America — SNEAKRS, Foot Locker and select retailers — on December 15; the "Hyperblue" will arrive on December 22; the "Sunset" will launch on November 24.
For more, check out the recent Air Max Plus SE "Triple Black" and "Midnight Navy" sneakers.