Nike Reveals 2018-2019 NBA City Edition Uniforms
With inspirations from Prince, the Notorious B.I.G. and more.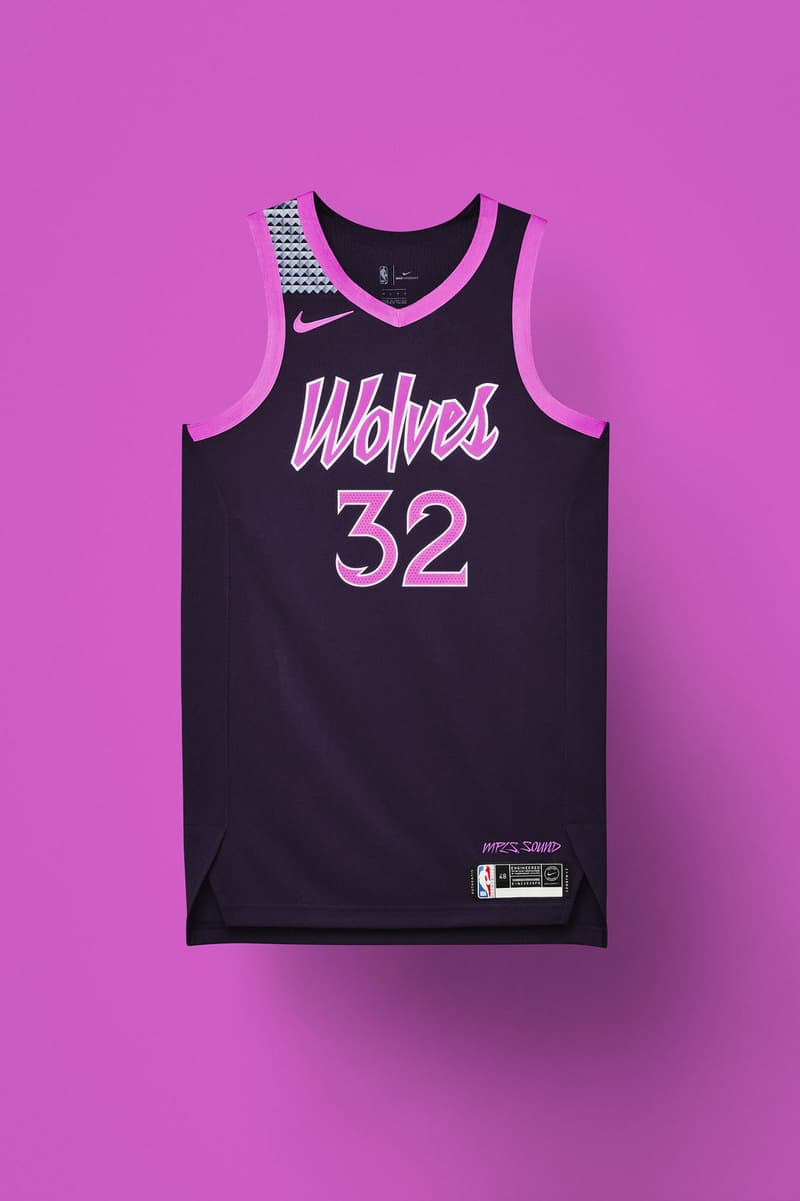 1 of 9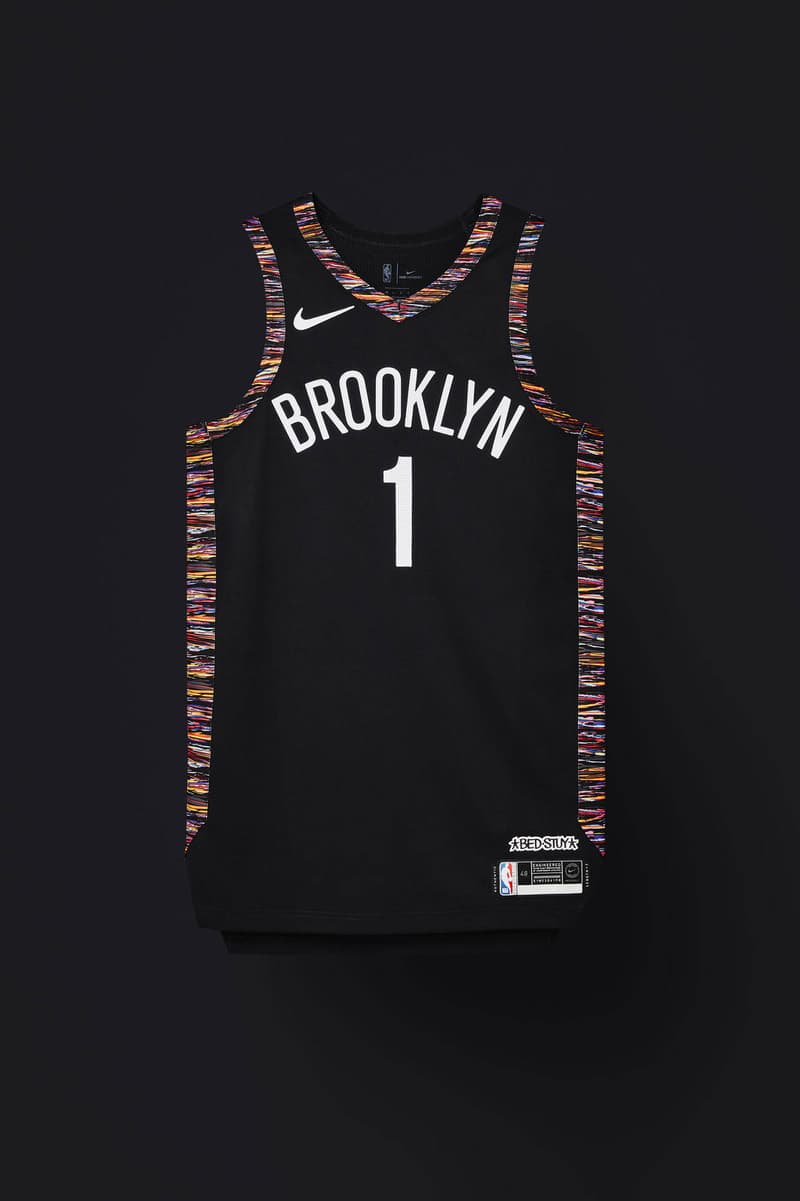 2 of 9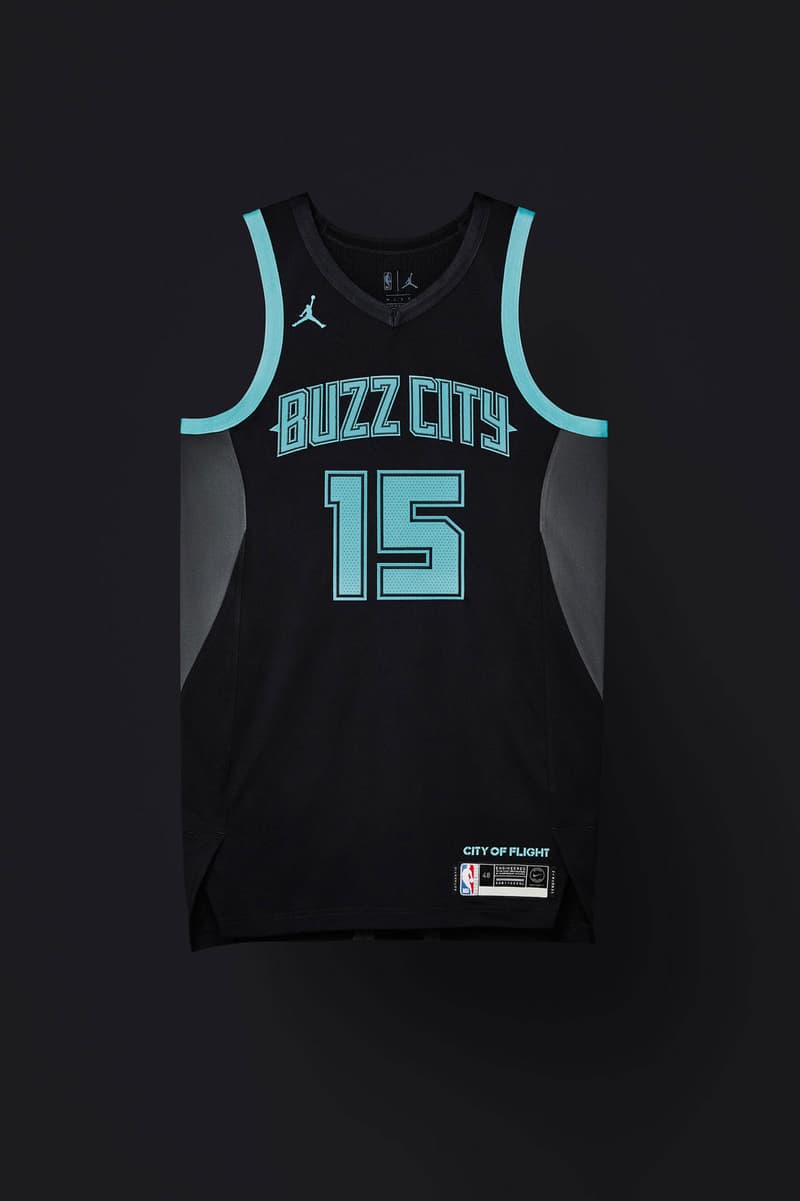 3 of 9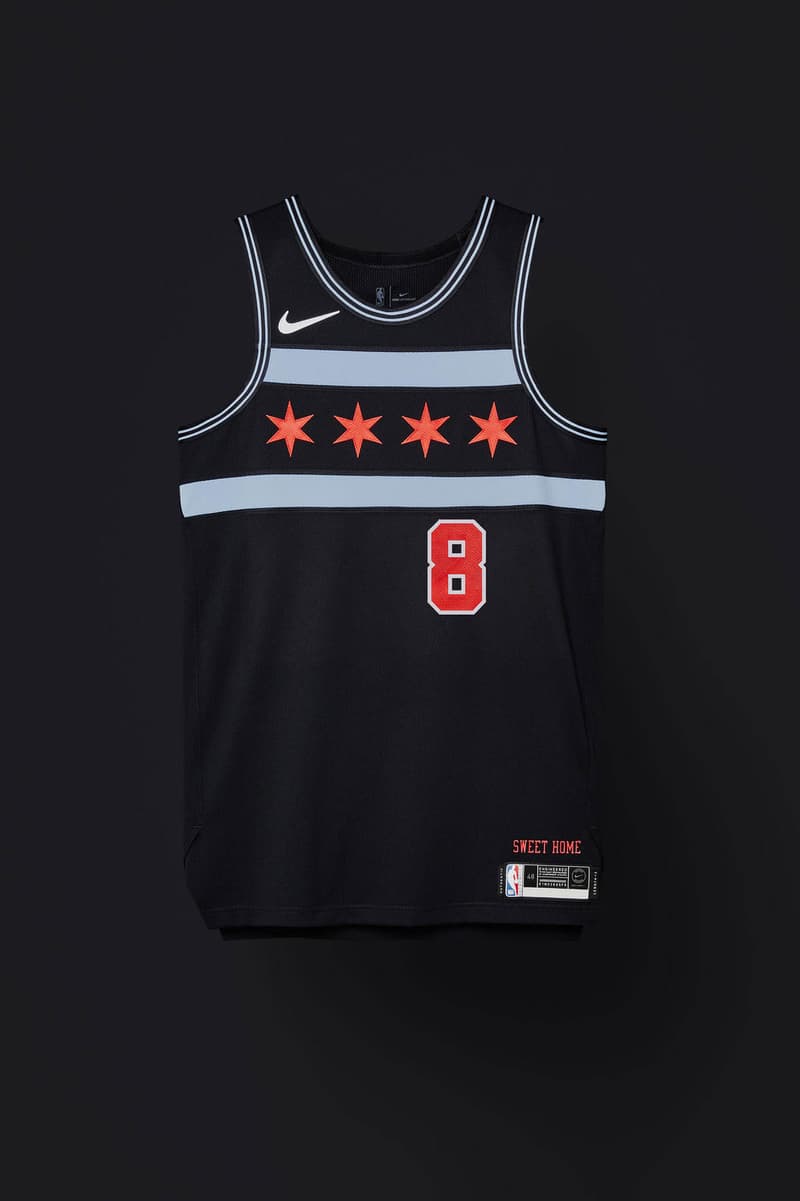 4 of 9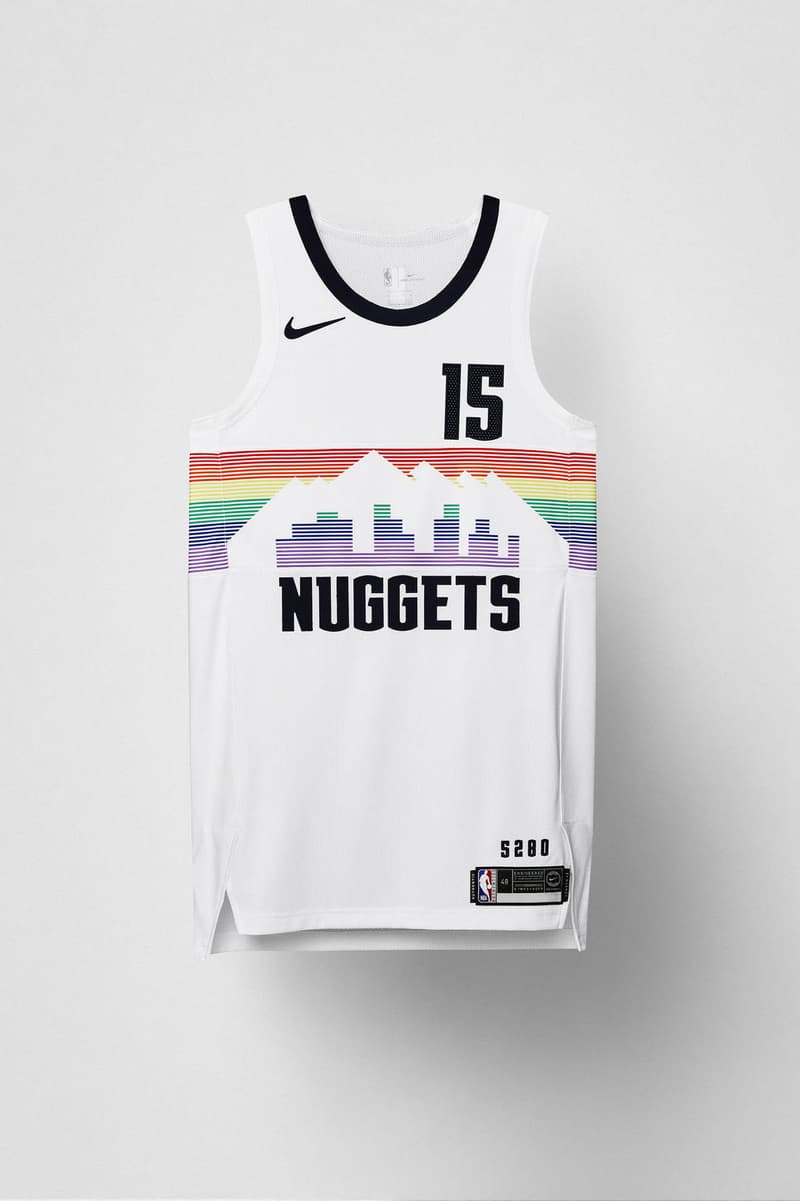 5 of 9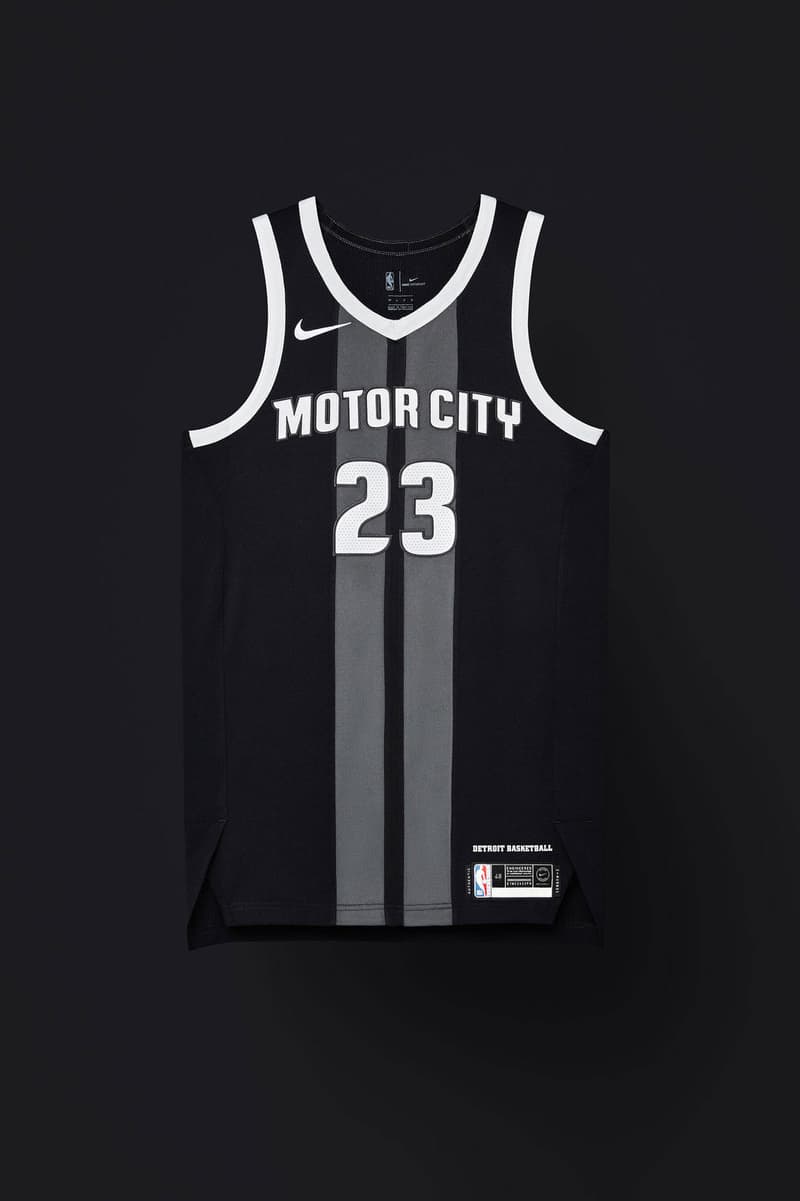 6 of 9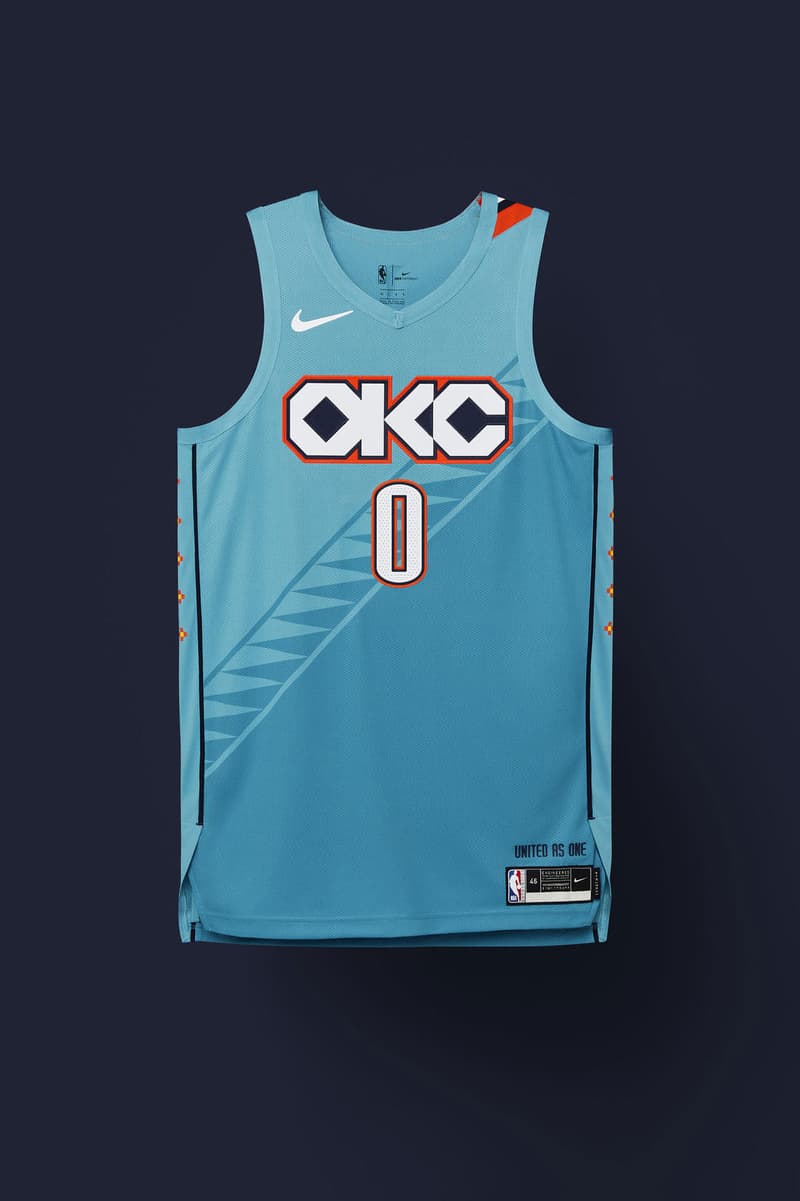 7 of 9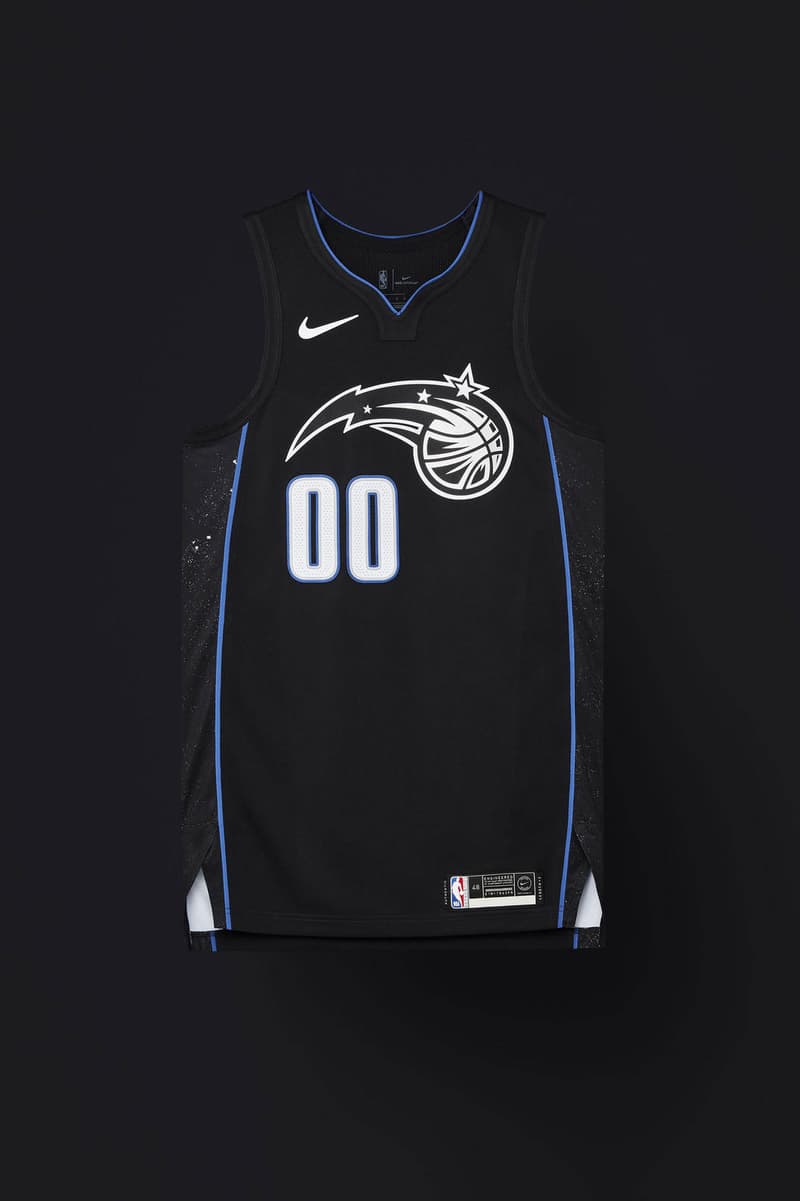 8 of 9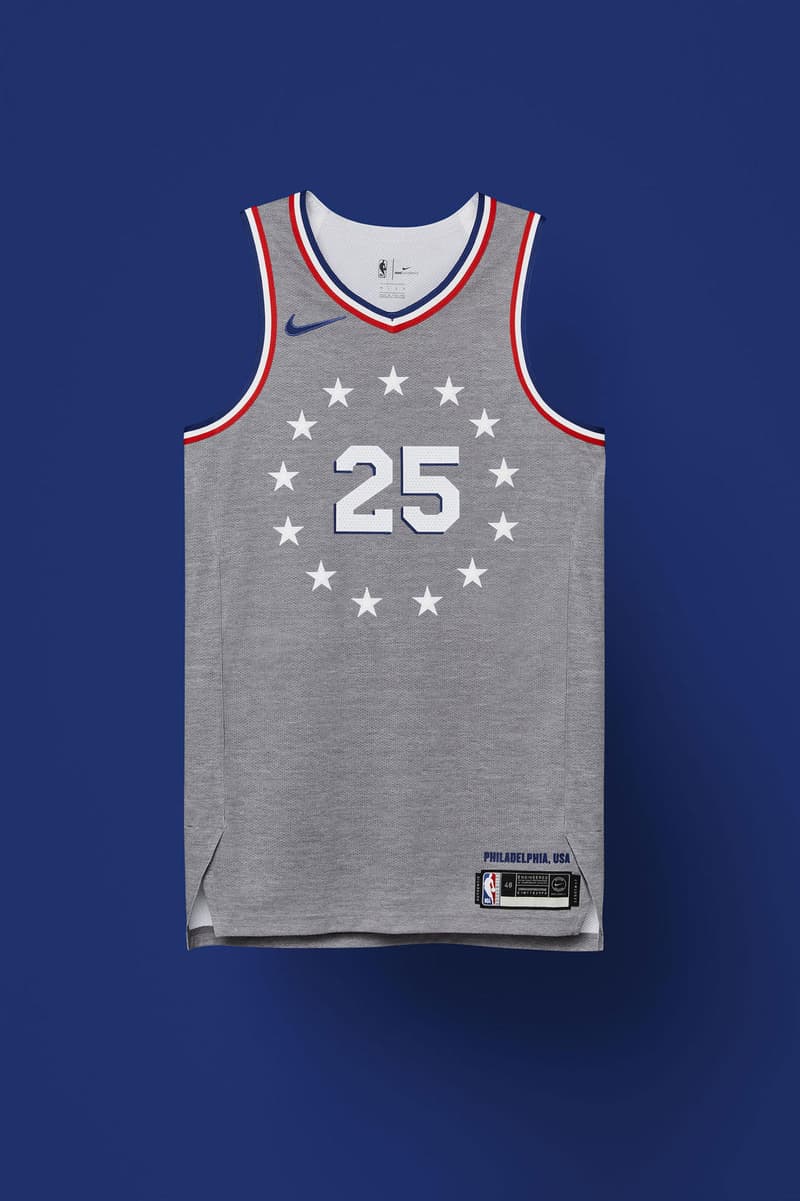 9 of 9
Nike is back with its special selection of city edition uniforms. This year continues its new tradition of paying homage to the NBA cities that separate themselves from the rest. From prominent figures to landmarks and unforgettable slogans, the league's elite will soon sport some head-turning threads while competing at the highest level.
The Minnesota Timberwolves' "Purple Rain" unis channel Prince's legendary sound while the Brooklyn Nets pay homage to the Notorious B.I.G. with Coogi sweater-inspired trimming. Additional organizations such as the Oklahoma City Thunder, Philadelphia 76ers and more follow suit with influence sourced from heritage, history and beyond. Take a look at what to expect from Nike's NBA City Edition uniforms in the images provided and expect Nike to share the entire collection from November 1 to November 9.
NBA followers can also check out the New York Knicks' latest recruiting which targets the 2-time NBA Finals MVP, Kevin Durant.