Ridley Scott Is Working on a 'Gladiator' Sequel
The film will focus on the story of Lucius.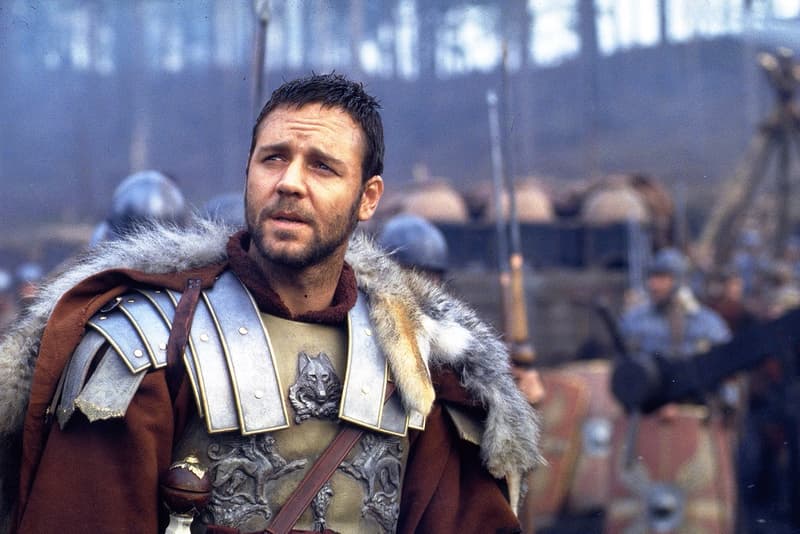 Ridley Scott has started to put together a Gladiator sequel. As Deadline reports, the acclaimed filmmaker has teamed up with Paramount to create the second Gladiator film, with Peter Craig (Top Gun: Maverick, The Town, two Hunger Games films) tapped to write the film's script. According to the original piece's sources, Scott and his Scott Free venture are leading the charge for this project.
The new Gladiator film will apparently tackle the story of Lucius, the son of Connie Nielsen's Gladiator character Lucilla. Lucius was also the nephew of Commodus, the character played by Joaquin Phoenix.
We'll keep you updated as we receive more information regarding Ridley Scott, Peter Craig and Paramount's new Gladiator film. Ridley Scott is currently working on directing his very first television series, TNT's Raised By Wolves, and several other movies.
Earlier this year, Ridley Scott revealed that he was ready to take back control of Blade Runner.