Harry Styles and Lady Gaga to Co-Chair Met Gala 2019
The theme will be "Camp: Notes on Fashion."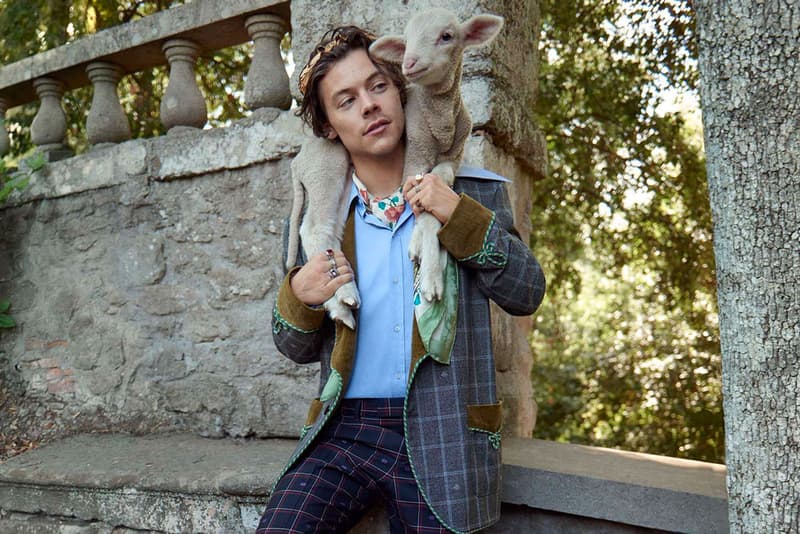 Harry Styles and Lady Gaga have been tapped to co-chair the Met Gala 2019, sharing the honor with Gucci's Alessandro Michele, Serena Williams and Anna Wintour. Next year's Met Gala theme will be "Camp: Notes on Fashion," a reference to Susan Sontag's 1964 essay "Notes on 'Camp'," which explores the different ways "camp" could be interpreted in fashion, art and cultural contexts.
In her essay, Sontag describes her vision of Camp as the "love of the unnatural: of artifice and exaggeration." Alessandro Michele, speaking to the New York Times, explains that "Camp really means the unique ability of combining high art and pop culture; it is not kitsch. The Met Exhibition will give contemporary significant to Sontag's perspective." Under this framework, Alessandro Michele's Gucci most appropriately reflects the essence of camp by presenting a world of lurid extravagance, whose FW18 campaign featured Harry Styles holding a chicken. Needless to say, Lady Gaga — the Camp icon herself — is an obvious choice for the theme for her fantastical fashion choices that pivot on exaggeration.
Last year, the 2018 Met Gala was co-chaired by Rihanna, who dressed as the pope for the theme "Heavenly Bodies: Fashion and the Catholic Imagination." Let us know your thoughts on the upcoming 2019 Met Gala theme and co-chairs in the comments.
In other fashion news, Travis Scott is the face of Saint Laurent's SS19 campaign.