Kris Wu Drops Debut Album 'Antares' Featuring Rich The Kid, Travis Scott, Jhené Aiko
14 new tracks from the international star.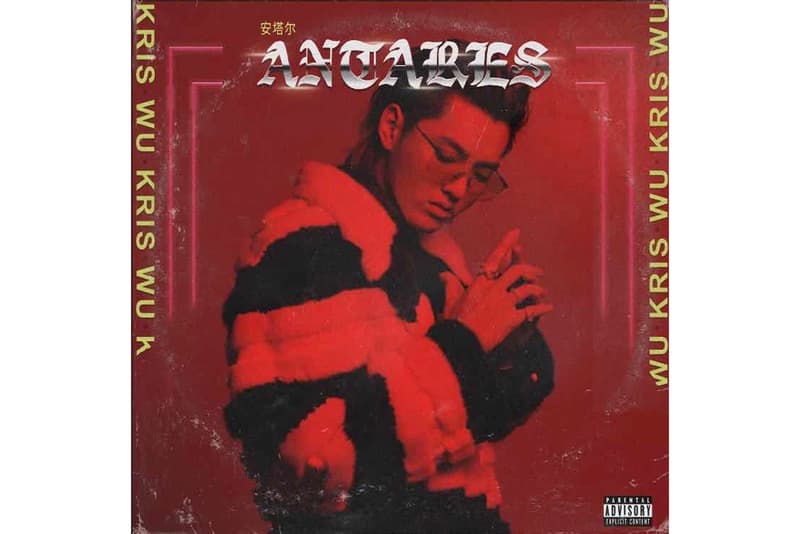 Kris Wu releases his debut solo album Antares. The 14-track LP includes previously released singles "Deserve" with Travis Scott, "Coupe" featuring Rich the Kid," and the Jhené Aiko-assisted "Freedom." Production for the project is handled by FKi 1st, Wondagurl, Frank Dukes, Murda Beatz, among others.
Last October, Wu became the first-ever Chinese artist to reach No. 1 on the U.S. iTunes Chart, thanks to the smash success of his single "Deserve." The 27-year-old made an appearance on Open Late With Peter Rosenberg and discussed breaking into the U.S. market, his introduction to hip-hop, as well as the inspiration behind his album's title.
"The name Antares itself is, like — a lot of people won't get what it means — it's actually one of the brightest stars in the galaxy," Wu told Rosenberg. "And in the Western culture, it means that it's the heart of a Scorpio. So I'm actually a Scorpio, like, my horoscope. And in China, it means it's the heart of the dragon."
In other news, Wu was named Louis Vuitton's new ambassador. The announcement was made on October 31 and it was accompanied by a photo series featuring Wu in the spring/summer 2019 men's collection by artistic director Virgil Abloh.