Swizz Beatz Drops Feature-Heavy Project, 'POISON'
Including the likes of Young Thug, Pusha T, Lil Wayne and more.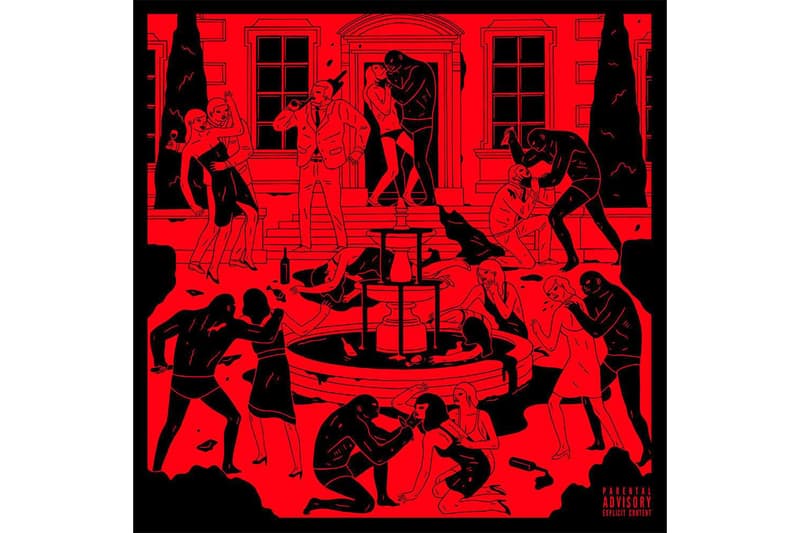 Swizz Beatz has made a comeback with a brand new album. Dubbed POISON, The Bronx-native calls on assistance from the likes of Kendrick Lamar, Nas, Pusha T, Young Thug and more on the 10-track project. The album artwork entitled END OF EMPIRE was made by renowned artist Cleon Peterson. The piece aims to shed a light on corrupt politics, urging onlookers to fight for justice, as per Swizz in a statement. Altogether, this latest album marks the hit record producer's release since One Man, One Band back in 2007 which featured the hit "It's Me." Ahead of the POISON release, Swizz Beatz was joined by Giggs for the album's "Come Again" video.
Take a listen to POISON below and comment on what you think. In other music news, you can take a listen to Young Lean's new Poison Ivy mixtape.