The Daft Punk Portrait Painting Featured in The Weeknd's "Starboy" Video Can Be Yours
Limited edition, hand-numbered and signed.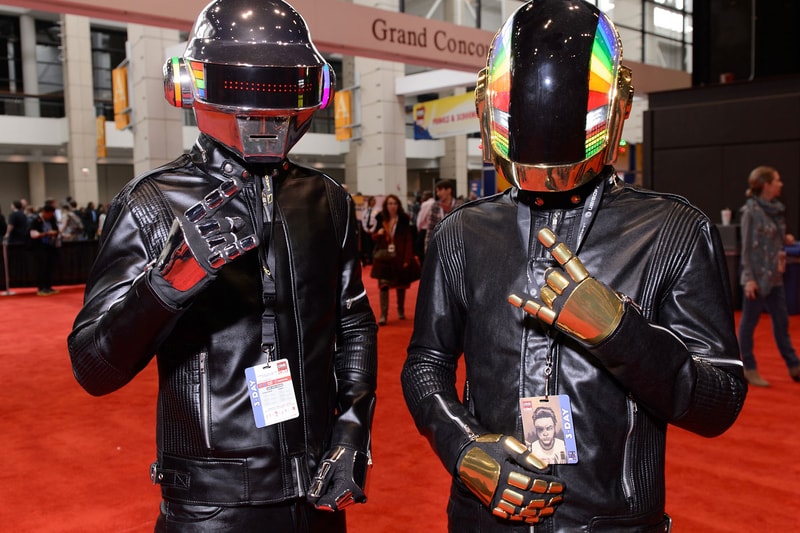 [gallery columns="3"]The Daft Punk brand is no stranger to creative ways of merchandising; there are Daft Punk figures, chairs and more. Now, you can even pick up an officially-authorized painting directly from the Daft Punk website.
Following the success of "Starboy," The Weeknd's joint single with the acclaimed French duo, a piece of memorabilia entirely inspired by the Grant Singer-directed visual has arrived. The painting featured in the official "Starboy" video is now available for purchase as a limited edition portrait. Measuring 27 inches by 41 inches, the composition comes from the mind of artist Warren Fu and is both hand-numbered and signed by its creator. With only 500 prints produced, pick one up for $140 USD online here.