Facebook Is Now Raking in More Ad Revenue Than Traditional Media Outlets
The social media giant's advertising revenue continues to skyrocket.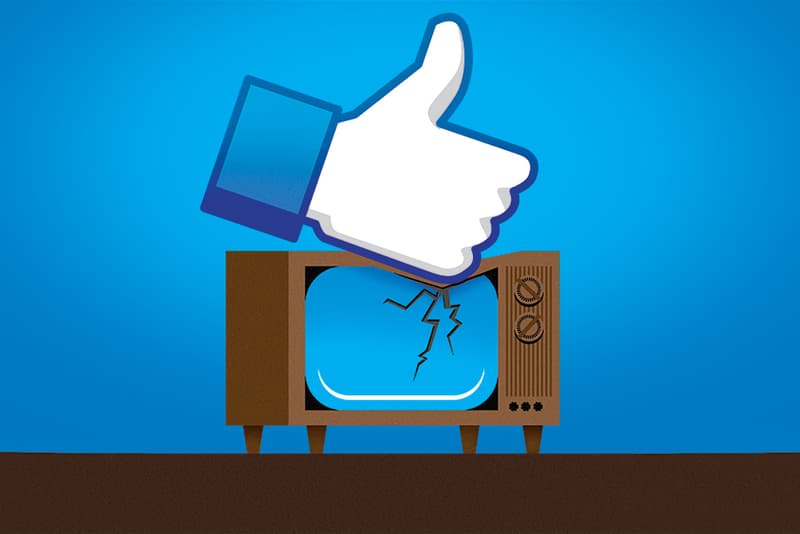 In yet another illustration of Facebook's continually growing power, the social media giant is now raking in more ad revenue than ever before — and now more than the traditional media powerhouses.
According to SEC filings obtained by Variety, Facebook generated $9.1 billion USD in ad revenue in North America over the first three quarters of 2016 alone. That $9.1 billion USD exceeds the likes if the $6.7 billion USD generated by Disney and the $5.4 billion USD generated by CBS over that same period. In fact, it even exceeds that of Comcast's $7.6 billion USD. For comparison's sake, Facebook trailed Comcast last year when the two brought in $5.5 billion USD and $6.6 billion USD over the same period, respectively.
Facebook's incredible growth means that it's now generating more ad dollars than the largest broadcasting and cable television company in the world; it's a perfect illustration of the shift in advertising focus in recent years. It's worth noting, however, that Facebook still trails ad king Google by a hefty margin. In the first three quarters of 2016, the Menlo Park-based technology giant generated $21.5 billion USD.