This Is How Much Money Dave Chappelle Is Getting for His Netflix Comedy Specials
A big pay day for the legendary comedian.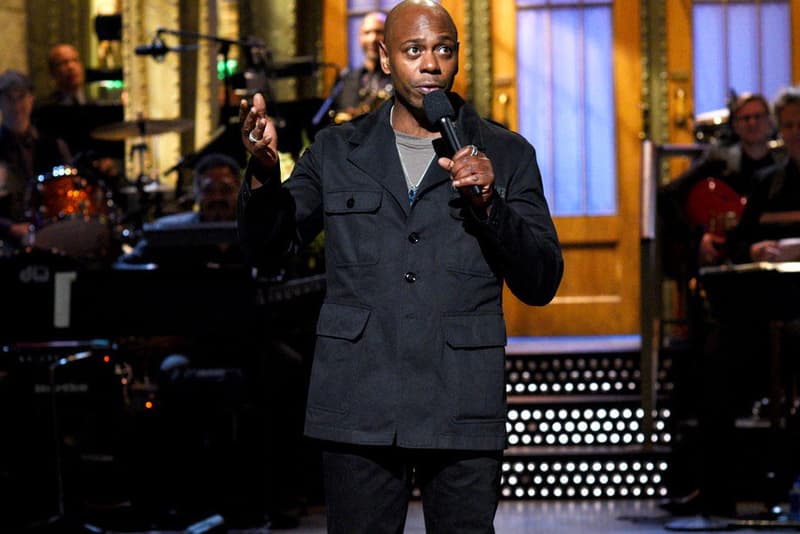 With the recent announcement of Dave Chappelle getting his own comedy specials for Netflix, fans of the iconic comedian will be eager to find out the type of material Chappelle will be bringing to the table. When it comes to the entertainment industry however, those hearing about the news will want to know about the actual payday figures for the ex Comedy Central star. As reported by New York Post, $60 million USD is the exact salary Mr. Chappelle will receive for all three comedy specials.
"Dave was offered $20 million a special," Page Six's anonymous source said. "Netflix basically has a war chest for this kind of content. Whether it's a loss or not, Dave Chappelle's specials will get a lot of press and bring in new subscribers."
How does this compare to some of today's television stars' salaries? In our recent post about the topic, it was pointed out the Chris Rock is receiving $40 million USD for two comedy specials with the popular streaming service too. So Chappelle's payout is actually on par with the comedic heavyweight. Furthermore for Chappelle fans, it's been reported that two of the specials have already been shot with the third being produced solely for Netflix. We'll all get to see them in 2017.