Apple Teases 2016 Black Friday Event
What does this Friday have in store for fans?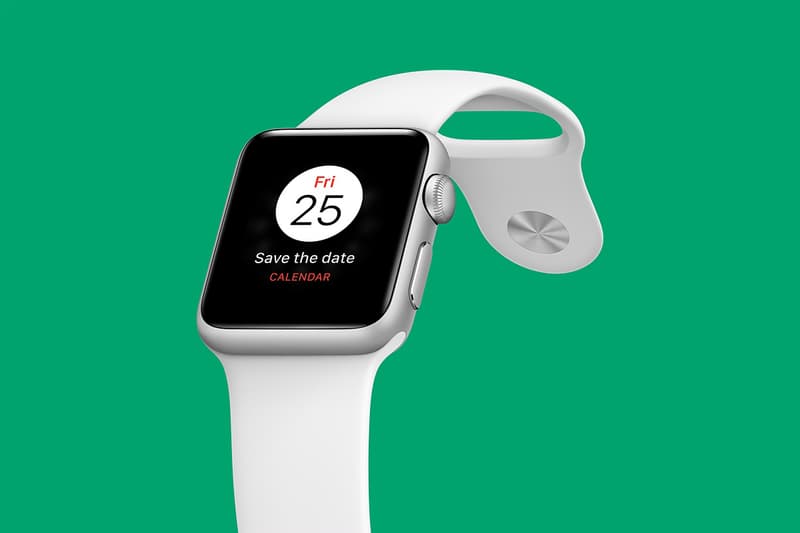 Though Apple has had a lukewarm (to say the least) relationship with Black Friday, it looks like the company plans to inject themselves into the shopping frenzy for this year's round. As Fortune notes, Apple has just created a new website in anticipation of potential Black Friday deals. The site is more of a teaser than an actual breakdown of savings, but it does look like Apple fans have reason to be hopeful come Friday. For Apple's approach to Black Friday, the company will host a one-day-only event for online and brick and mortar retailers, though the specifics are currently unknown.
You can check out Apple's current website for its Black Friday event here, and stay tuned as more details become available.