Listen to Fetty Wap's New Mixtape 'Zoovier'
Featuring Remy Boyz, 21 Savage and more.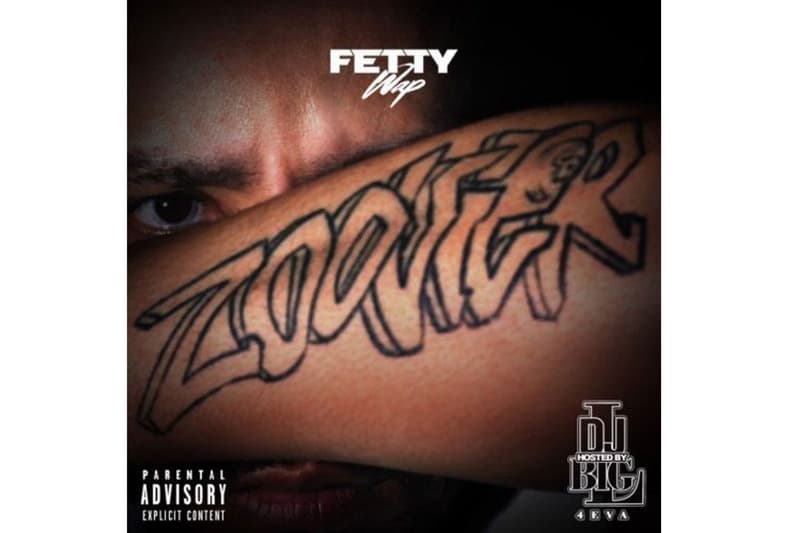 [gallery columns="3"]Fetty Wap unleashes a new mixtape for the holidays, his third this year, which is a follow up to his drops in February and July. Paterson, New Jersey's own gives his fans a 19-track opus featuring the likes of Remy Boyz'own Monty, Bricc Baby, and arguably the hottest rapper out of Atlanta currently, 21 Savage.
The mixtape is hosted by DJ Big L 4 Eva and can be streamed/downloaded here.