Uber Introduced a New Feature to "Thank" Your Driver
Say hello to Compliments.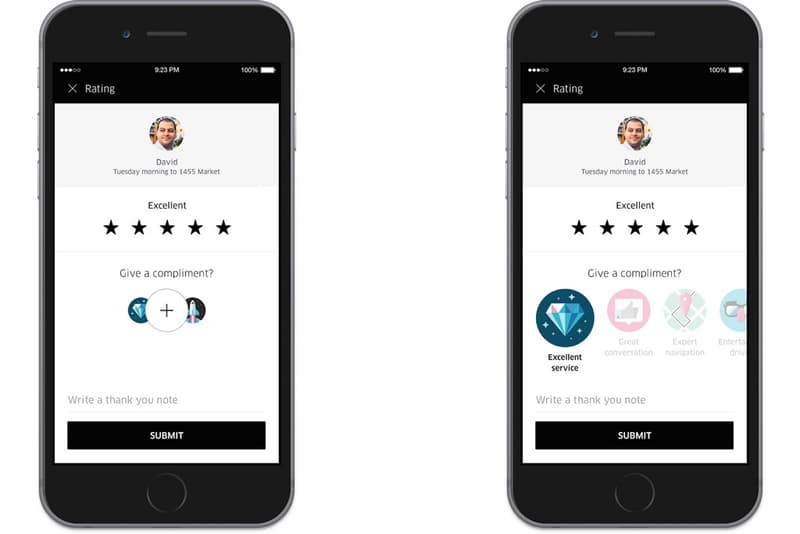 A new feature from Uber is allowing for users of the rideshare service to give their drivers "thank you" notes. Known as Compliments, the new feature gives customers the ability to send out "stickers" as colorful feedback for drivers and highlights specific reasons for exemplary service, such as "Above and Beyond" and "Neat and Tidy." While flooding your favorite drivers with Compliments will not do anything to give substantial benefits to Uber's fleet, it might be a step in the right direction for a company that hasn't exactly been perceived as "employee-friendly" by the press.
Users of Uber can log onto the app now and find out about Compliments in a new section devoted to the feature. Earlier this month, the popular service introduced "entertainment" to its app.