Who Are the People Plastered on Your Streetwear Favorites?
How many do you know?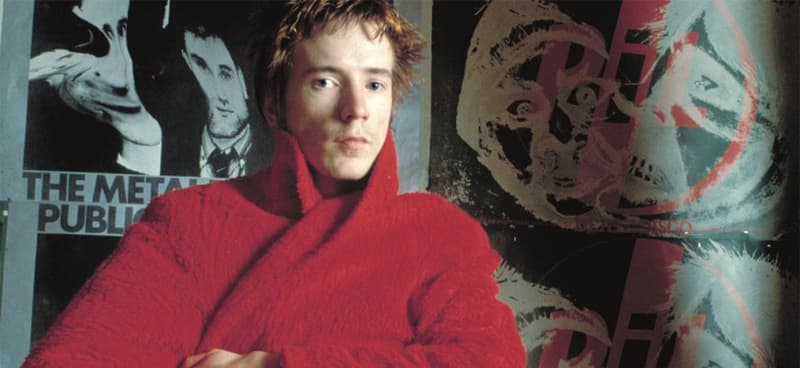 In streetwear, graphic prints are very important, as an interesting print is usually what makes a piece a coveted release. As many of the images found in streetwear reference obscure realms of popular culture, many question the authenticity of garments and those that wear them due to the speed of trends in streetwear. From musicians to skaters, an uncountable amount of figures have appeared on T-shirts and hoodies and have become "hyped" releases, but just how much do we know about the faces that appear on our clothes? With that, we put together a list of streetwear favorites that display figures that you may not know.
Divine, Supreme
1 of 2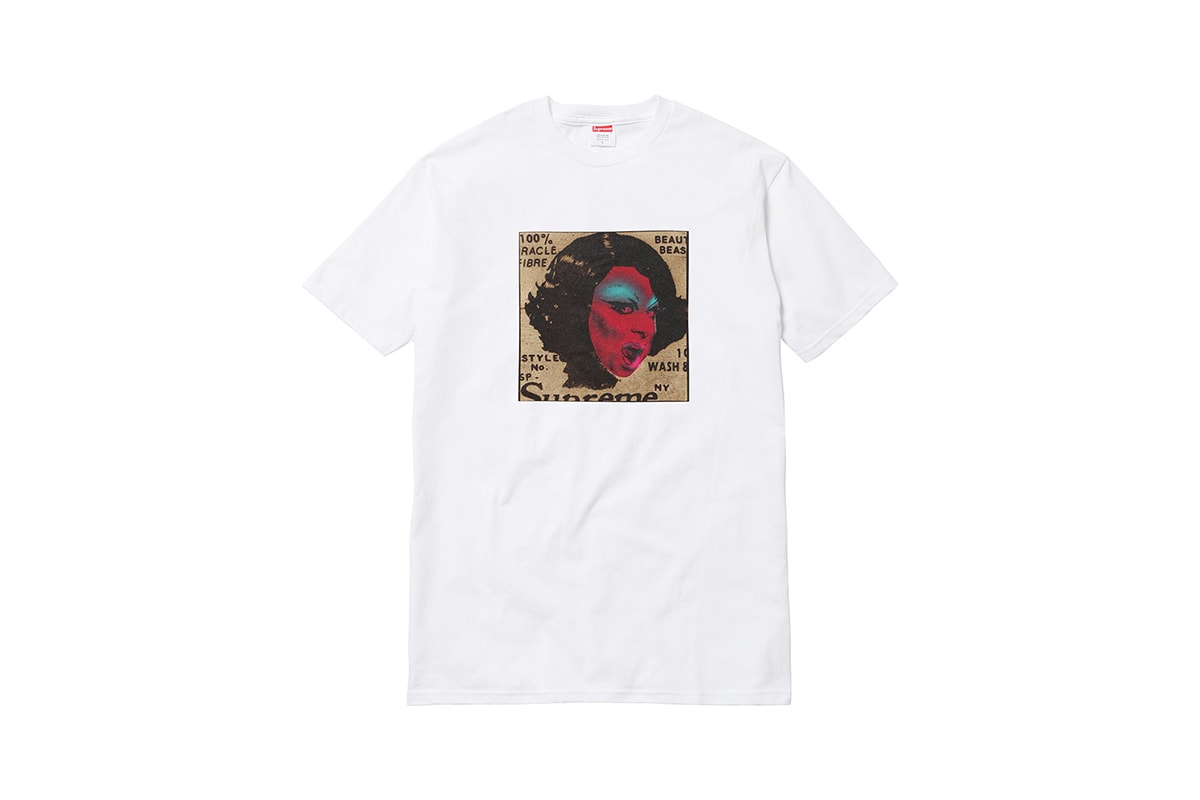 2 of 2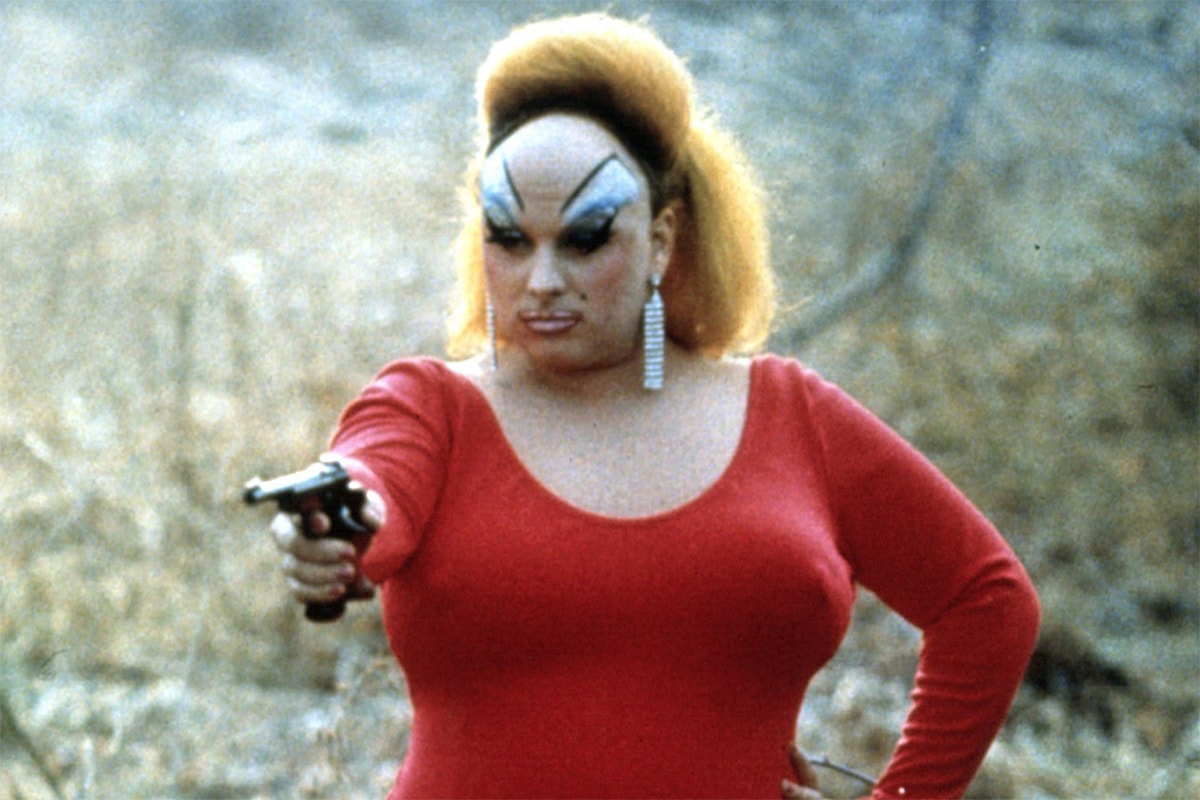 Harris Glenn Milstead, better known by the stage name Divine, was an American actor, singer and drag queen. Closely associated with independent filmmaker John Waters, Divine was a character given to Milstead, as he frequently performed female roles in cinematic and theatrical appearances, later adopting the female drag persona for his musical career. But Divine's career was only cemented after starring in Waters's Pink Flamingos, which became a hit on the U.S. midnight movie circuit and has since become a cult classic associated with American counterculture. Later on in his career, Divine broke into the mainstream market with an appearance in Hairspray. Though the mainstream success was short lived as Divine died of cardiomegaly shortly after the film's release. To this day Divine remains a cult figure, particularly within the LGBT community, and has been the inspiration behind a range of fictional characters, artworks and other songs.
Robert Smith, NOAH
1 of 2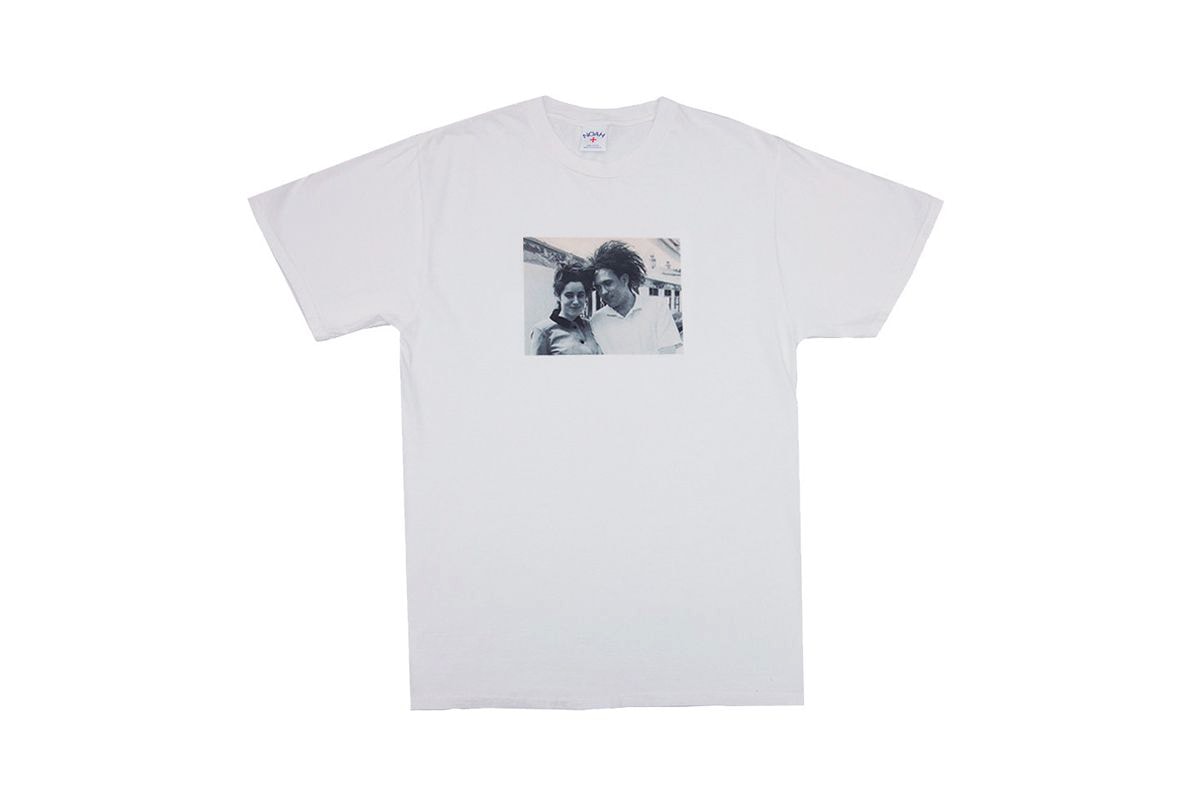 2 of 2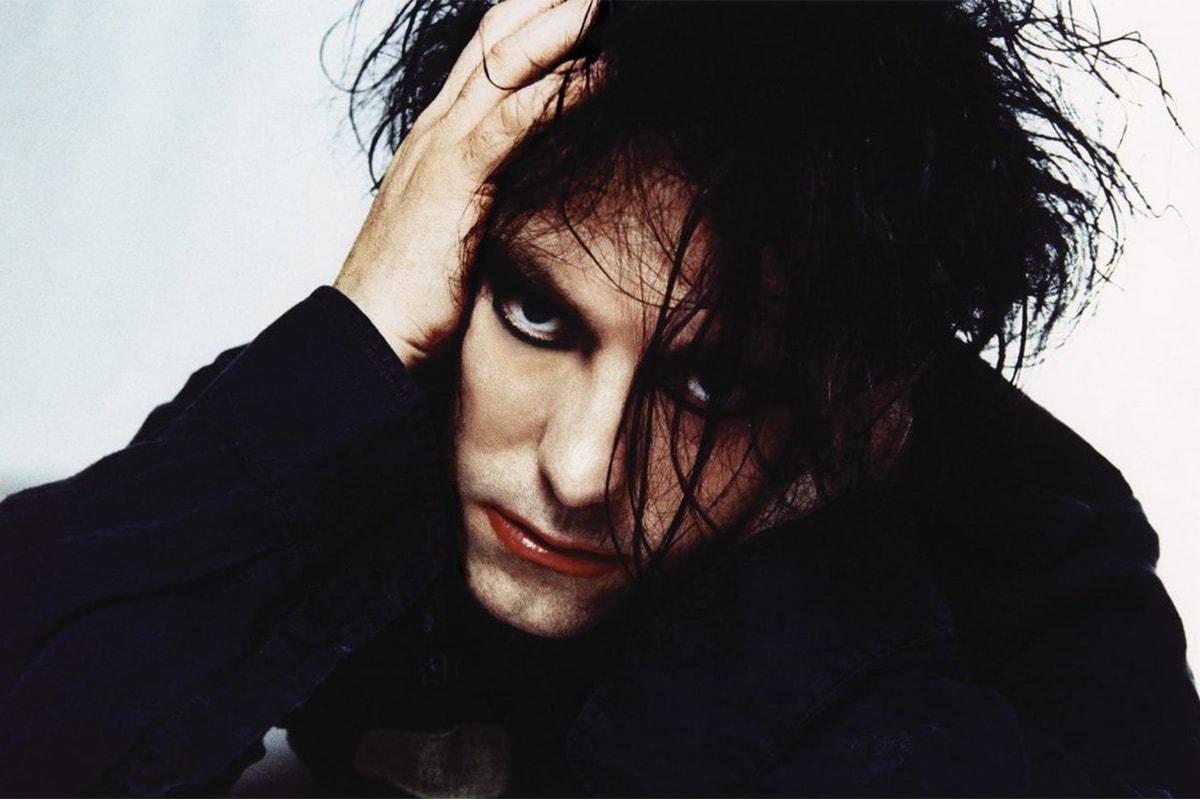 Robert Smith is an English singer, songwriter and musician. Mostly known for his involvement in the rock band The Cure, Smith served as lead singer, guitarist, lyricist and principal songwriter, remaining the only constant member since its formation. Described as "pop culture's unkempt poster child of doom and gloom," Smith is known for his distinctive voice and look. Further, his influence on pop culture is undeniable as he served as the inspiration for various Tim Burton characters including Johnny Depp's character in Edward Scissorhands and the late Brandon Lee's character in The Crow.
John Lydon, UNDERCOVER
1 of 2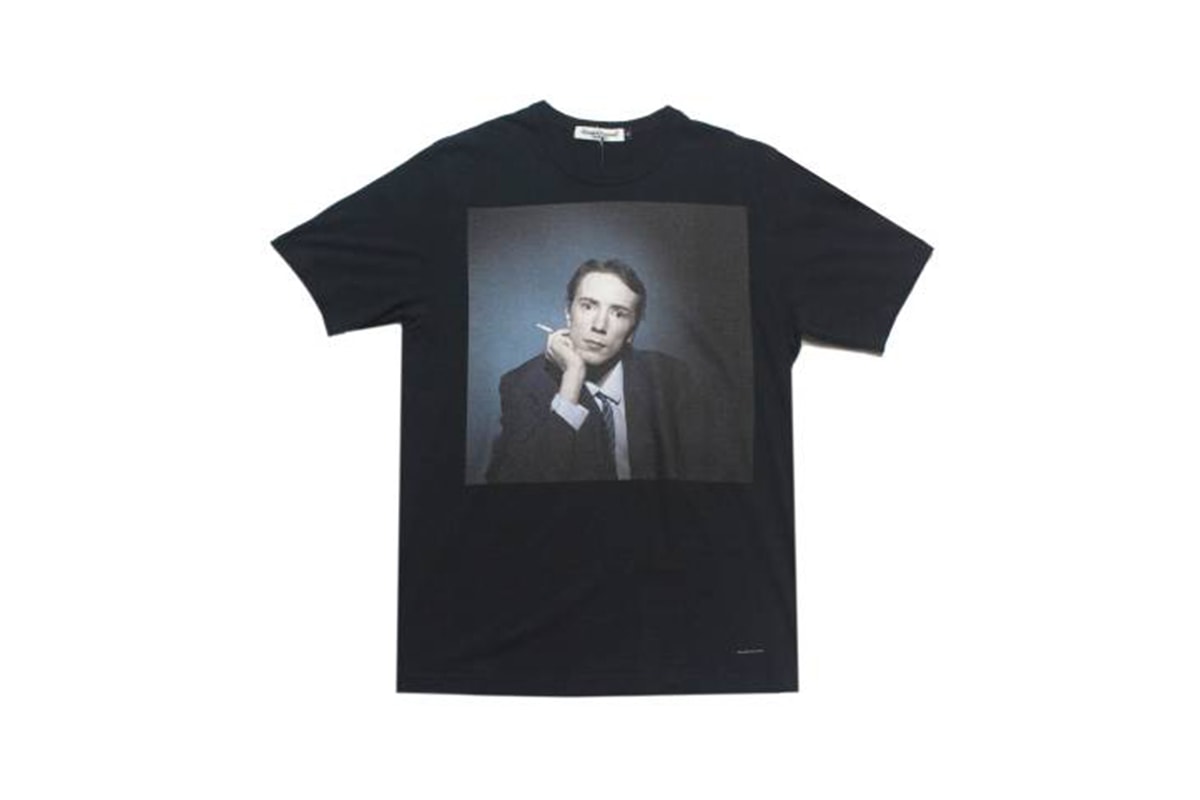 2 of 2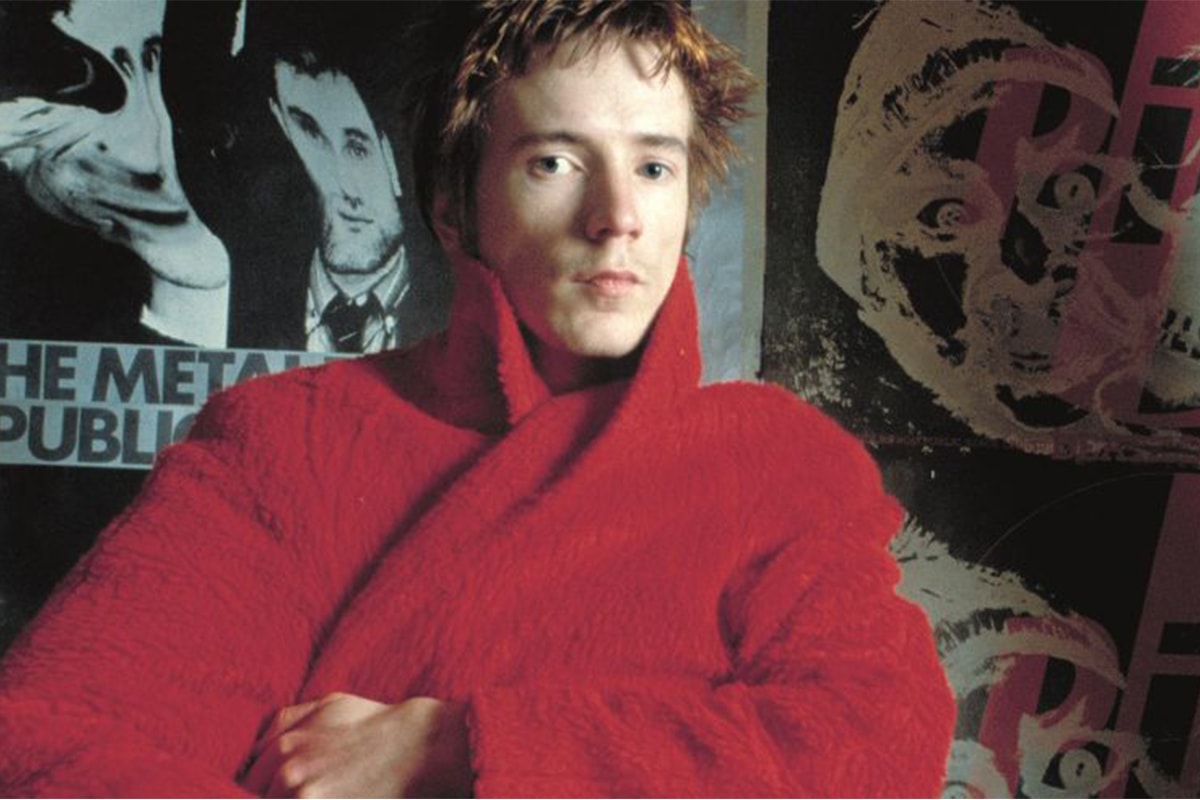 John Lydon, better known by his former stage name Johnny Rotten, is an English singer, songwriter and musician, who is best known for being the lead singer of the late '70s punk band the Sex Pistols. As the lead singer, Lydon caused a nationwide uproar in media as he served as a figurehead of the burgeoning punk movement that was highly critical of the British royal family. Following the disbandment of the Sex Pistols, Lydon moved onto post-punk band Public Image Ltc. (PiL), which has been regarded for its highly experimental genre-bending music. Lydon's influence spans from music to fashion as both the Sex Pistols and PiL remain two of the most influential acts in the history of popular music.
Blondey McCoy, IDEA
1 of 2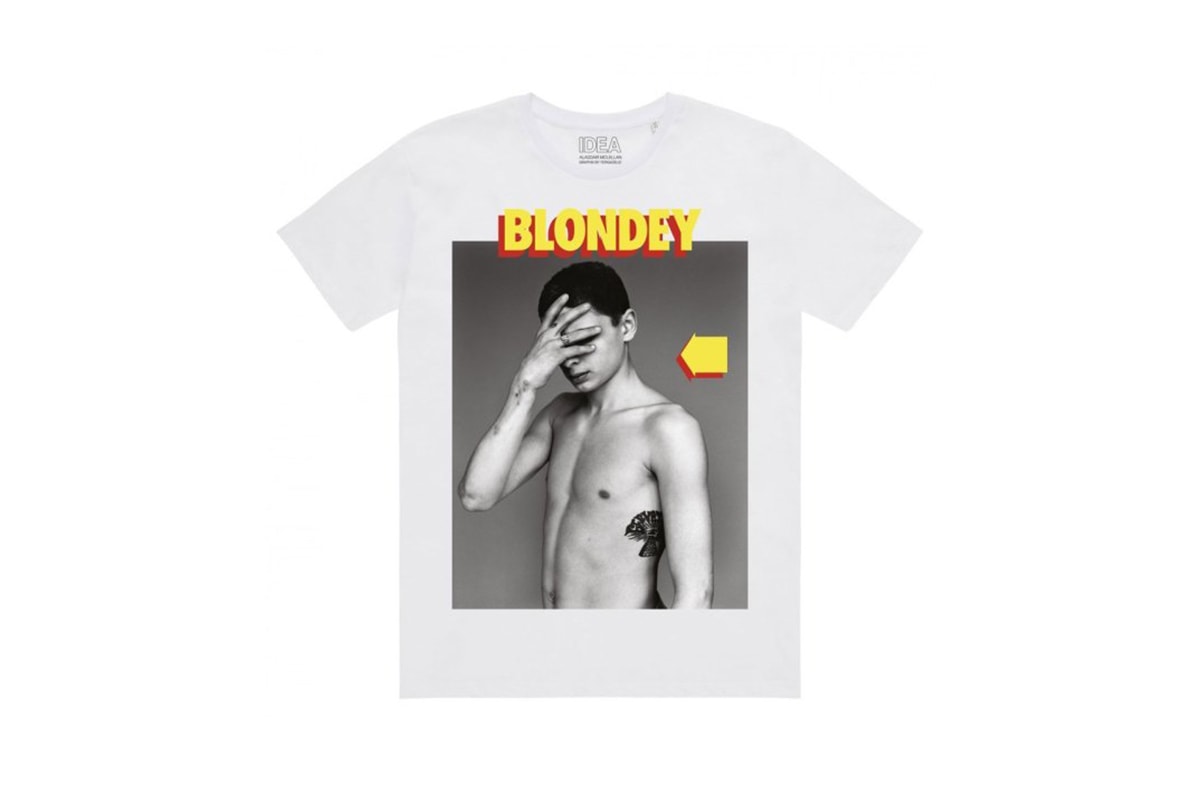 2 of 2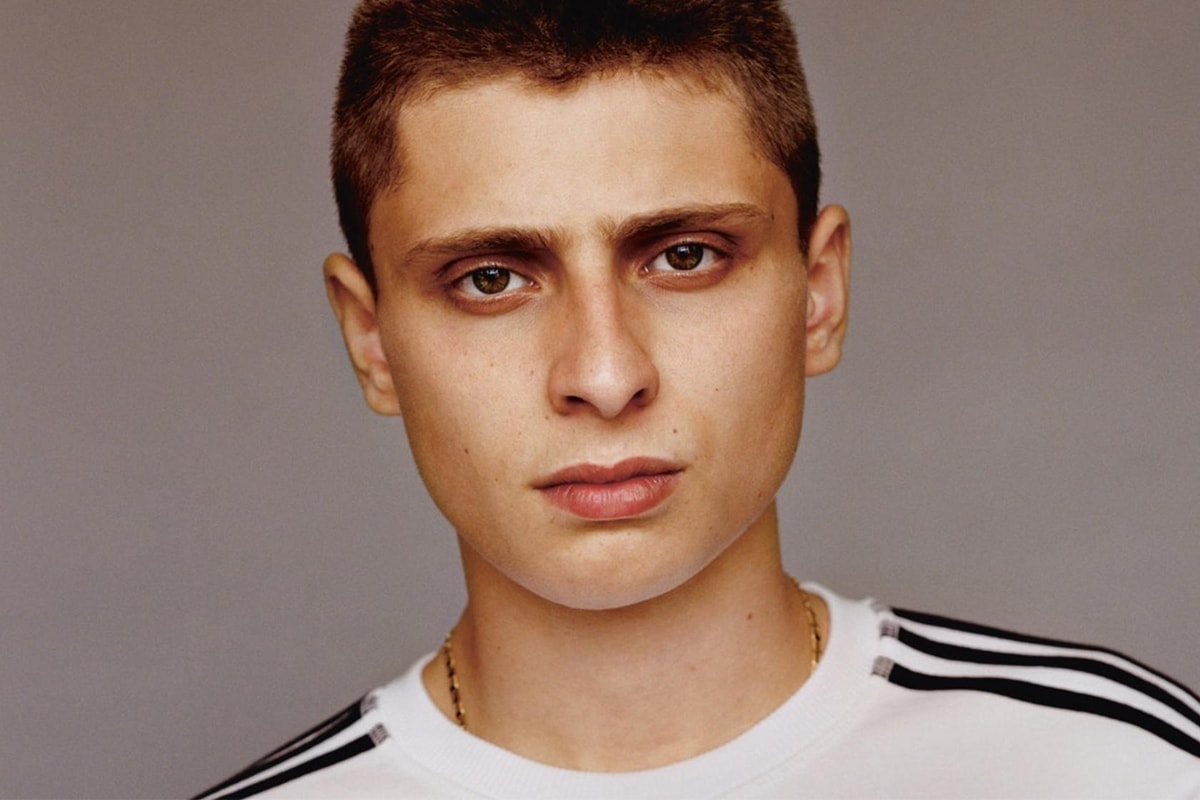 Blondey McCoy is an 18-year-old skater, designer and artist who has recently emerged as the changing face of skatewear. Helming his own clothing line Thames London and riding with Palace Wayward Boys Choir, McCoy is recognized for his heavy involvement in the skate scene. This authenticity is what caught the attention of Slam City Skates and Supreme, who now stock the skaters clothing line Palace. Additionally, McCoy has modeled for Palace numerous times, including for the latest "Ultimo" 2016 Winter Collection lookbook.
Peter Tosh, Stussy
1 of 2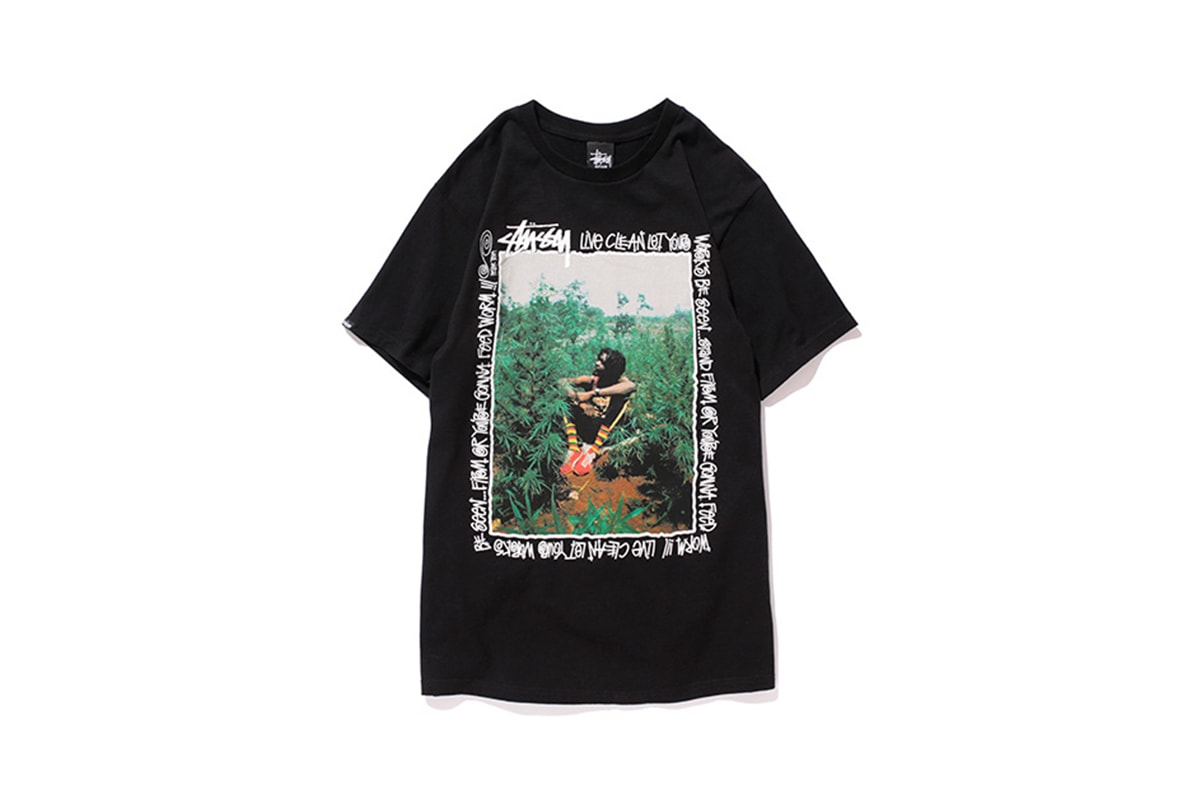 2 of 2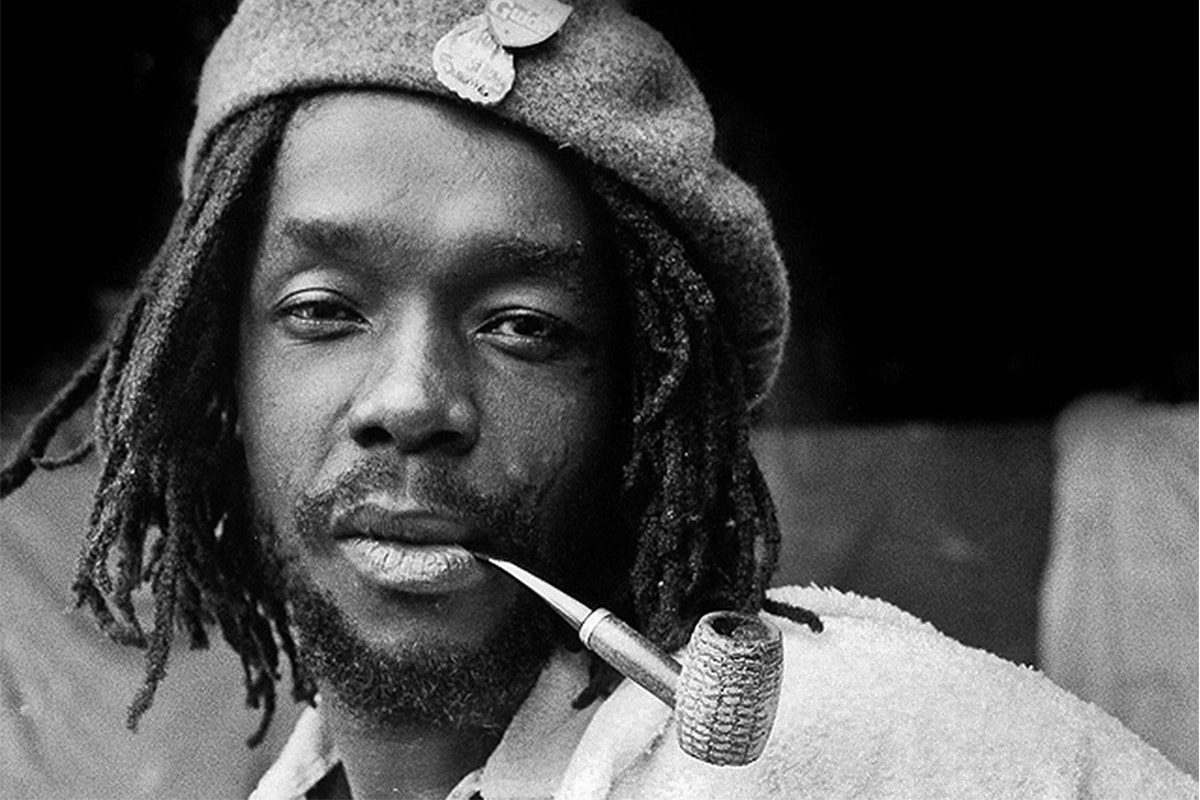 Peter Tosh was a Jamaican reggae musician, who was a core member of the band The Wailers alongside Bob Marley and Bunny Wailer. Tosh also had a wildly successful solo career as he spread the sweet island vibes for the world as a promoter of Rastafari. Though Tosh's life and career was tragically cut short, after being killed during a home invasion. A truly unsung hero of reggae, Tosh may not be mentioned as much as other Rastafari royalty, but his influence is definitely present.
Richard David James, HBA
1 of 2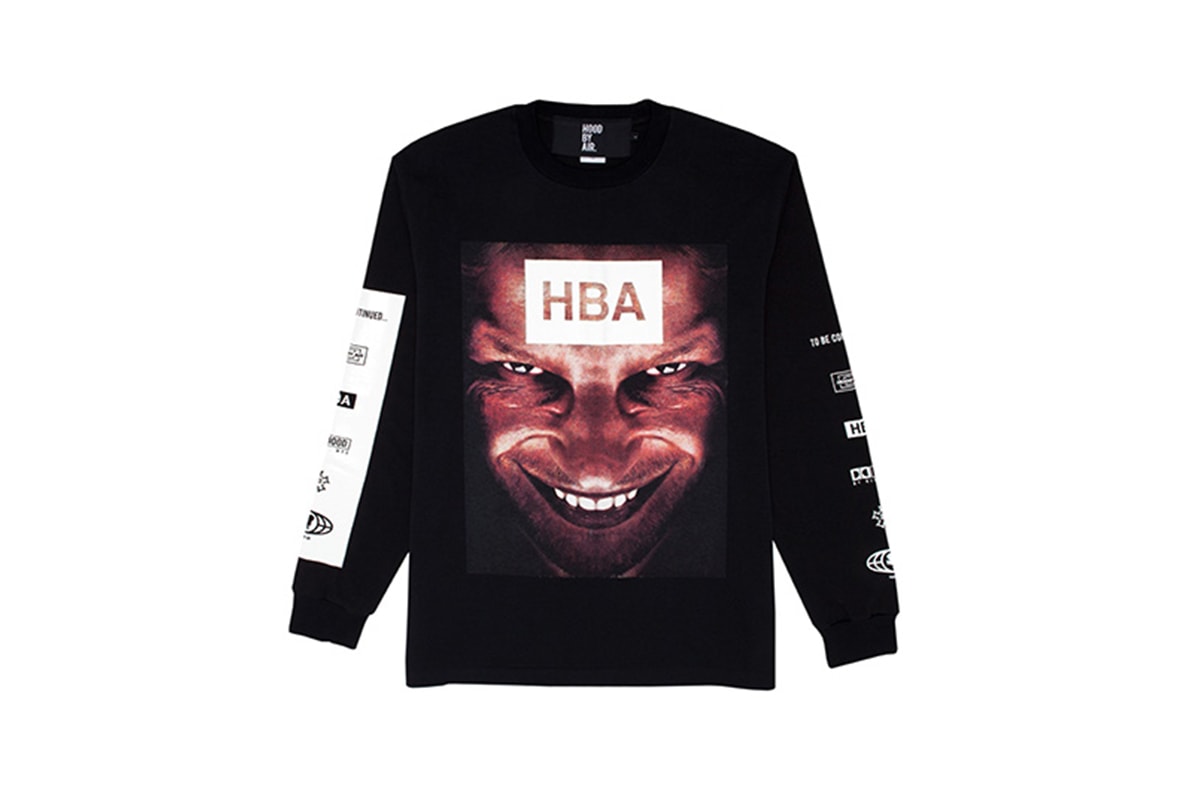 2 of 2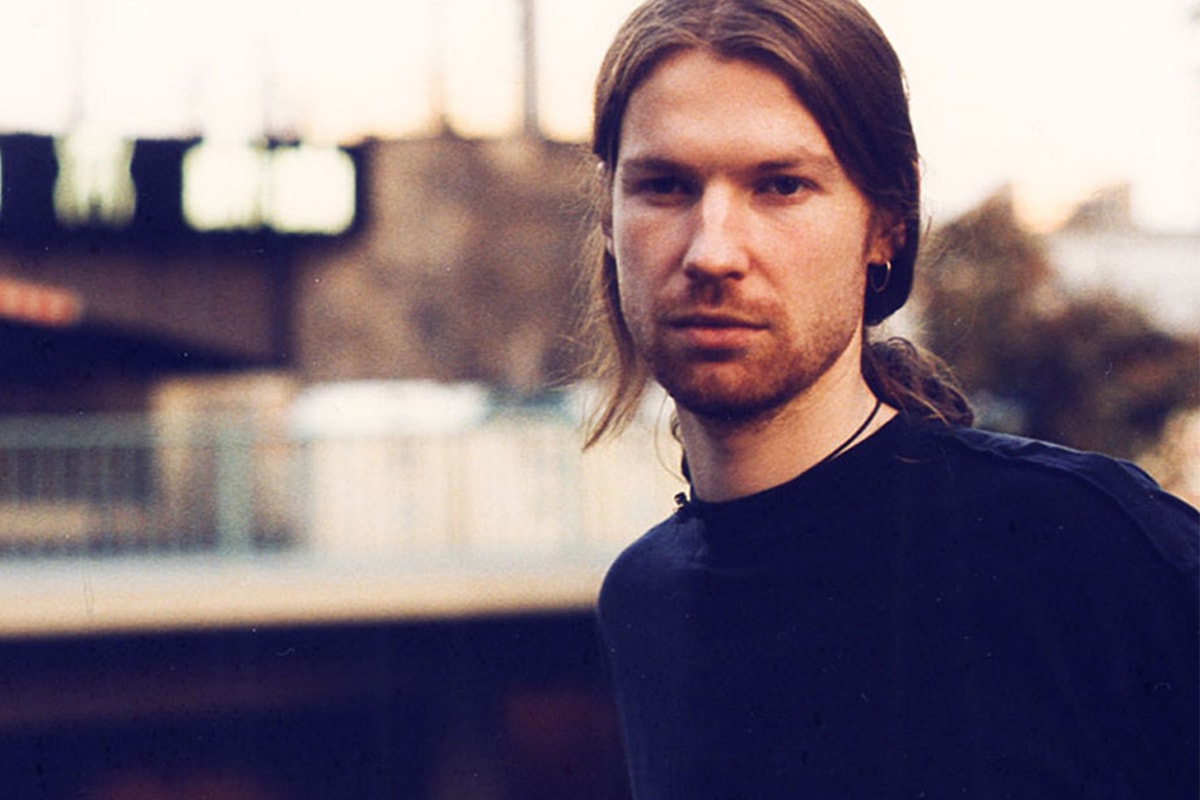 Richard David James, better known by his stage name Aphex Twin, is an Irish-born English electronic musician and composer, mostly known for his signature work in electronic music styles such as IDM and acid techno in the '90s. James received critical acclaim for his album Selected Ambient Works 85-92 and Selected Ambient Works Volume II, but reached mainstream popularity with his EP Come to Daddy and single "Windowlicker." After a long period of inactivity, James returned with his album Syro, which won a Grammy Award for Best Dance/Electronic Album. Regarded as the most inventive and influential figure in contemporary electronic music, James's influence has reached so many others as many artists music draw and make reference to Aphex Twin.
Sage Elesser, Fucking Awesome
1 of 2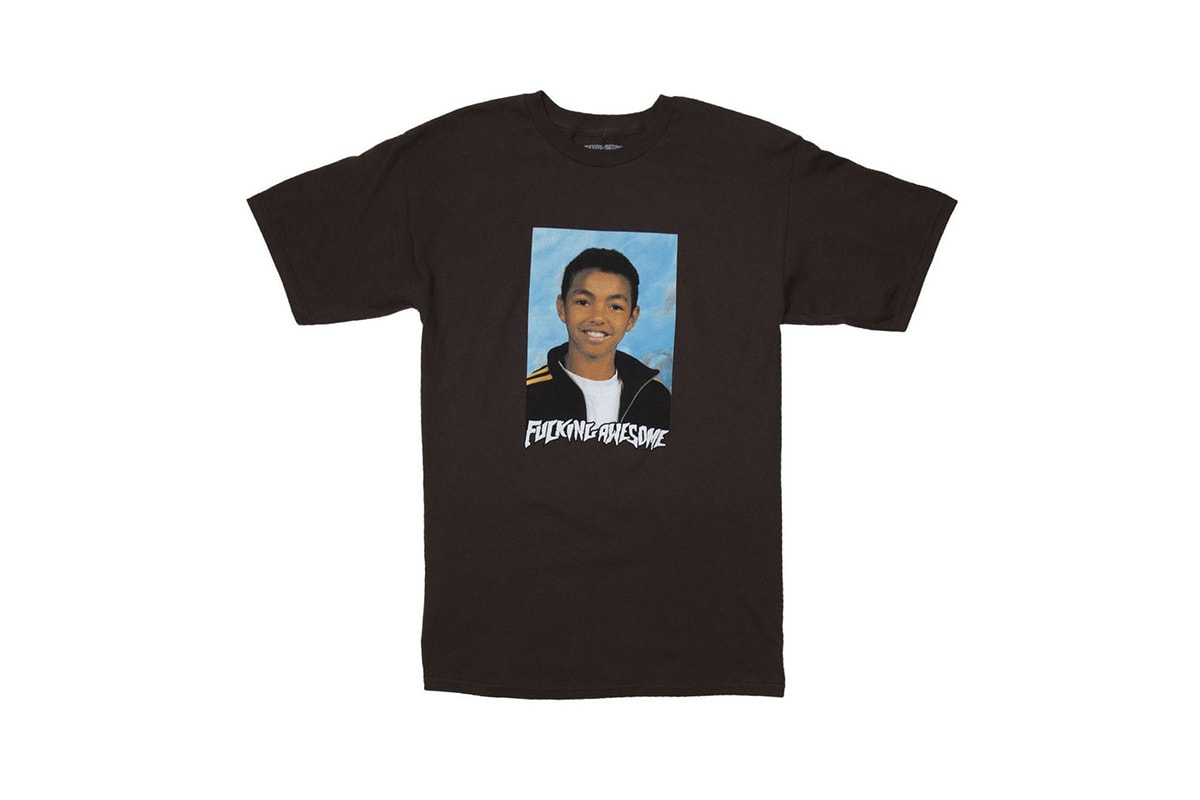 2 of 2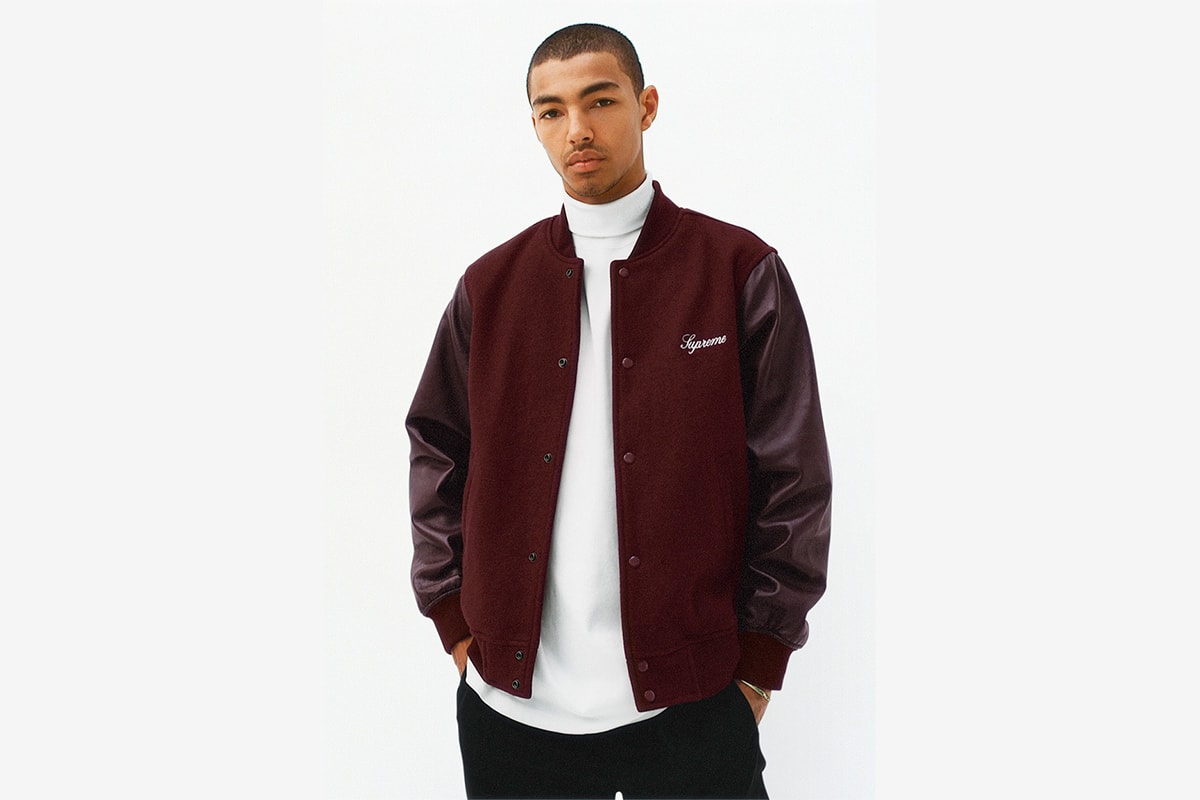 Sage Elesser is a 19-year-old skater that shot into the eye of attention after being at the forefront of William Strobeck's opus for Supreme, "cherry". After that, the skater was signed to Jason Dill and Anthony Van Engelen's brand Fucking Awesome, serving as the first member of their team. Since then Elesser has emerged as a poster boy of the emerging young skater wave, who are not just limited to what they can do on their boards. Most recently, it was revealed that Elesser had two songwriting credits on Frank Ocean's Blonde as he is mentioned on the credits of "Solo" and "Futura Free."