Amazon in Talks With the NBA and NFL to Possibly Offer Live Sports With Prime Membership
Imagine the NBA Finals and Super Bowl on the popular streaming service.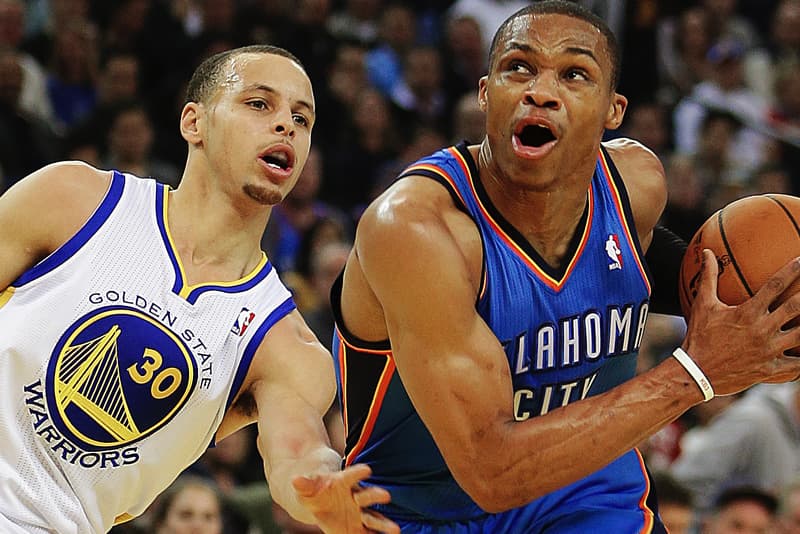 It seems like everyone wants a piece of all the major sports leagues. Twitter for one wants to live stream events alongside the NBA and MLS. It's already won a bid to stream Thursday night NFL games and even had the chance to show Wimbledon matches through the platform this past summer. Now Amazon wants in on the action, as it has been reported by The Verge via The Wall Street Journal that the entertainment service company is in talks with the NFL, NBA, MLB and MLS for the possibility of integrating live sports under its Prime services.
The deal could reel in new customers with a sports package that costs $99 USD per year. But it isn't just mainstream sports that Amazon is interested in, they also want to extend services to the World Surf League, Indian Premier League for cricket, Liga MX, and the Kontinental Hockey League.
What are your thoughts, would you switch to Amazon Prime for all your live sports coverage?