These Are The Best Gaming/Tech Deals on Black Friday
Tons of deals for gamers and streamers this year.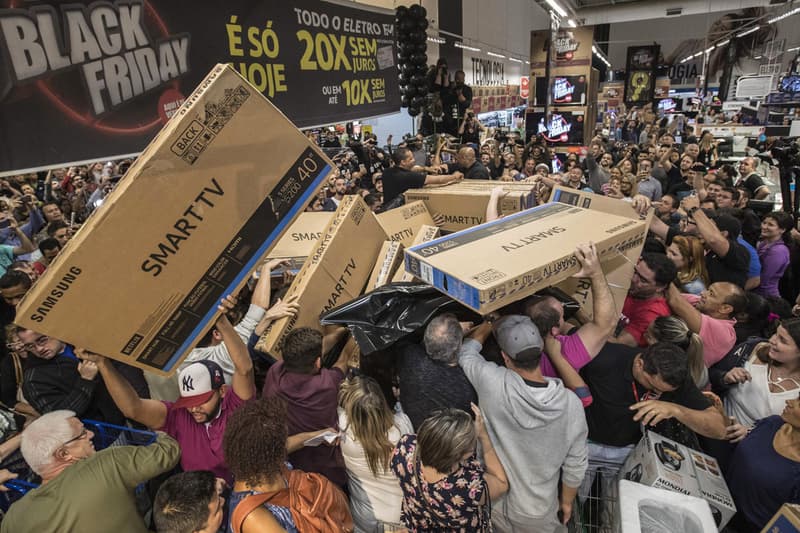 The holiday season is upon once again and tons of televisions, video games, and more will go on sale for the biggest shopping day of the year, Black Friday. As per tradition, we at HYPEBEAST have curated a special selection of entertainment and tech products that will be on sale for the tech geeks, gamers, or those just looking to update their entertainment space.
Standout gaming items include the Sony PlayStation 4 Spider-Man bundle for only $200 USD, a deal for the recently released Call of Duty: Black Ops 4, as well as the Nintendo Switch Mario Kart bundle for $300 USD. Other products, like the personal home robot Victor from Anki looks like it would pair well in a smart home using Amazon's third generation Echo Dot that's also on sale.
Although some of these deals won't take effect until November 23, check out all 40 of the products below and share what you're copping in the comments section.
Xbox One Deals
PlayStation 4 Deals
Nintendo Switch Deals
PC & Laptop Deals
TV Deals
Smart Home