UPDATE: Yoox Net-A-Porter Drops Dolce & Gabbana From All Its Platforms
The backlash continues.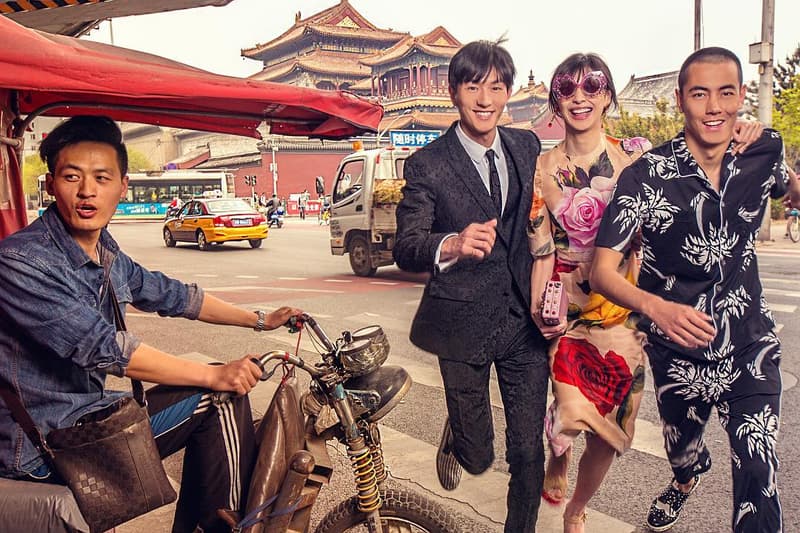 UPDATE: Having previously dropped the brand from its Chinese platforms, Yoox Net-A-Porter has now confirmed that it will drop Dolce & Gabbana from Mr Porter, Net-A-Porter and Yoox in a statement given to WWD. The news comes after VIPshop and Netease were the latest stores to drop the brand. In addition, Hong Kong-based luxury department store operator Lane Crawford, has dropped Dolce & Gabbana products.
---
Dolce & Gabbana's latest furore has already led to some serious consequences. Having originally begun with a badly received campaign and offensive comments that were posted on D&G's official account and Gabbana's private Instagram. The company has since apologised, saying "We are very sorry for any distress caused by these unauthorised posts. We have nothing but respect for China and the people of China."
And now, following the company's cancellation of a Shanghai show, Ecommerce group Secoo Holding has now pulled D&G products from its webstore. It made a statement, saying "Because this is a racism issue . . . Secoo cannot co-operate with such a company without integrity and morality." Yoox Net-A-Porter has also suspended sales of all products from the company on its Chinese websites, with the items still being sold outside of the region.
Other webstores, such as JD.com and Alibab's Tmall platform also showed no results for the brand although neither have commented on pulling the brand.
In other news, POWERS SUPPLY's latest drop focuses on the letter "P."