Retrospect: Here's a Look at the Actual Basketball from the Cover of 'NBA JAM'
The game that made over a billion dollars in quarters.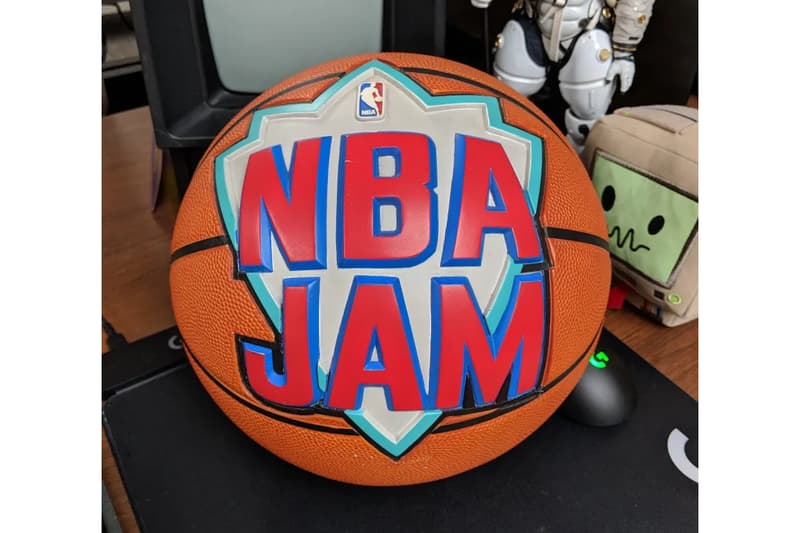 1 of 2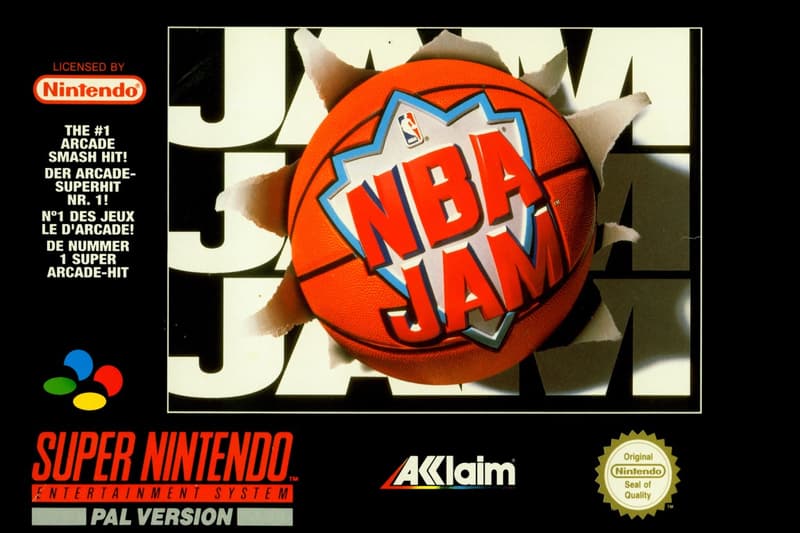 2 of 2
Many will remember Midway's NBA JAM for a number of reasons. Whether it be the coined catchphrase "Boom-Shakalaka," the heated rivalries between friends during two-on-two mode, or even the outlandish animations when the playable characters would soar well above the rim; one thing is for sure, the game was entertaining. While the glory days of the game were solidified some 25 years ago, that hasn't stopped video game historian, Steve Lin, from showing on Twitter another aspect of NBA JAM's proliferation into a household name — the original basketball used in the game's iconic box art.
If you didn't have countless quarters to sink into the money pit that was NBA JAM Arcade, you would opt for the next best thing: the console version. Distributed on Super NES, Game Boy, SEGA Genesis, SEGA Game Gear, and Sega CD, each copy came in a box that featured the distinguished (and licensed) graphic of the NBA logo, along with an "NBA JAM" basketball that appeared to be bursting out from the cardboard.
So here it is now in all its glory. Over 24 years later, Steve Lin has his hands on the original basketball that was photographed for the NBA JAM cover art. Oh, and it is not actually a real basketball, it's a full-scale resin model.
In other gaming news, Sony sets its release dates for two Spider-Man Universe films.
BOOMSHAKALAKA! It's here! The original prop basketball used in the production of NBA JAM box art and promotional material! pic.twitter.com/NjfmThxh8W

— Steve Lin (@stevenplin) November 20, 2018