The 2018 Lotus Evora Is Being Recalled in the United States
Regarding the sports car's steering column.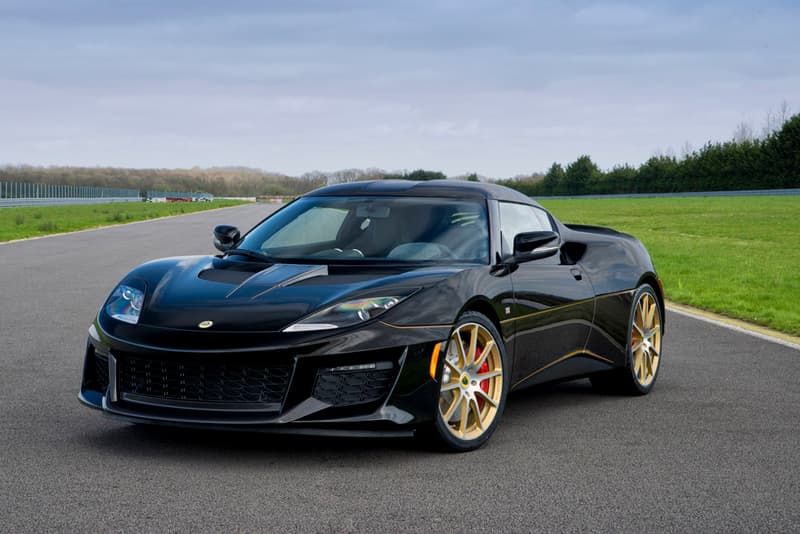 British sports car manufacturer Lotus has issued a mandatory recall for its sports car variant, the Evora.
According to Carscoops, The National Highway Traffic Safety Administration (NHTSA) has issued the recall notification towards 40 examples of the Lotus Evora, which affect the April 21 to October 2 of 2018 manufacturing dates of the 2+2 sports car. The recall concerns a fault in the steering, where the steering column made by automotive parts company Bosch and supplied by Power Torque Engineering may not collapse safely in a head-on collision. Customers who own a Lotus Evora from the above dates will have their steering column addressed at the expense of Lotus, and those who have had the column replaced out of pocket will be reimbursed.
The Lotus Evora and its more powerful versions like the Sport 410 edition pictured above are the only remaining Lotus cars on the street in the US. The more compact models alongside the Evora — the Elise and Exige — have already exited the US market since 2011 due to non-compliance with US federal law.
In Europe, the Lotus brand is thriving and release powerful sports cars like the 3-Eleven 430 specifically for track use.