The Weeknd Talks Taylor Swift, Drugs & More With Rolling Stone
Taylor Swift really, really enjoyed petting his hair.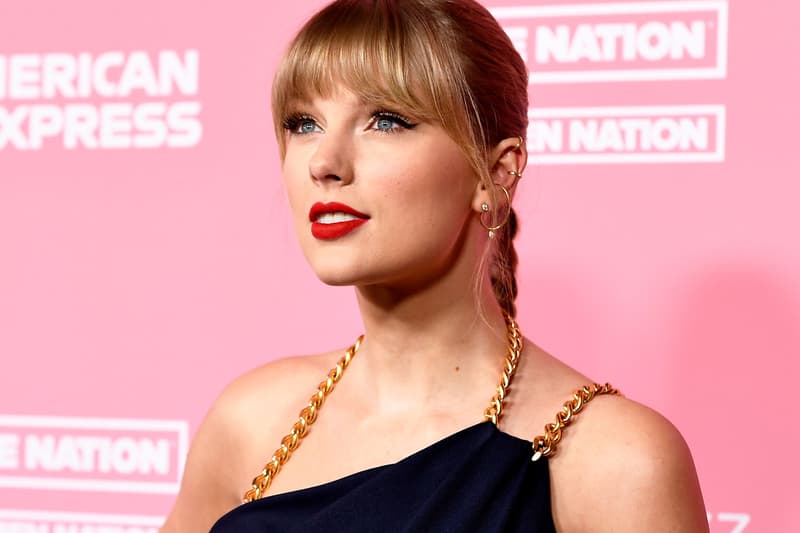 The Weeknd is certainly having his moment right now. With an ambitious new video out and the charts in the palm of his hand, Abel has become the latest individual to become a Rolling Stone cover-star. While his portrait adorns the cover of the legendary magazine, The Weeknd is featured as the subject of writer Josh Eells' piece, Sex, Drugs and R&B: Inside the Weeknd's Dark Twisted Fantasy. Speaking at-length with Eells, Abel runs through the gamut of topics relating to his life in and outside of music. From anecdotes about Taylor Swift touching his hair to his worship of punk idols like Iggy Pop and The Ramones to remarks about his drug use, The Weeknd leaves no stone unturned and provides more than enough for a complete look at the man behind the hits. You can check out full story over at Rolling Stone. Check out some select quotes from the story below.
On his encounter with Taylor Swift:

"She actually schooled me on my own shit. She was like, 'I've been listening to 'The Morning' [from House of Balloons] for years — it's one of my favorite songs ever!' I mean, she might have just Googled it. But she seemed genuine. But the whole time she was talking, she was kind of, like, petting my hair? I think she was just drawn to it — she must have been a little gone off a few drinks. And of course I'm not going to be like, 'Hey, can you stop?' I mean, it felt good! But when she started petting my hair, that's when I was like, 'I definitely need a drink.'"

His drug use:

"I never needed detox or anything, but I was addicted in the sense of 'Fuck, I don't want to spend this day without getting high.' Like, '08 to 2010 — those are my hazy years. I have this lyric that goes, 'I'm not scared of the fall/I've felt the ground before.' And in this industry, I'm not really scared of failing, because I already know what it means to be on the ground."

His thoughts on his career:

"We live in an era when everything is so excessive, I think it's refreshing for everybody to be like, 'Who the fuck is this guy?' I think that's why my career is going to be so long: Because I haven't given people everything." … "People tell me I'm changing the culture, I already can't turn on the radio. I think I'm gonna drop one more album, one more powerful body of work, then take a little break — go to Tokyo or Ethiopia or some shit."