D.R.A.M. featuring Donnie Trumpet - $
The spotlight is on D.R.A.M. right now.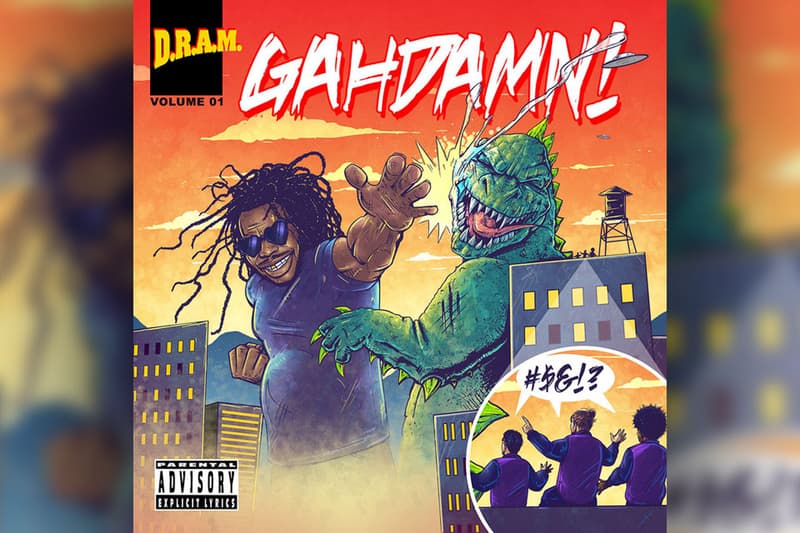 Earlier in the week, D.R.A.M. droppd the extended version of his SZA collaboration "Caretaker." The song was initially released as a Chance the Rapper and Social Experiment original, having been placed on their recent album Surf. Fresh off that track's unveiling and continuing his banner week, D.R.A.M. is once again turning to a Social Experiment cohort for assistance. For his latest, D.R.A.M. has chosen to share a visual for his recent song "$." Set to be featured on D.R.A.M.'s forthcoming EP Gahdamn!, "$" finds D.R.A.M. linking up with The Social Experiment's Donnie Trumpet. The track's video features old home-video clips from D.R.A.M.'s youth alongside shots of D.R.A.M.'s current home-life, with director Nathan R. Smith responsible for putting the piece together. You can watch the visual for "$" above. Expect Gahdamn! to arrive by week's end.