Gallant Unveils Video for "Weight in Gold"
His breakout single finally receives its visual.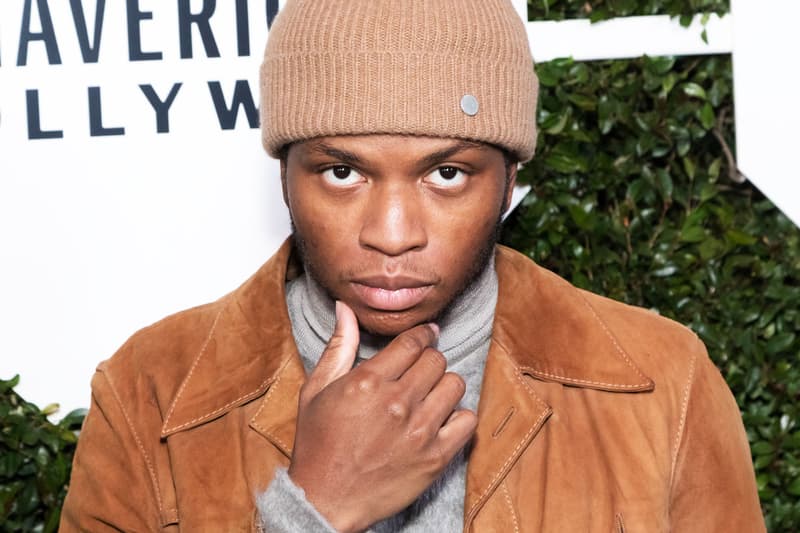 Talented Los Angeles up-and-comer Gallant is having a great year. He'is collaborating with equally-skilled artists like ZHU, his music is receiving remixes by the likes of Ta-Ku and Sweater Beats, and his work is drawing comparisons to masters of his craft like Frank Ocean. Now, 15 million plays later, he's revisiting his breakout, Zane Lowe-premiered single for his new clip. Surrounded by swirls of color, storms and flame, Gallant serves up an eye-catching, intense and artful visual piece for his first major single, "Weight in Gold." You can check out the video for "Weight in Gold" above.