The Nike MAG Power Laces in Action
It's here, it's real, and it's spectacular.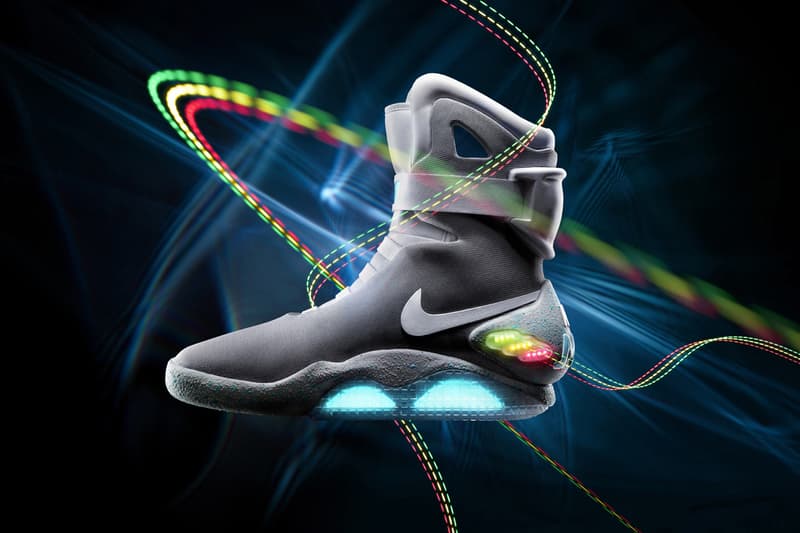 Michael J. Fox has just showcased actual, working power laces. In the brief video tweet below, you can see the iconic actor slip on the Nike MAGs and watch as they subtly tighten around his foot. While not as dramatic as the film version with the severity of tightening and the recognizable mechanic sounds, power laces are officially a real technology. Keep your eyes peeled to tonight's episode of Jimmy Kimmel Live! at 11:35 p.m. on ABC where Michael J. Fox will guest star and undoubtedly show off the official 2015 Nike MAG with power laces even more.
Michael J. Fox models the first self-lacing @Nike Mag pic.twitter.com/bgPWM5CKBE

— michaeljfox.org (@MichaelJFoxOrg) October 21, 2015