Arca Joins Dean Blunt on "Meditation"
Under the "Babyfather" moniker.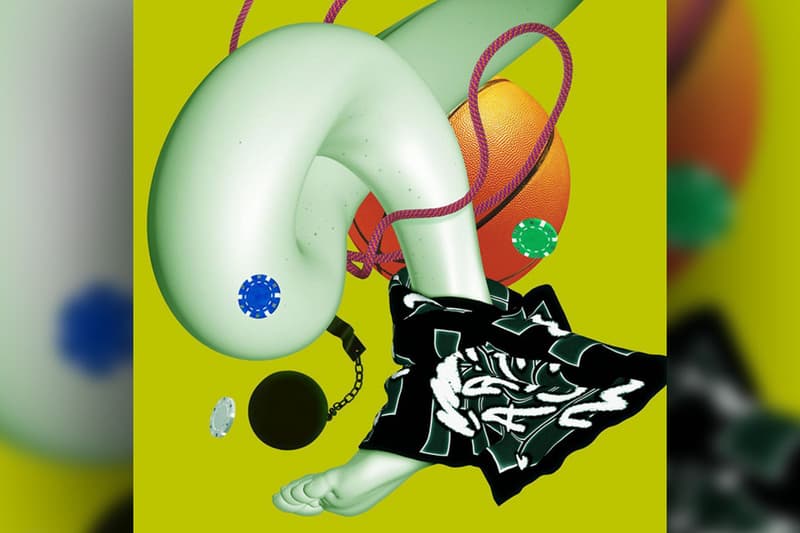 Arca laced up UK talent Dean Blunt for his latest, "Meditation." Released under Blunt's current Babyfather alias, the track comes several months after the debut Babyfather project surfaced. That release — an eight-track offering that introduced the world-at-large to Blunt's new alias — arrived back in May and featured a trove of unreleased music. This new song, "Meditation," appears to showcase an entirely different direction and Arca's influence can be heard throughout. You can listen to "Meditation" above.