Niykee Heaton Releases Debut Music Video for "Lullaby"
It's being billed as "the most beautiful porno ever."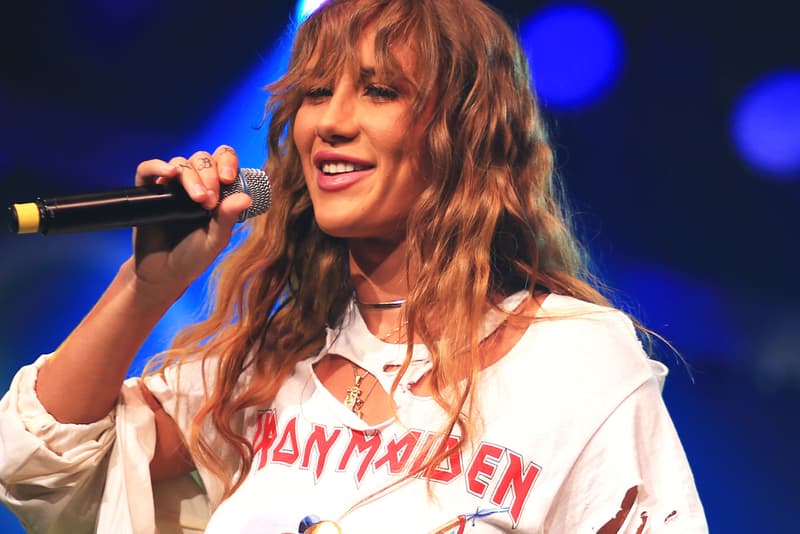 There's going to be a lot of people watching this for reasons outside of sound. With her career constantly hitting high notes thanks to a cadre of SoundCloud and social media support, Niykee Heaton has dropped her first music video. Choosing to support "Lullaby" for her visual debut, the singer-songwriter serves up something she calls "the most beautiful porno ever." In other words, you can apply the old adage of "sex sells" to this. You can check out Niykee Heaton's video for "Lullaby" above.