Kid Cudi Is Worried Pharrell Won't Work With Him After 'Passion, Pain & Demon Slayin'
He talks about being in a good place in his life.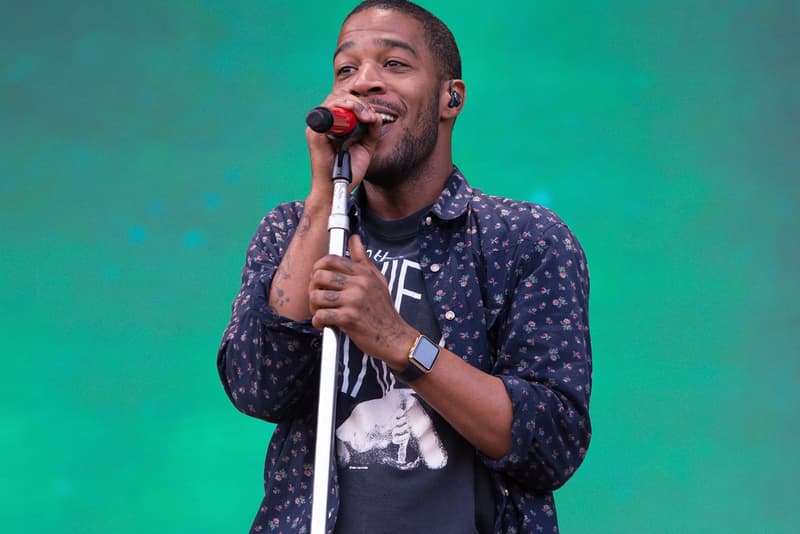 In a new interview with GQ, Kid Cudi revealed his concern that he won't ever get to work with Pharrell Williams again. The pair collaborated on 2016 album Passion, Pain & Demon Slayin' for three songs: "Surfin'," "Flight at First Sight / Advanced" and "By Design."
Cudi says that a lack of success for the records may make Pharrell apprehensive with collaborating. "I don't know if Pharrell will work with me again, because those songs didn't do what they were supposed to do," he says. "The label didn't do the right thing." The album peaked at No. 11 on the Billboard 200 in December 2016 and moving 49,000 units in its first week.
Earlier this year Cudi worked with Kanye West on their Kids See Ghosts project. He said that he's in a good place in his life and that the project reflected that. "Me and Kanye both agreed that we wanted to create a spiritual album," he said. "I know kids are used to hearing me talk about darkness, but I'm living in the light now."
In July, Kid Cudi hinted that there may be more Kids See Ghosts projects in the future.