Charli XCX and Troye Sivan Combine for New Song "1999"
The song was produced by Oscar Holter.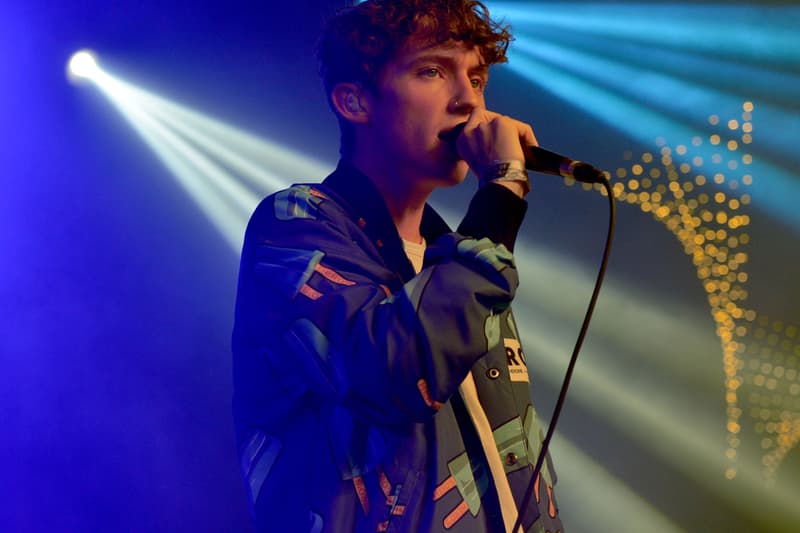 Charli XCX and Troye Sivan combine for their new collaborative track titled "1999." The Matrix-themed cover art for the record was teased earlier this week, making the anticipation for the release of the song to rapidly grow. Charli XCX penned "1999" with Sivan and the single's accompanying writers Noonie Bao, Brett McLaughlin and Oscar Holter, who also produced the track. The track mentions Britney Spears' "…Baby One More Time," listening to "Shady" on CD, Michael Jackson, '90s actor JTT, plus a number of more 1990's specific references.
Troye Sivan released his second album Bloom in August while Charli's last release, Pop 2, arrived last year. However, she has shared a series of new songs since, including  "5 in the Morning," "No Angel," "Focus" and "Girls Night Out"
Bump "1999" below.