Blockboy JB and Lil Mosey Come Together For New Track "Yoppa"
The first collaboration between the two rappers.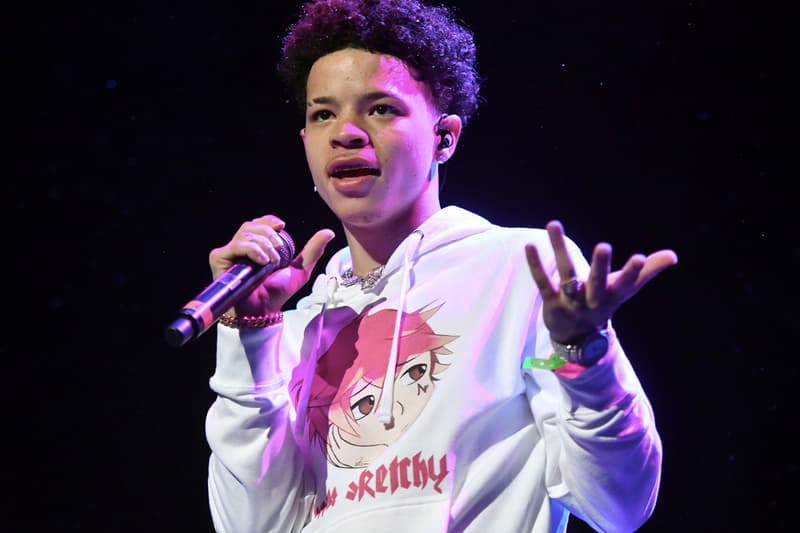 Blocboy JB and Lil Mosey have joined forces to produce a new track called "Yoppa." With production done by Royce David, both rappers touch on how luxurious their lifestyles are and how ill-advised it be to step to them, lest they face the repercussions. This marks the Seattle and Memphis rapper's first track together and is speculated not to be their last; although there's no information on what'll come out of this single. The track was previously teased on the JUICEWRLD: The World Domination Tour.
Listen to the track below and share your thoughts in the comment section.
In other news, T.I. just dropped his new album Dime Trap.