Read Tupac's Emotional Letter From Jail That's Being Auctioned
R.I.P. Tupac.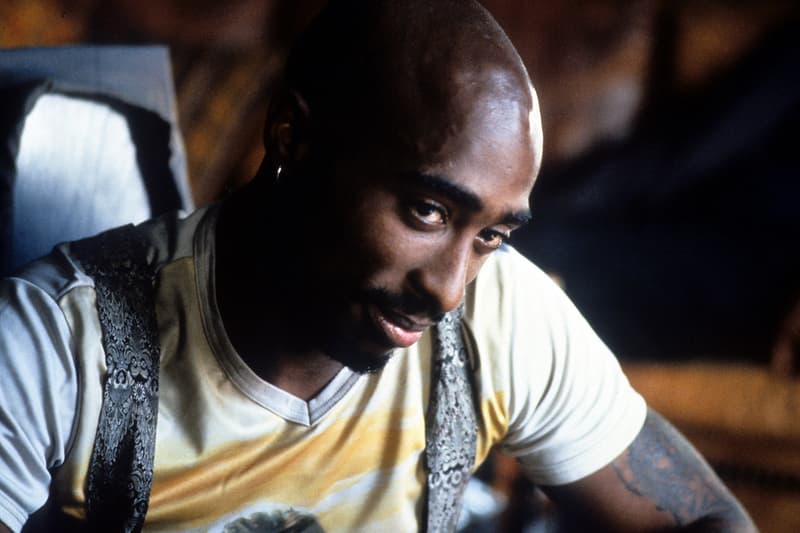 The late great Tupac Shakur wrote a letter from jail a year approximately one year before his untimely death and now it's up for sale for $225,000 (£150,000). It was written during his tenure at New York's Clinton Correctional Facility to Nina Bhadreshwar, who was a label rep at Death Row Records at the time.
"Thug Life to me is dead"
"Many never survive the next level of Thug Life .?.?. They become addicted to death. A True Boss Playa knows when to advance .?.?. U must play the game, not let the game play u. A regular Playa plays women .?.?. a Boss Playa plays life. A Boss Playa is a thinker, a leader, a builder, a moneymaker, a souljah, a teacher and most of all, a Man! I want all my homiez to know there is another level."
Read Tupac's full letter here.