Amir Obè Drops 'Can't Be A__Here: Chapter 2' EP
The second installment in his 'Can't Be A__Here' EP series.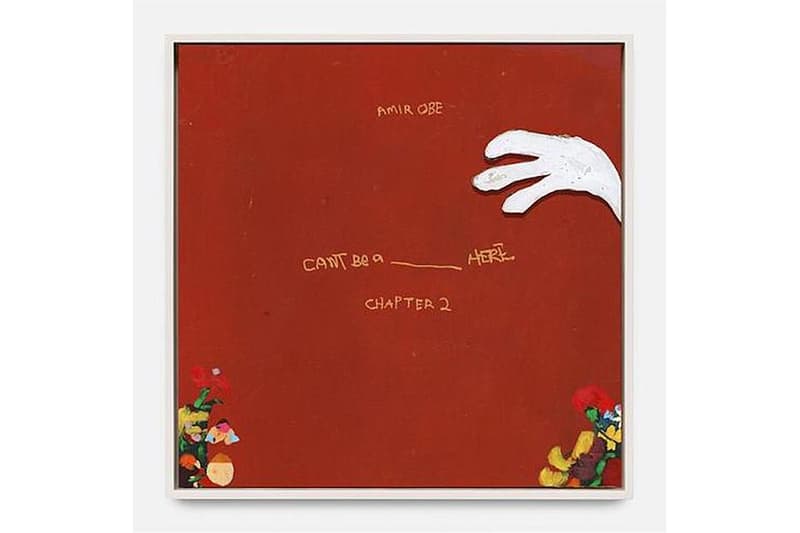 Less than two months after debuting his Can't Be A__Here EP series back in August, Amir Obè is back with the second installment. The Def Jam artist drops Can't Be A__Here: Chapter 2, a three-song EP that is accompanied by an eight-minute short film the was created by Sebastian Sdaigui. The production of the entire EP is handled by longtime producer NYLZ.
The short film follows the tale of two star-crossed lovers, updating Shakespeare's classic storyline to a contemporary tale. The new EP series marks the Detriot native's first release since 2017's, None of the Clocks Work. The third and final chapter of the three-chapter project is set to be released later this year.
Take a listen to Amir Obè's Can't Be A__Here: Chapter 2 and check out the short film below.
1. "Romeo"
2. "Juliet"
3. "Bloodshot"