Sia Announces Her First Concert in 5 Years
In support of her upcoming album.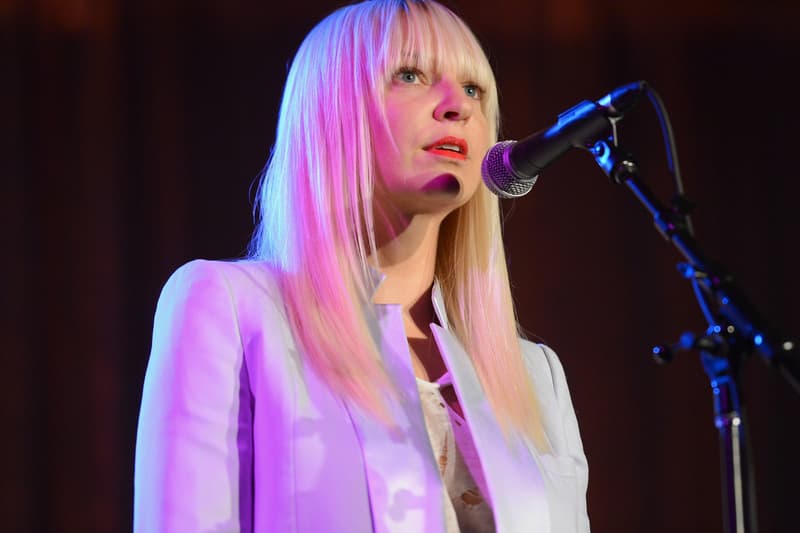 Although Sia is a well-known singer-songwriter at the peak of her fame, she is a mysterious figure on-screen and off-screen. She hasn't played a live concert in half a decade, but this summer, she will perform at Finland's Flow Festival in support of her upcoming album, This Is Acting, which is due on January 29. Check out the festival's website for more information on her upcoming appearance.