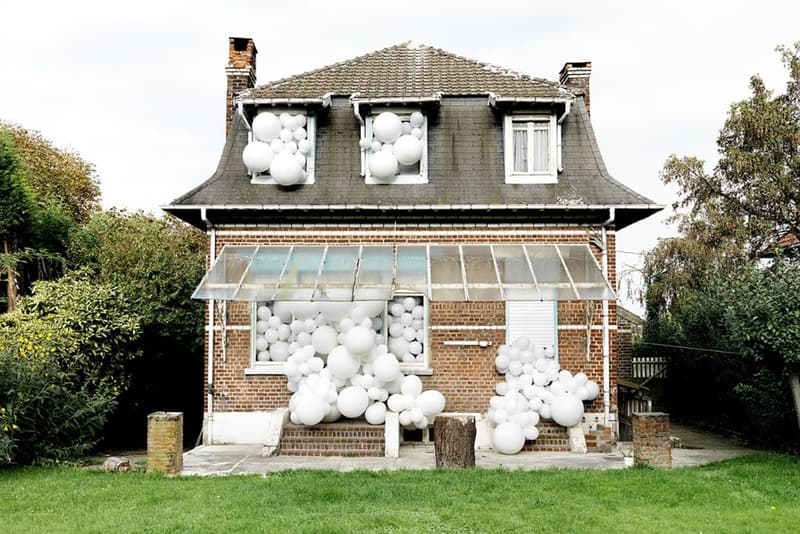 1 of 9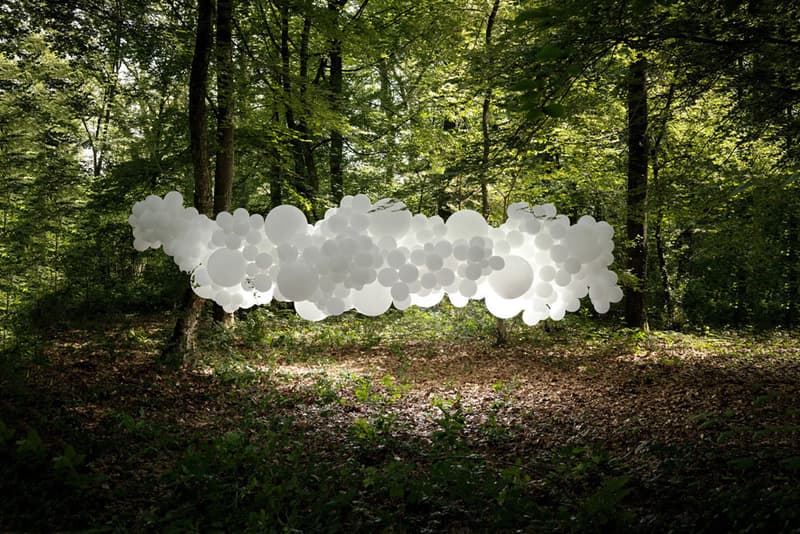 2 of 9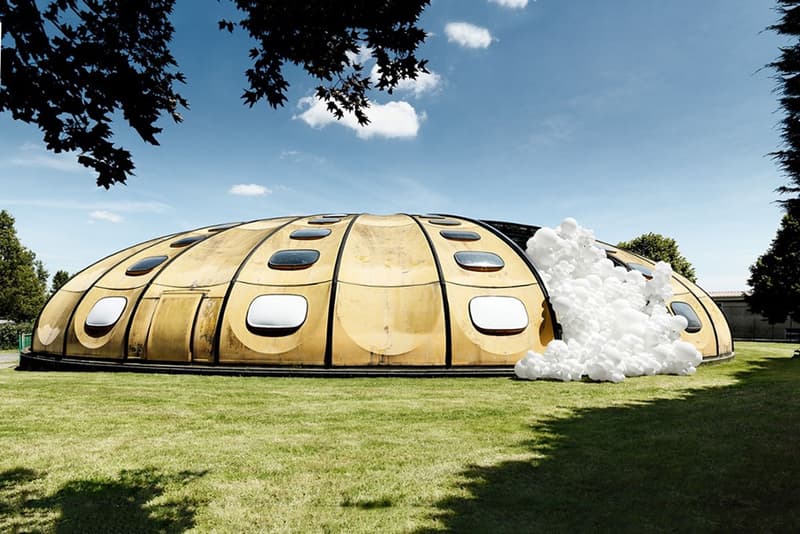 3 of 9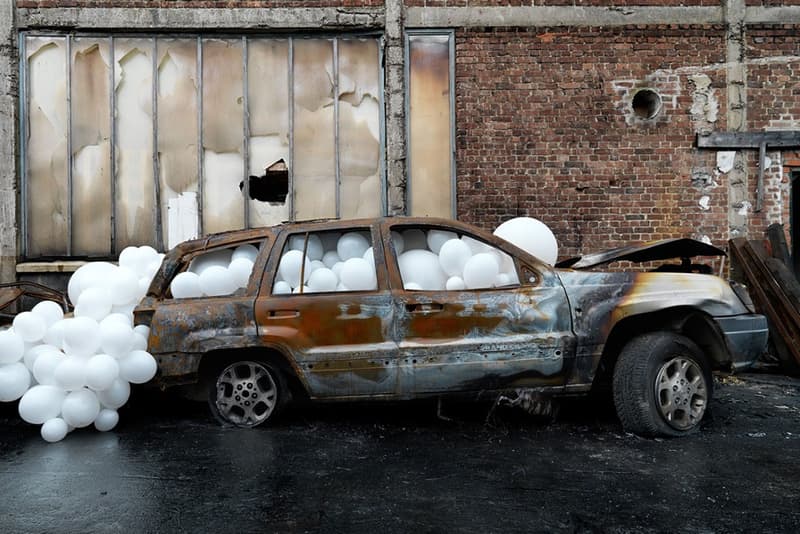 4 of 9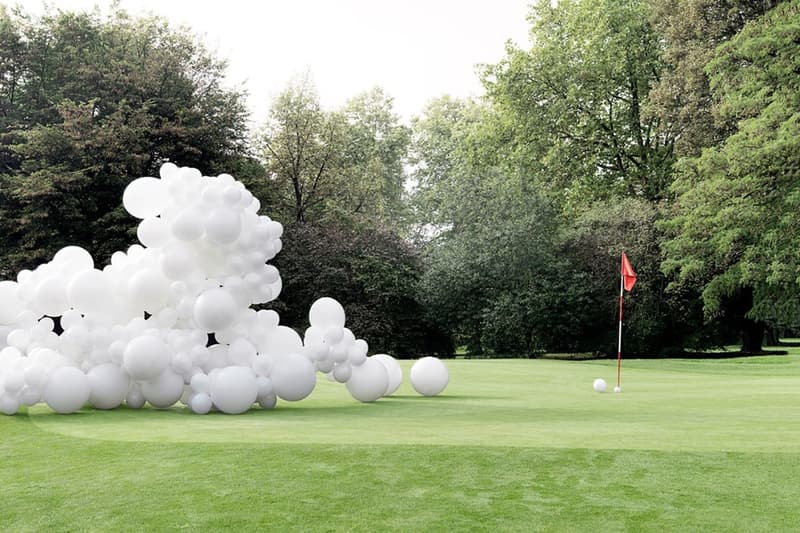 5 of 9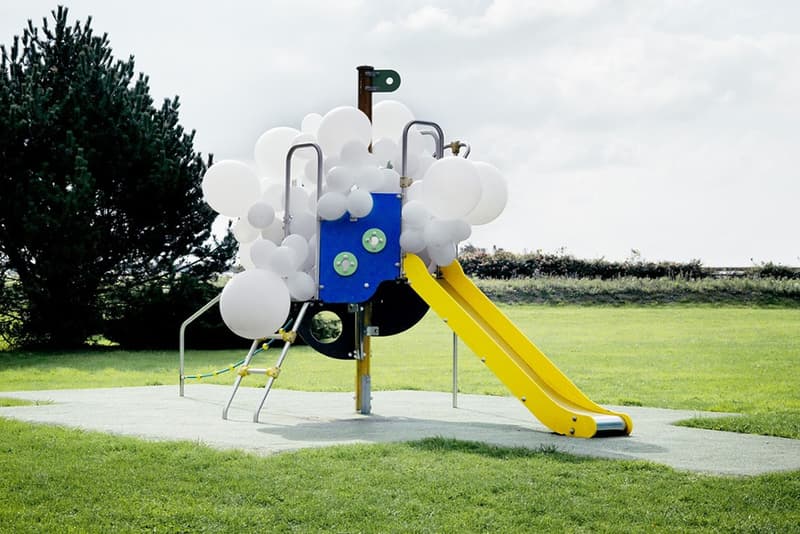 6 of 9
7 of 9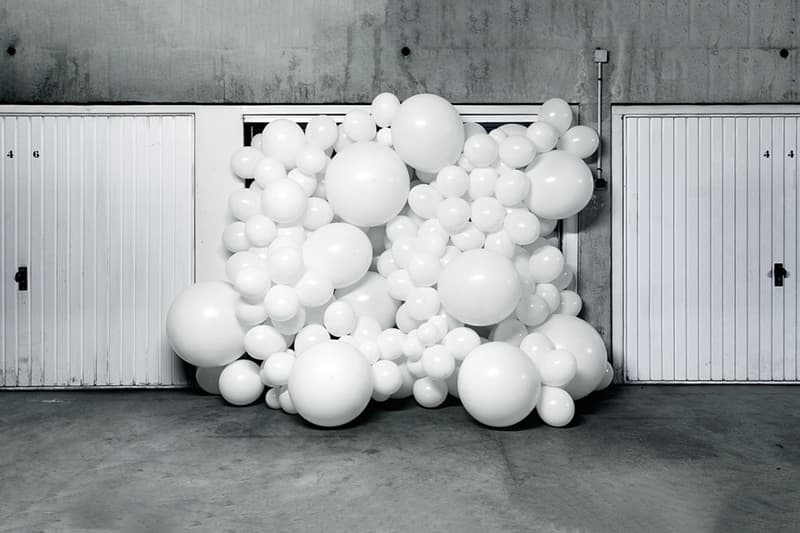 8 of 9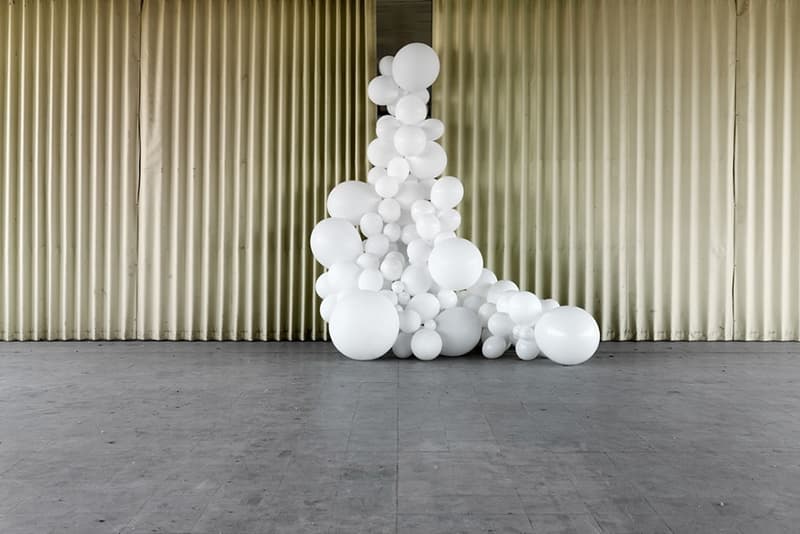 9 of 9
Charles Pétillon "INVASIONS" Exhibition
The French artist returns with a new white balloon series.
---
Many of us will overlook the mundane, everyday objects we see in our day-to-day; such a concept is exactly what photographer Charles Pétillon chose to explore in his latest series called "INVASIONS." Featuring the French artist's signature white balloons, the new exhibition brings life to lakes, forests and playgrounds in an impressive display of "balloon invasions" laced with fantasy and daydream that challenges our perceptions on the mirages of society and personal reflection.
"These balloon invasions are metaphors. Their goal is to change the way in which we see the things we live alongside each day without really noticing them. It is our way of looking at things that I am trying to transform and revive, and therefore make it possible to go beyond practical perception to aesthetic experience, a visuel [sic] emotion."
"INVASIONS" officially launches with a book signing at colette Paris gallery on January 7 from 6-8 p.m, and will be open to the public until January 30. View Pétillon's previous "Hearbeat" exhibition at London's Covent Garden market here.