Domo Genesis Shares New Song, "KWYM"
"Album coming sooner than you think."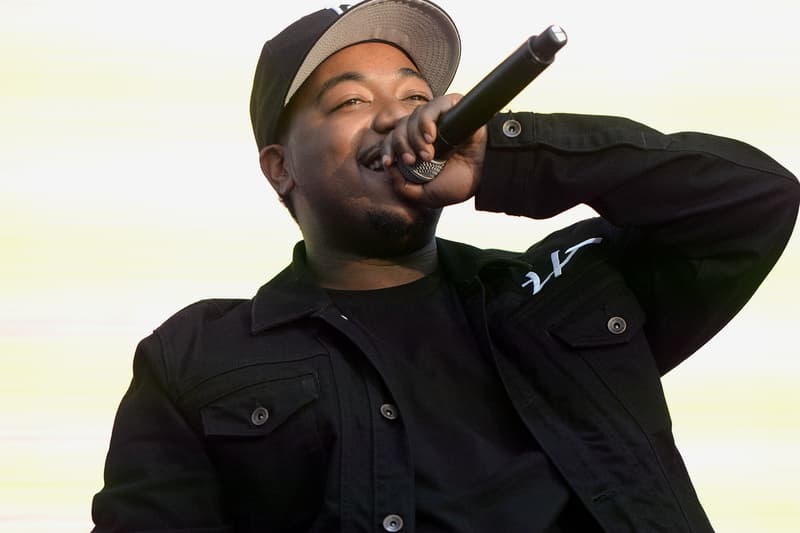 Domo Genesis shares a new track in celebration of the new year. Titled "KWYM," it stands for "keep working young man" and is produced by Maffyuu. On his SoundCloud description, the Odd Future rapper writes that "album [is] coming sooner than you think." This reiterates comments made earlier today on his Twitter: "Album early this year. real sh*t, this is for all yall who've been down with me, I love y'all. I don't know the situation of the group, but this [is] me." Listen to the track below.
album early this year. real shit, this is for all yall who've been down with me, I luv yall. idk the situation of the group, but this is me.

— Suavecito. (@DamierGenesis) January 4, 2016
I'm not letting anything trip me up, tunnel vision. Keep Working Young Man.

— Suavecito. (@DamierGenesis) January 4, 2016