Preview Flume's Forthcoming Album
It's going to be a good year.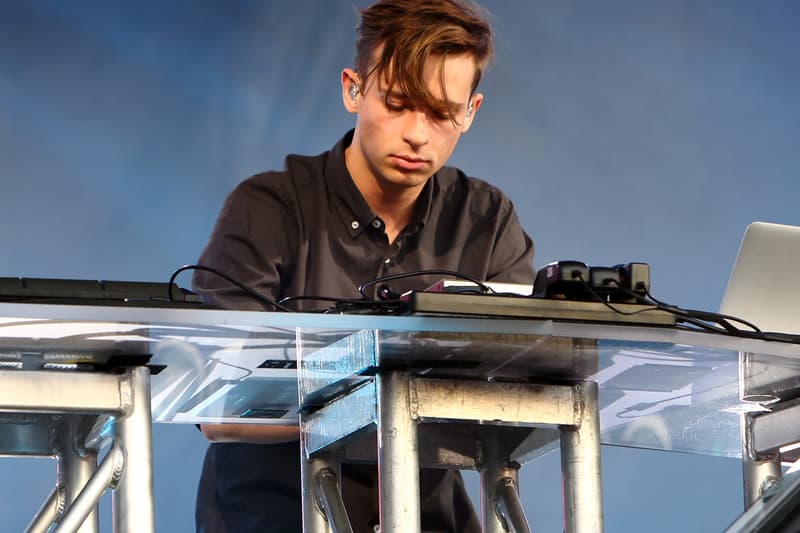 Flume fans, take notice. After teasing a new album on Instagram last month, Flume has returned with an audio preview of a song off the project and a more fully-formed announcement. Flume says that his forthcoming LP is "almost finished," and dropped off a four-minute clip of the effort on his SoundCloud. Check out a preview of the project below.