Jaguar Celebrates the F-Type With the Colors of the Union Jack
Launched in 2012, the F-Type has quickly become a modern British automotive classic.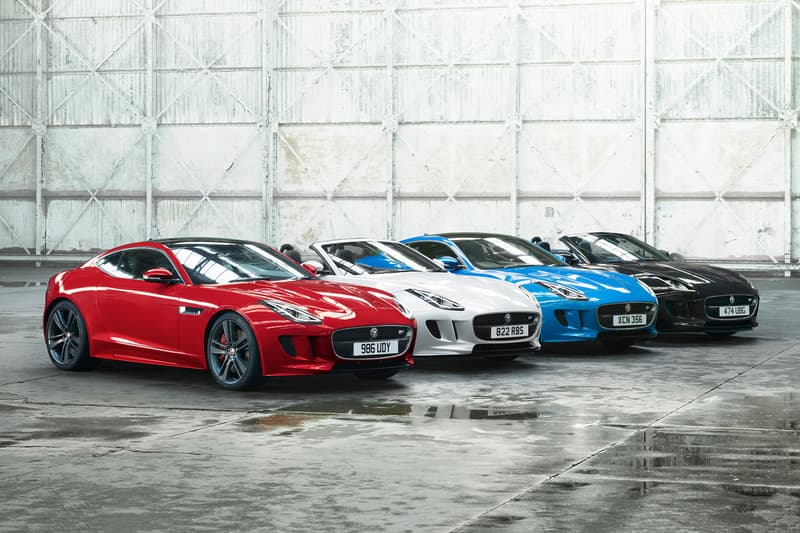 1 of 7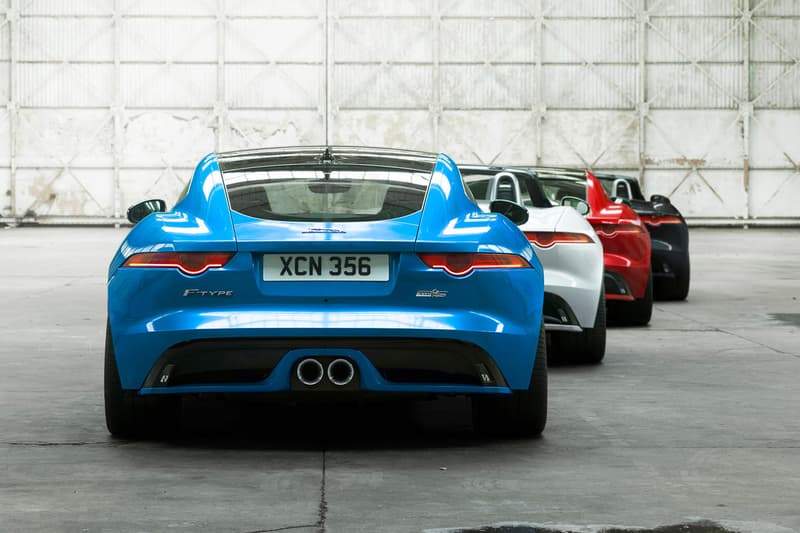 2 of 7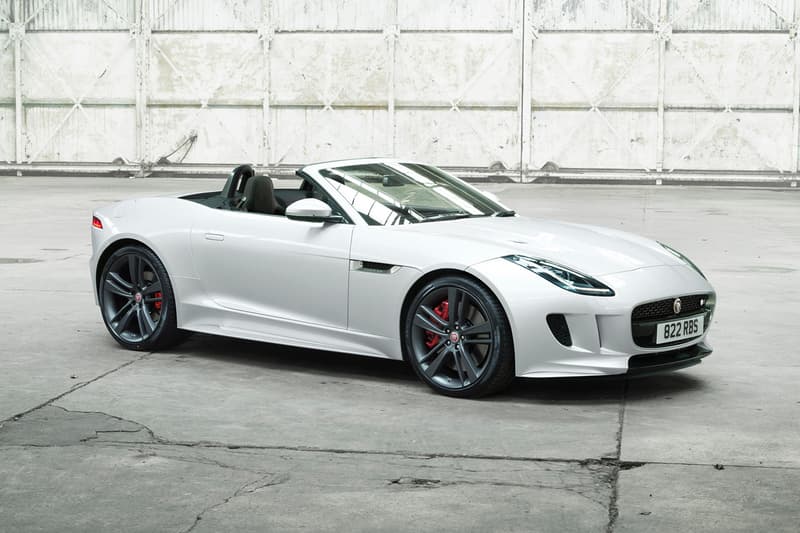 3 of 7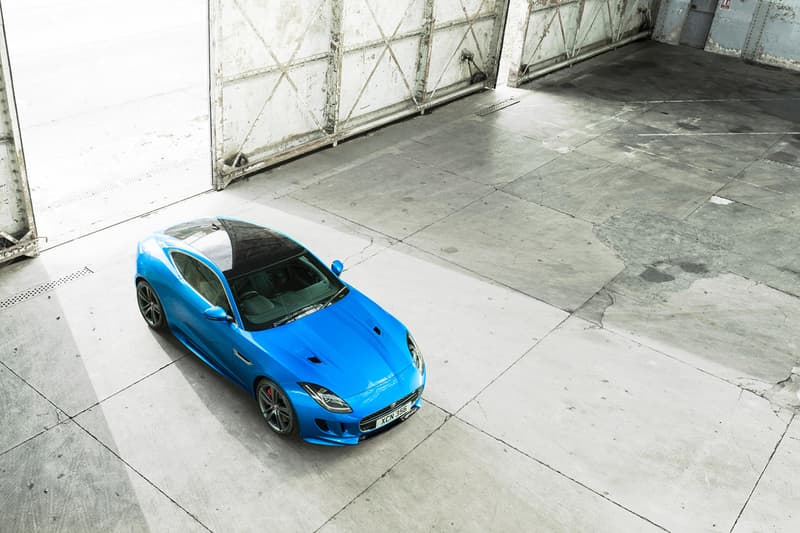 4 of 7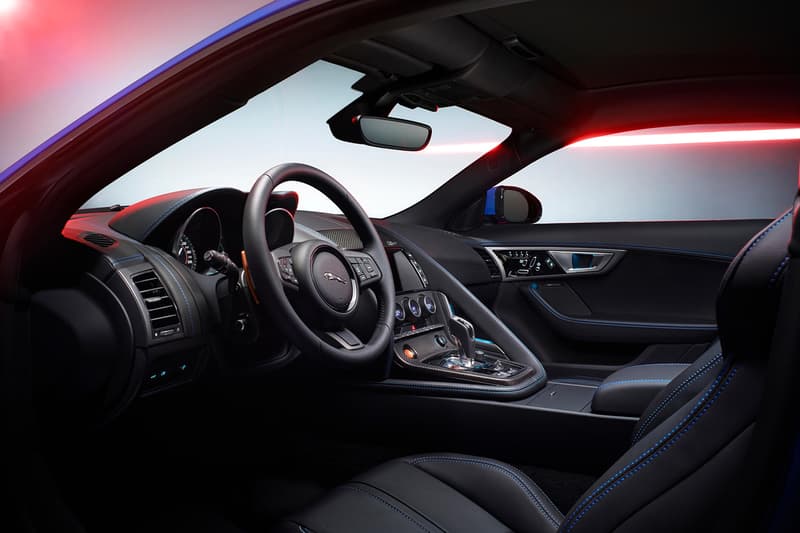 5 of 7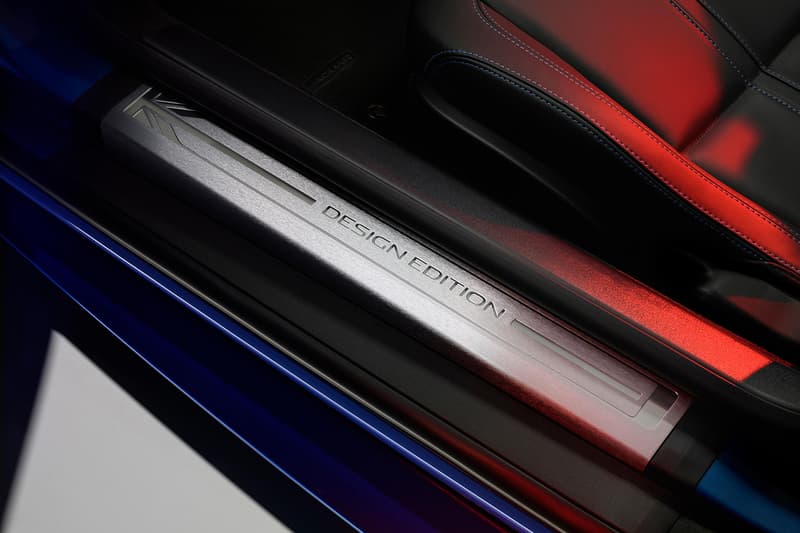 6 of 7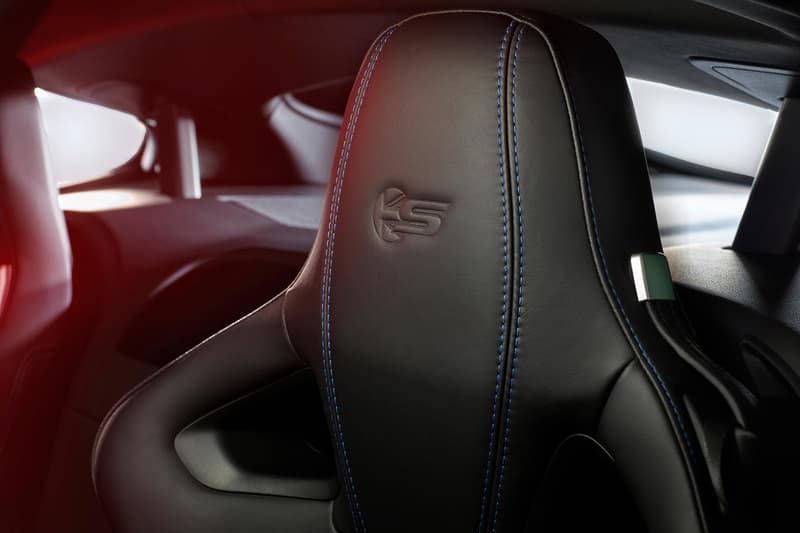 7 of 7
Jaguar has much to thank the F-Type for — since its debut in 2012, the mode has brought many a design accolade to the company, and revitalized its efforts in creating proudly British sports cars. To celebrate the F-Type's success, Jaguar has unveiled the British Design Edition, which decks out the car in a choice of colors inspired by the Union Jack, alongside a black finish for the more conservative crowd. British Design Edition badging will also be evident on the front and rear of the exterior, as well as on the headrests, treadplates, and the carbon fiber center console. The interior has otherwise been outfitted in Jet leather with Red, Ivory or Reims Blue contrast stitching. The car itself will be powered by a 380 horsepower V6 engine in rear or all-wheel-drive configurations, and assisted by an 8-speed Quickshift automatic transmission and the Super Performance Braking System standard. The Jaguar F-Type British Design Edition will be made available this spring starting from $92,100 USD.