Tour New Balance's Storied Flimby Factory in This 35mm Film Photo Essay
A look inside the birthplace of the world-famous sneaker brand.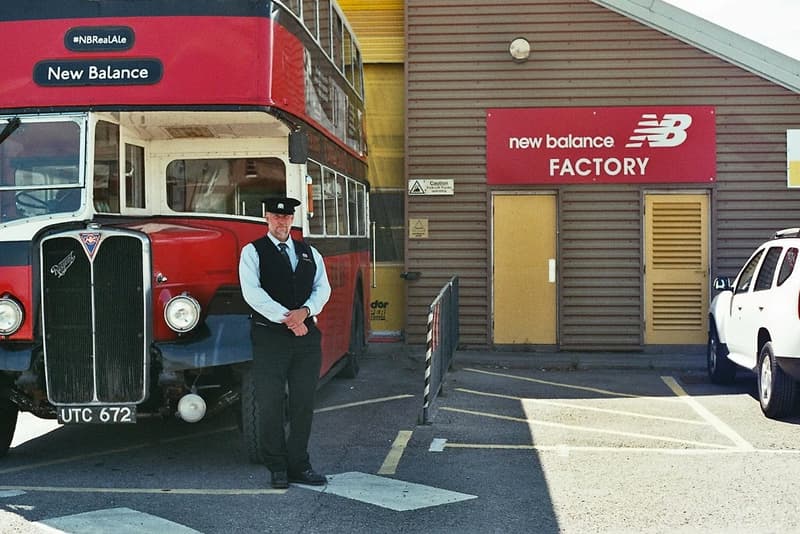 1 of 12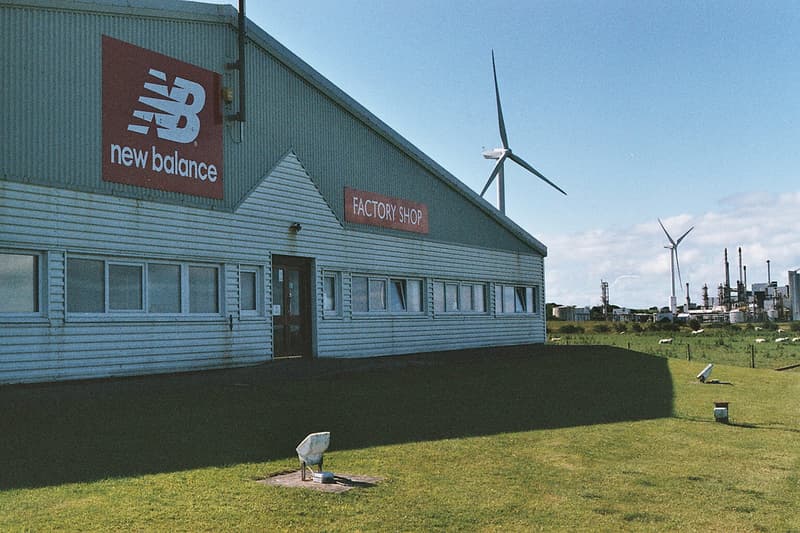 2 of 12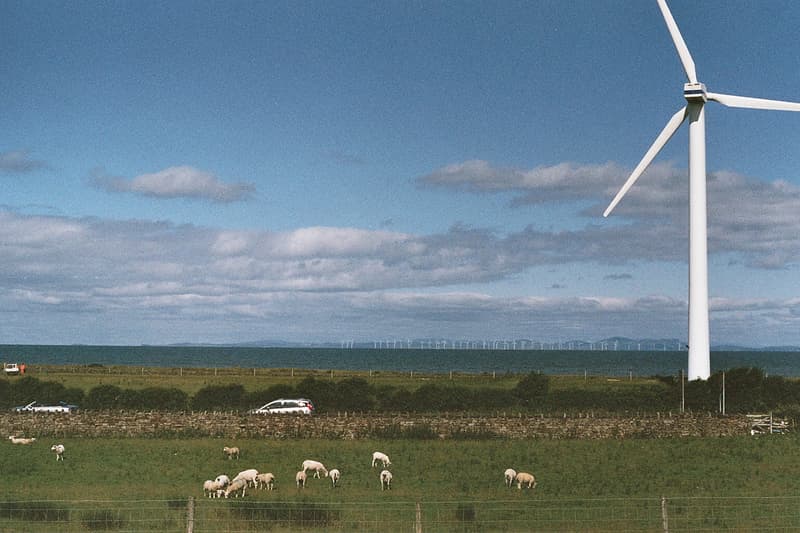 3 of 12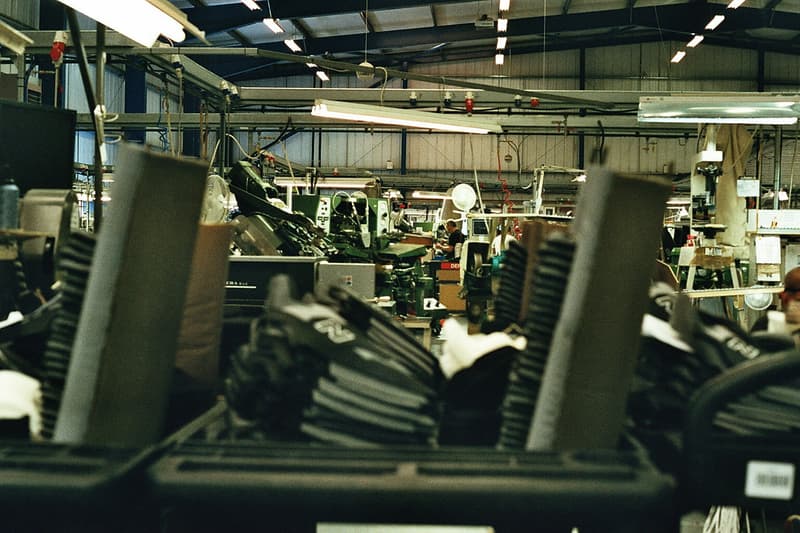 4 of 12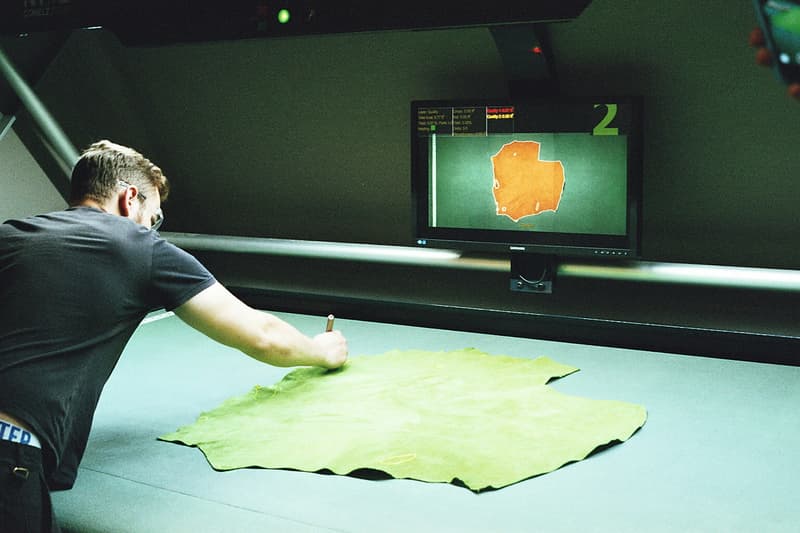 5 of 12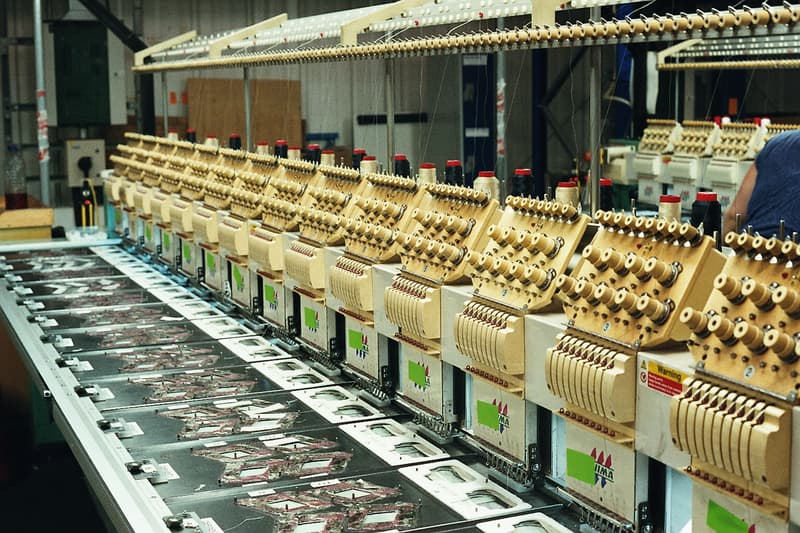 6 of 12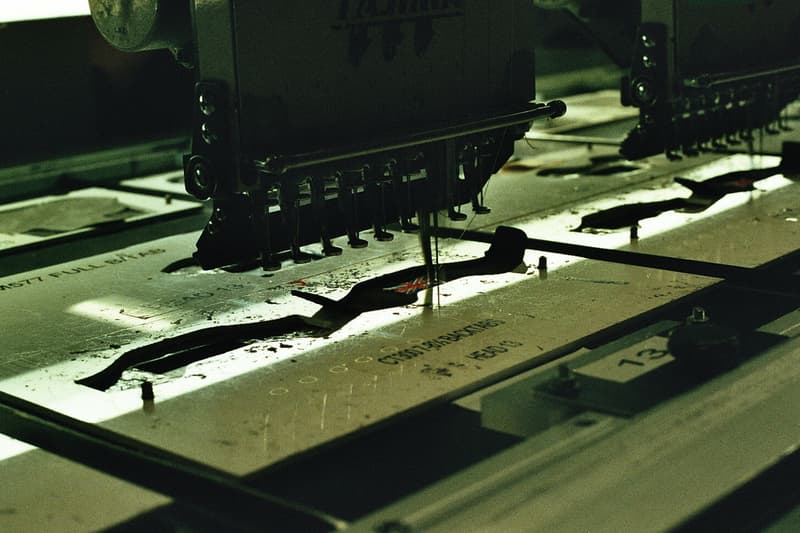 7 of 12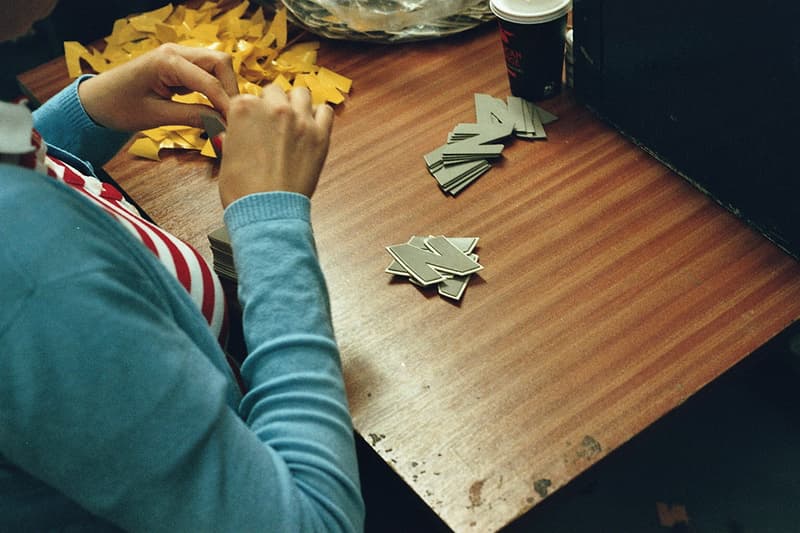 8 of 12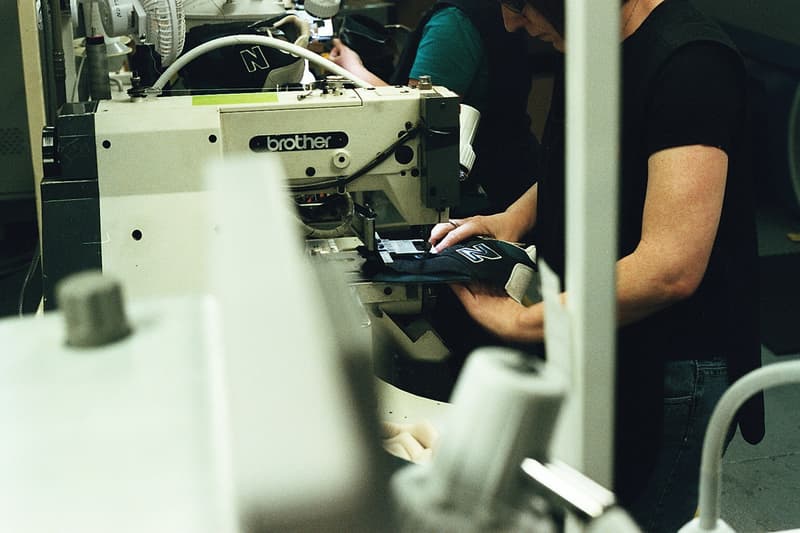 9 of 12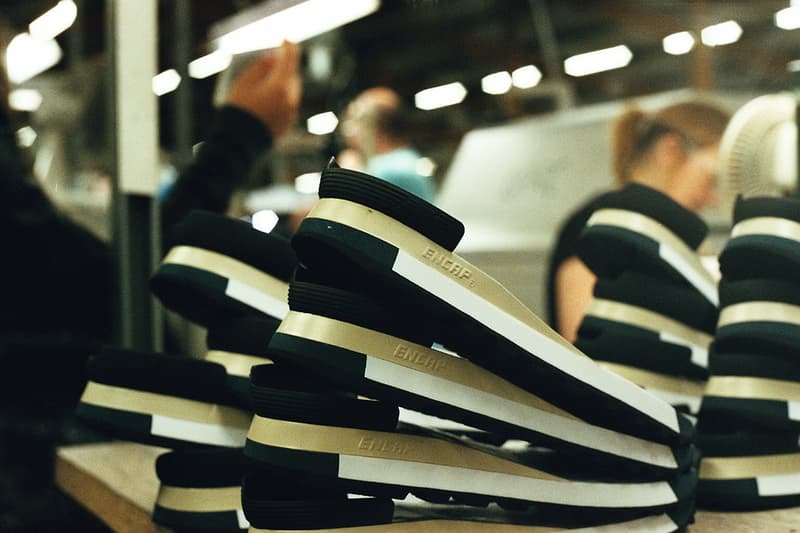 10 of 12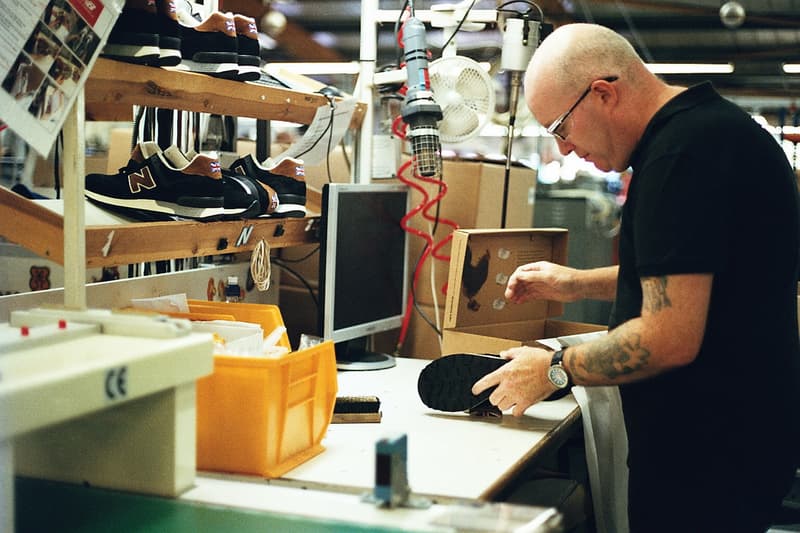 11 of 12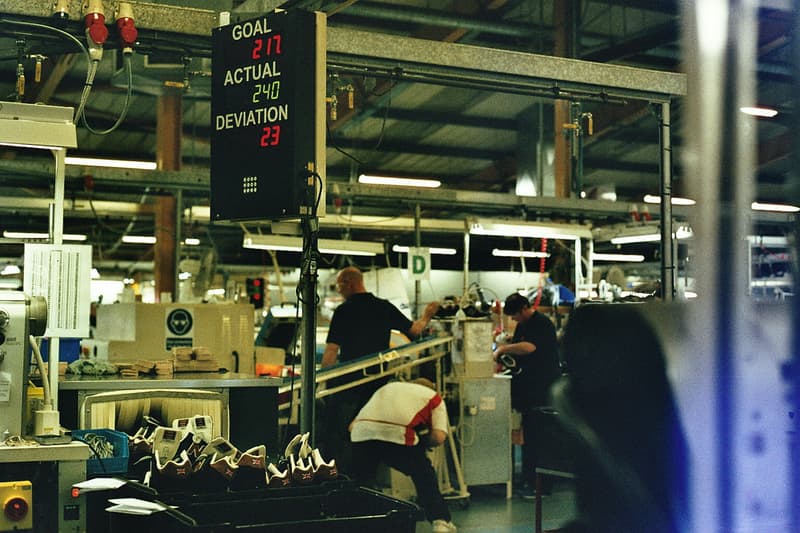 12 of 12
Home to New Balance's British manufacturing operations since 1982, the brand's factory in the Cumbrian town of Flimby has become a byword for quality and excellence in sneaker construction for its "Made in England" series. FNG magazine was recently afforded the privilege of touring the factory, in the process witnessing the assembly of a New Balance sneaker from pattern to product. With photographer Andrea Balboa in tow, they have produced a photo essay shot in the nostalgic medium of 35mm film to echo the factory's storied history. Enjoy the gallery above, and for a similarly renowned factory, check out our video of the oldest hat factory in the U.S.