Gucci Mane May Be a Free Man Very Soon
So this is why his social media accounts disappeared.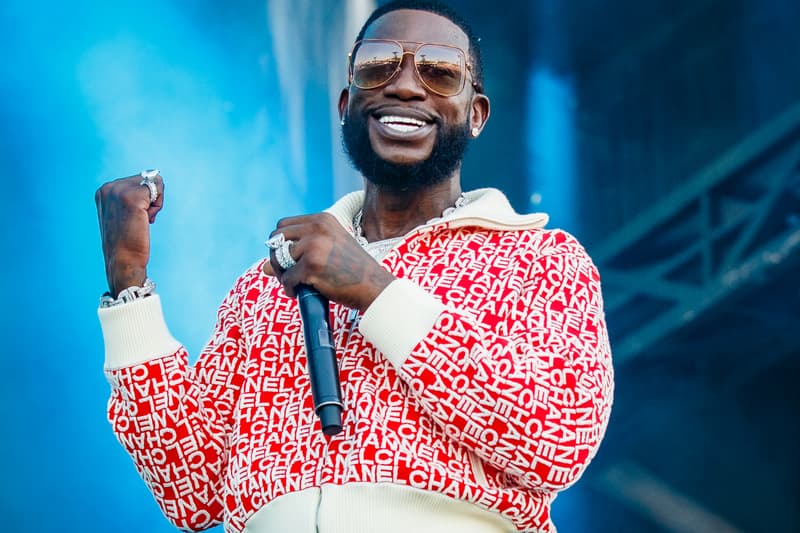 According to the official Instagram of Gucci Mane's 1017 Records crew, Big Guwop will be getting out in March of this year. Via 1017 Records' Instagram:
This might explain Gucci Mane's recent social media switch-up as well. Pigeons and Planes also connected with Gucci Mane's "right hand" Sean Paine, who explained that Gucci Mane "wants to wait until he gets out to build anticipation and resurface everything under the new Gucci brand." We'll keep you posted as more information becomes available.