Nike Files Patent for Custom Flyknit and Wearable Sneaker Technology
Is this the "smart" sneaker we've been waiting for?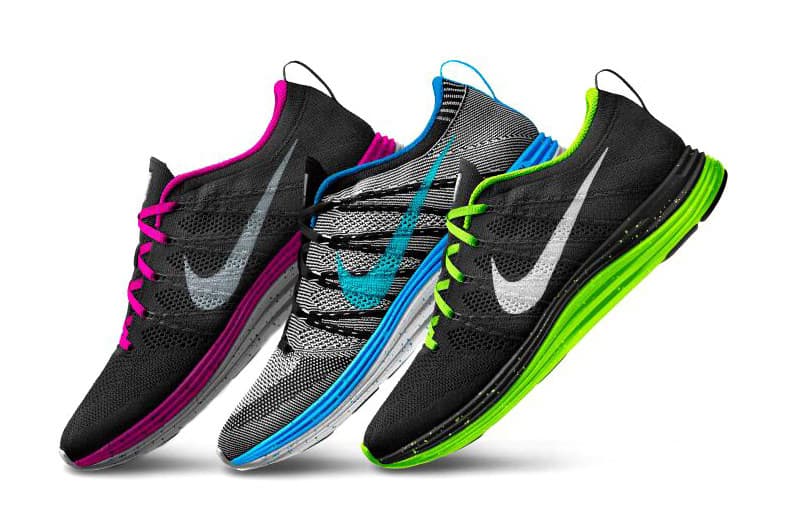 With the introduction of customizable technology via NIKEiD, the sportswear behemoth has already changed the landscape of sneaker culture. However, with a recently filed patent, Nike might be taking it one step further. Put forward back on December 29, the brand submitted a patent for new wearable technology that would assist in tracking activity. As one would expect, the new innovation is compatible with smart devices and smartphone apps. However, perhaps even more noteworthy is another patent filed on December 24, which pertains to a "footwear designing tool" that seems to indicate serious strides forward regarding custom Flyknits.
Having already accrued well over 500 Flyknit-related patents, this advancement could mean that NIKEiD has plans to bolster its already extensive customization platform with the addition of bespoke Flyknit construction. Although Nike has yet to release an official statement, here's hoping that custom Flyknits will actually become a thing. You can check out some images from the patent application below.