Kendrick Lamar Will Perform on Late-Night TV This Week
Kendrick is starting the year off with a 'Fallon' appearance.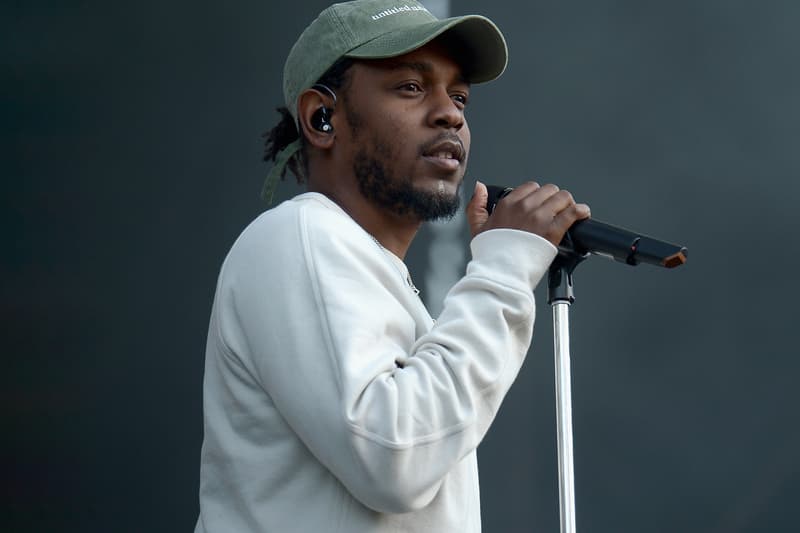 Kendrick Lamar will begin 2016 with an appearance on late-night TV. Following up his incredible performance for Stephen Colbert's shows last year, Kendrick Lamar will join Jimmy Fallon for a showcase on The Tonight Show. Specifically, the TPAB rapper will make an appearance this Thursday on January 7. Keep an eye out for Jimmy Fallon's show later in the week.