An Old Jay Electronica Album May Have Surfaced
If only it was his official debut album.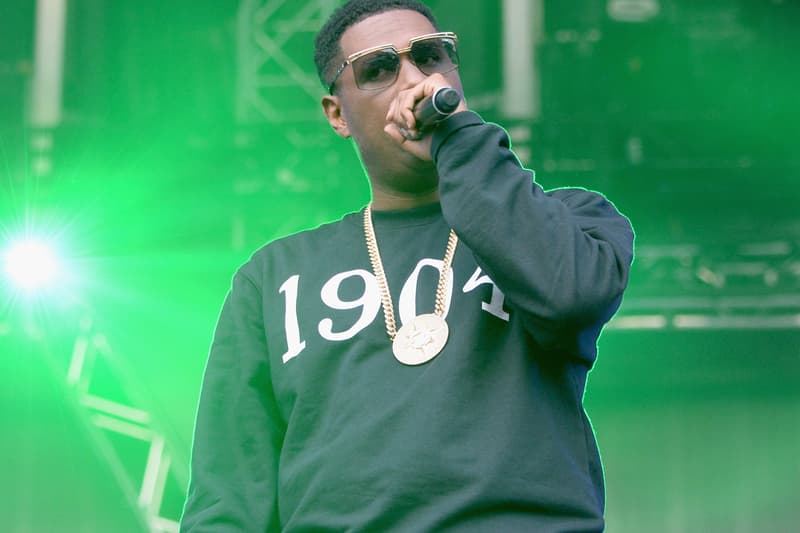 An old Jay Electronica album may have leaked online. As Reddit discovered, a project entitled The Awakening from Je'Ri (one of Jay Elec's aliases) is currently available, and might trace back to Jay Electronica. The LP dates back to 2000, so it would serve as Jay Electronica's true debut album. An old hip-hop blog known as HipHopGame also reviewed the effort years ago. As Complex notes. Jay Electronica's camp is denying that it's him, so who knows if it will receive any official recognition anytime soon. After a few minutes of listening to the release, it certainly sounds a lot like the enigmatic rapper. You can give the entire LP a listen here.