LCD Soundsystem, Guns N' Roses and Calvin Harris Will Headline Coachella 2016
Also on the bill are A$AP Rocky, Ice Cube, Jack Ü, Sufjan Stevens, Hudson Mohawke, Vince Staples and more.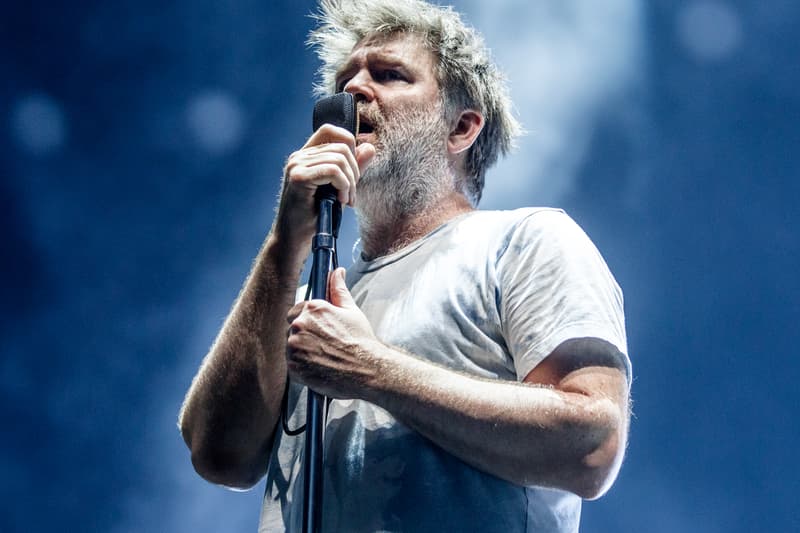 After rumors began circulating last month that a Guns N' Roses reunion was in the works, a recently released lineup has just confirmed that the band will indeed be headlining Coachella 2016 (April 15-17 and April 22-24). Along with LCD Soundsystem (who coincidentally just reformed as well) and Calvin Harris, this year's music festival is set to feature some monumental performances. With LCD Soundsystem having performed its final show as a group back in 2011 at Madison Square Garden and Guns N' Roses back in 1993 in Buenos Aires, the fact that these two iconic supergroups will be reunited at the same festival is astounding.
Along with the three headliners, some other acts that you can expect to see at this year's jamboree include: A$AP Rocky, Ice Cube, Jack Ü, Sufjan Stevens, Hudson Mohawke, Vince Staples, Rae Sremmurd, M83, Grimes, Run the Jewels, Sia, Major Lazer, Death Grips, Flume, RL Grime, Epik High, Chainsmokers, Beach House, Chvrches, Purity Ring, Disclosure, Courtney Barnett, Rhye, Bat for Lashes, Savages, Deafheaven, Deerhunter, Unknown Mortal Orchestra, Ellie Goulding, HEALTH, Kamasi Washington, the Last Shadow Puppets, Skepta, Christine and the Queens, Mavis Staples, AlunaGeorge, SOPHIE, Ex Hex, DJ Koze, Sheer Mag, Autolux, Melody's Echo Chamber, Girlpool, Underworld, The Kills, Chris Stapleton, Zedd, Rancid, Baauer, and more will appear. You can check out the full line-up below, and can head to Coachella's website for further details.