Kanye West's 'American Idol' Audition Has Arrived
This is definitely great promo for their final season.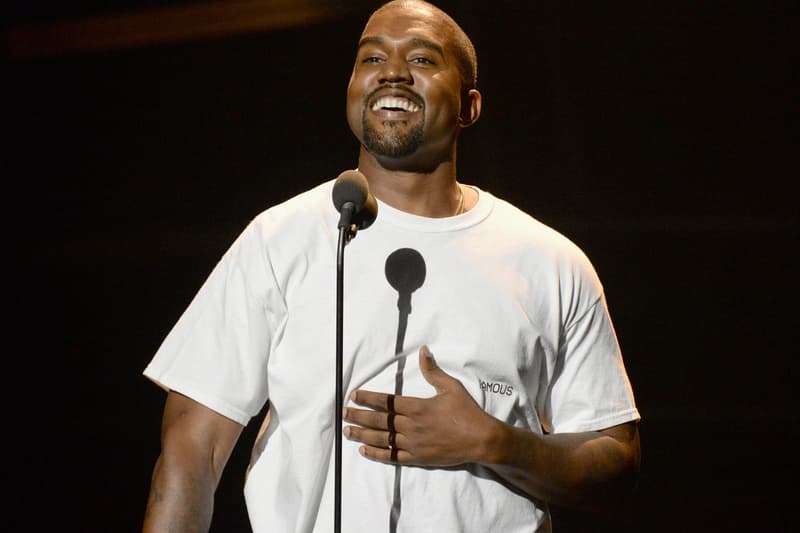 In fall of last year, it was revealed that Kanye West stopped by the American Idol auditions for a "try-out" of his own. Kanye performed one of his most recognizable hits — "Gold Digger" — and seemed to earn himself a trip to Hollywood. Now, the footage of his American Idol section has surfaced. Even though it was pretty obvious Kanye probably wouldn't have to try too hard to "win anyone over," he definitely seemed to be into the performance. Jennifer Lopez in particular seems to be a pretty big Yeezus fan. Check out the full footage below.