Samsung Galaxy S9's Camera Sensor Details Have Leaked
Can its camera features compete with the iPhone X?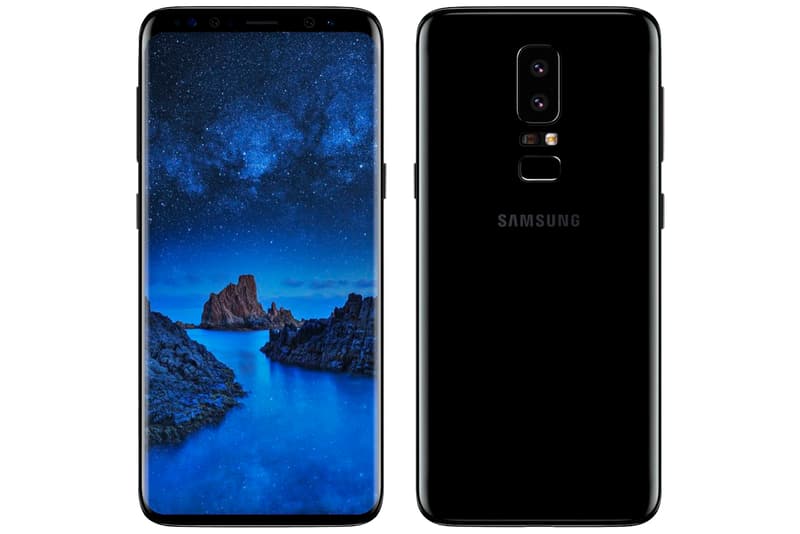 More details of the upcoming Galaxy S9 have surfaced, this time detailing the ISOCELL image sensor that the smartphone will utilize for its camera. It will feature a three-stack design that allows sensor data to be exported from the image assembly at a higher rate, which also allows super-slow-motion HD images at 480 frames. Many speculate that this means video should record at up to 960 fps in 720p resolution.
The camera tech is rumored to appear on all versions of the upcoming Galaxy S9, but only on Exynos-powered chipsets, which won't in the United States since the country's S9's will use Snapdragon 845. Other info includes an increase in the responsiveness of detection pixels used for image focusing, which will allow for faster focused, cleaner shots. Do these camera specs bode well for Samsung's upcoming flagship smartphone? Share your thoughts in the comments below, and grab the Galaxy S9 when the device presumably ships on March 16.