Federico Cina Revels in Bizarre Opulence for Fall/Winter 2018
Silky quilt textures and neon jackets.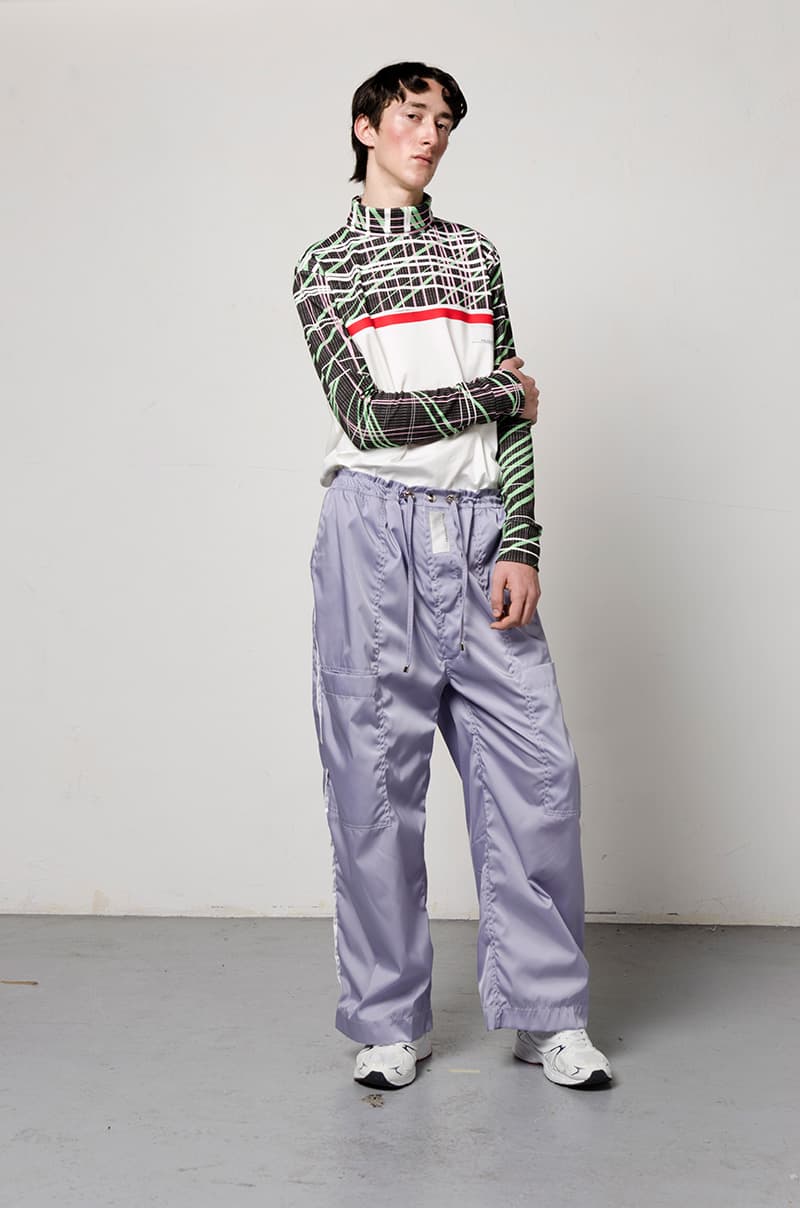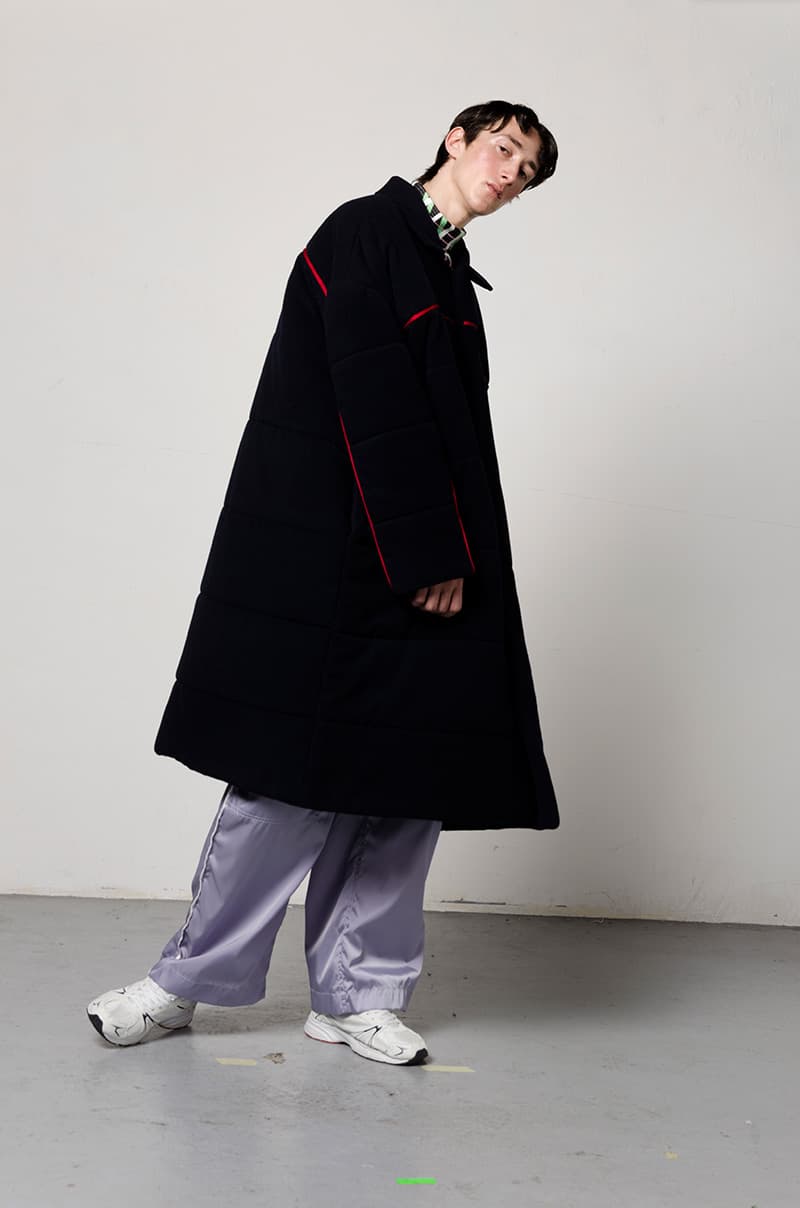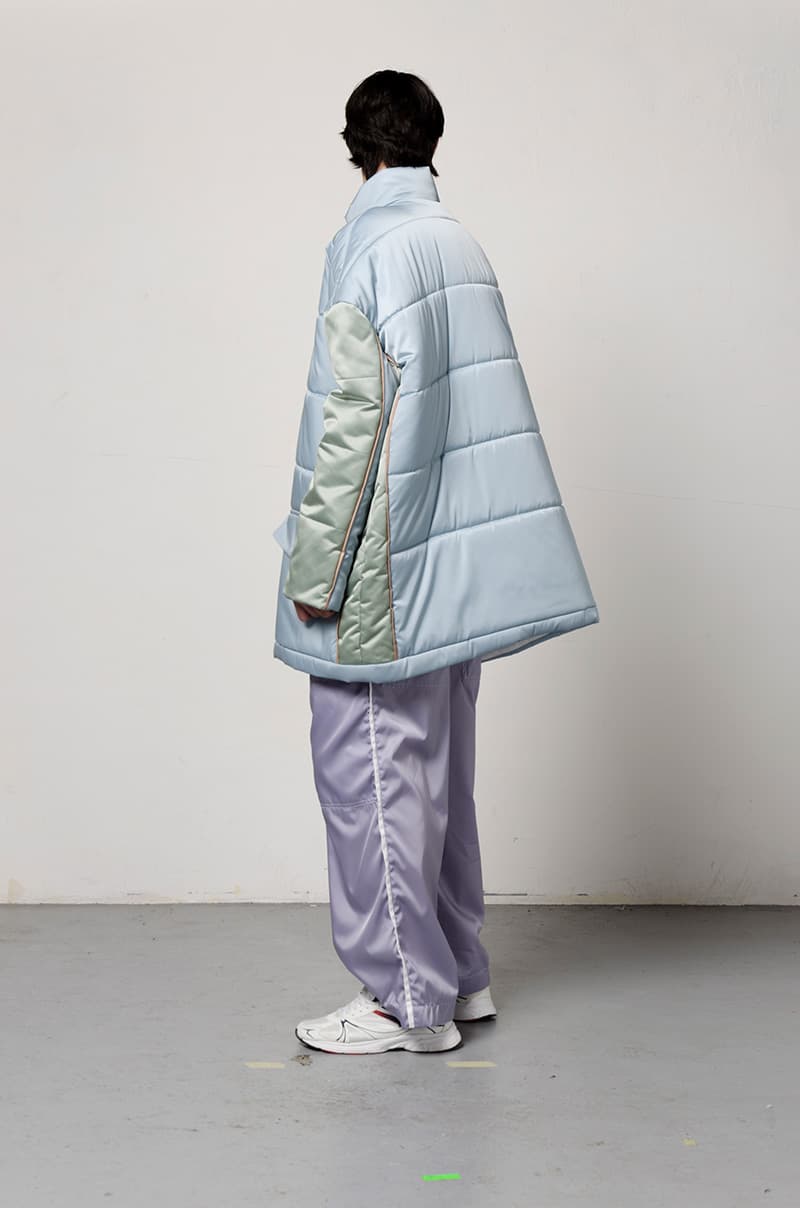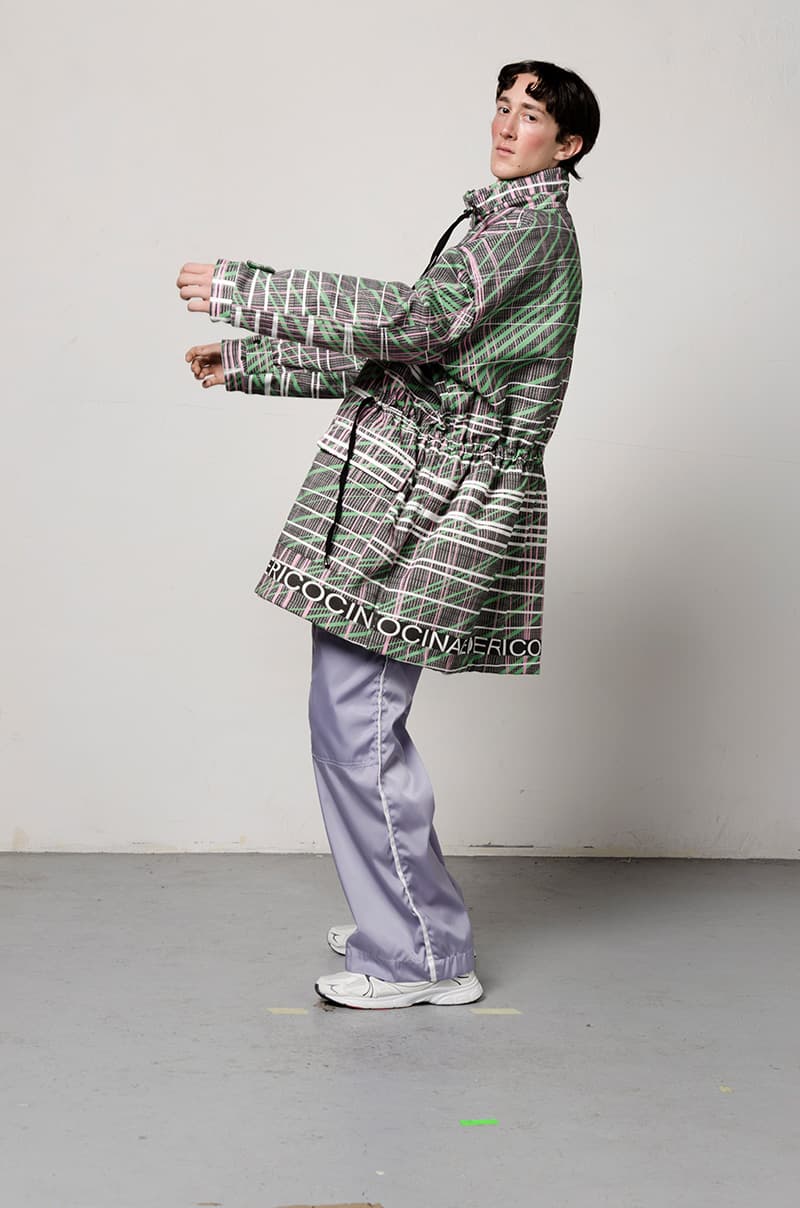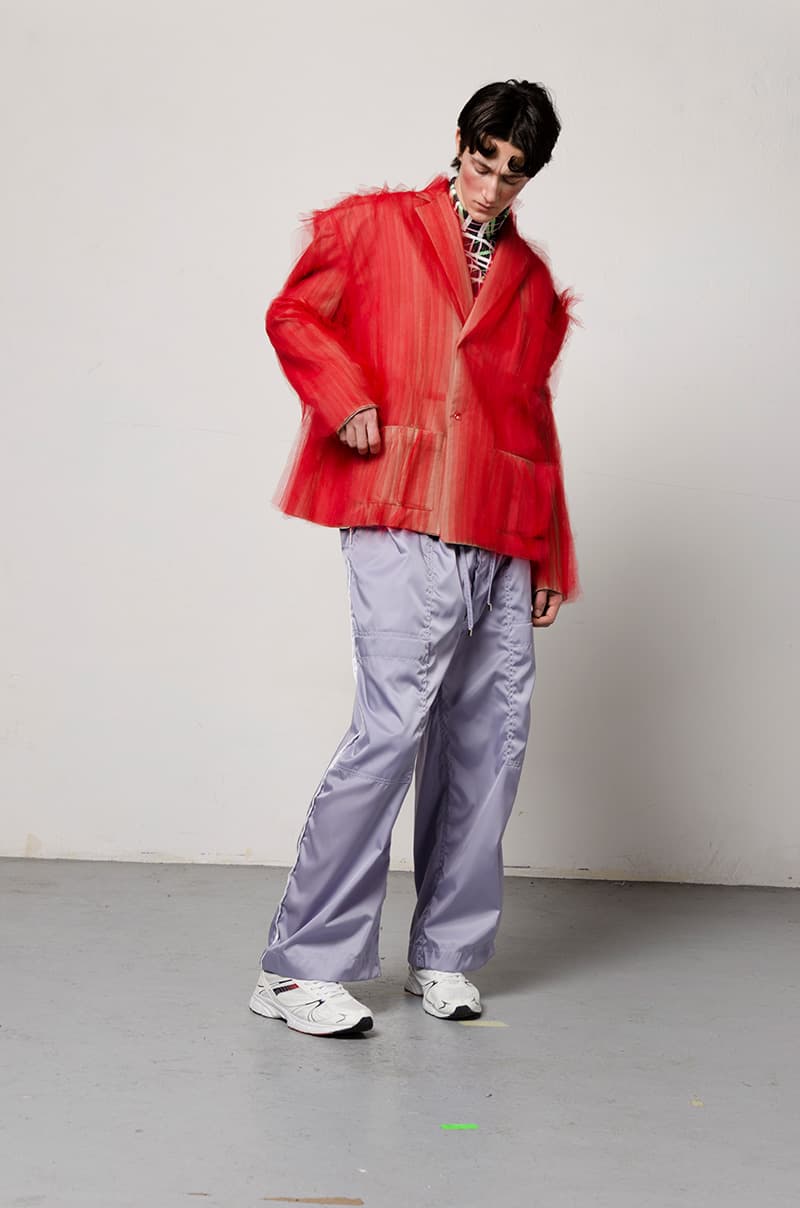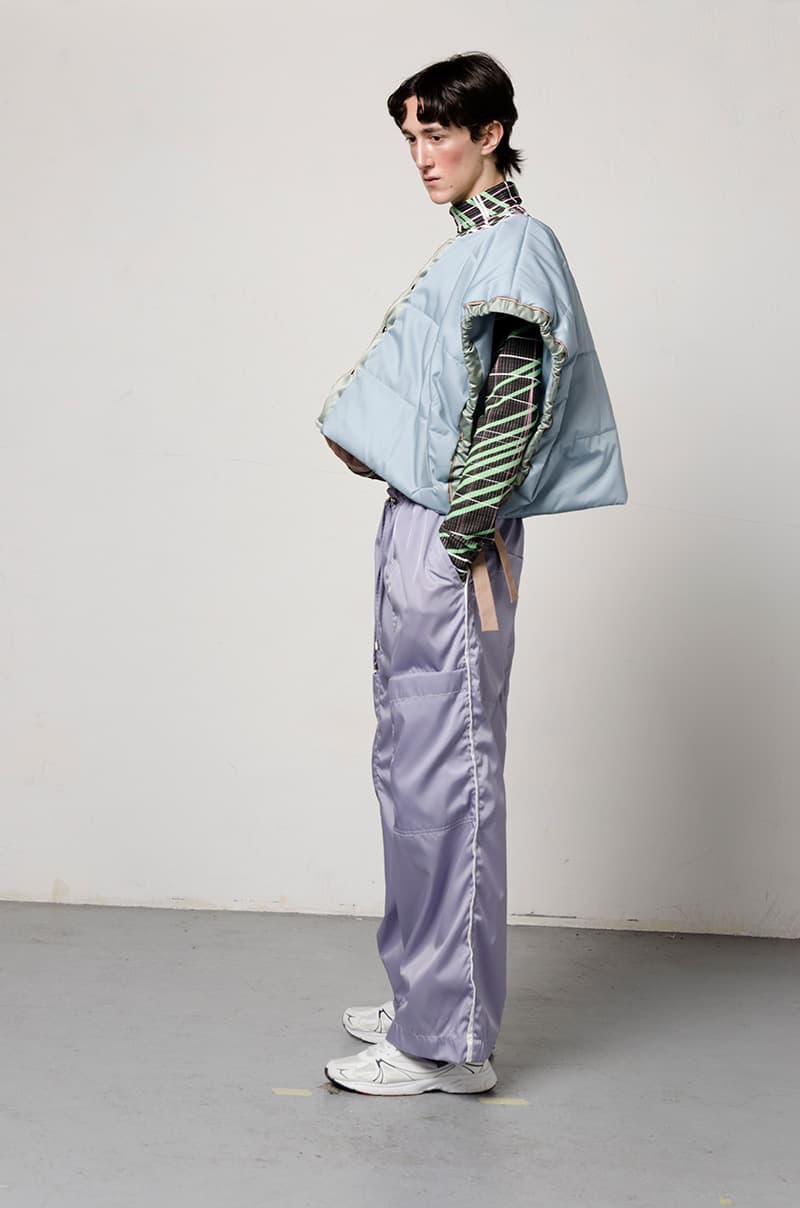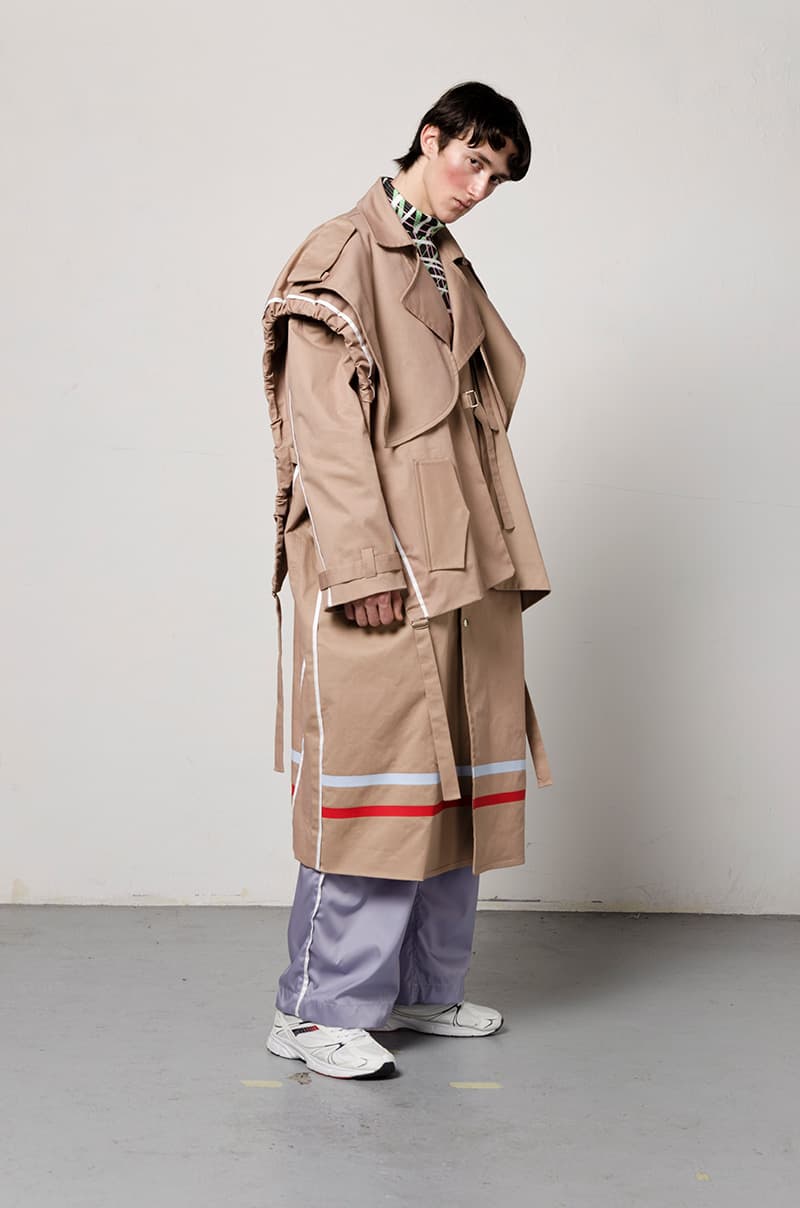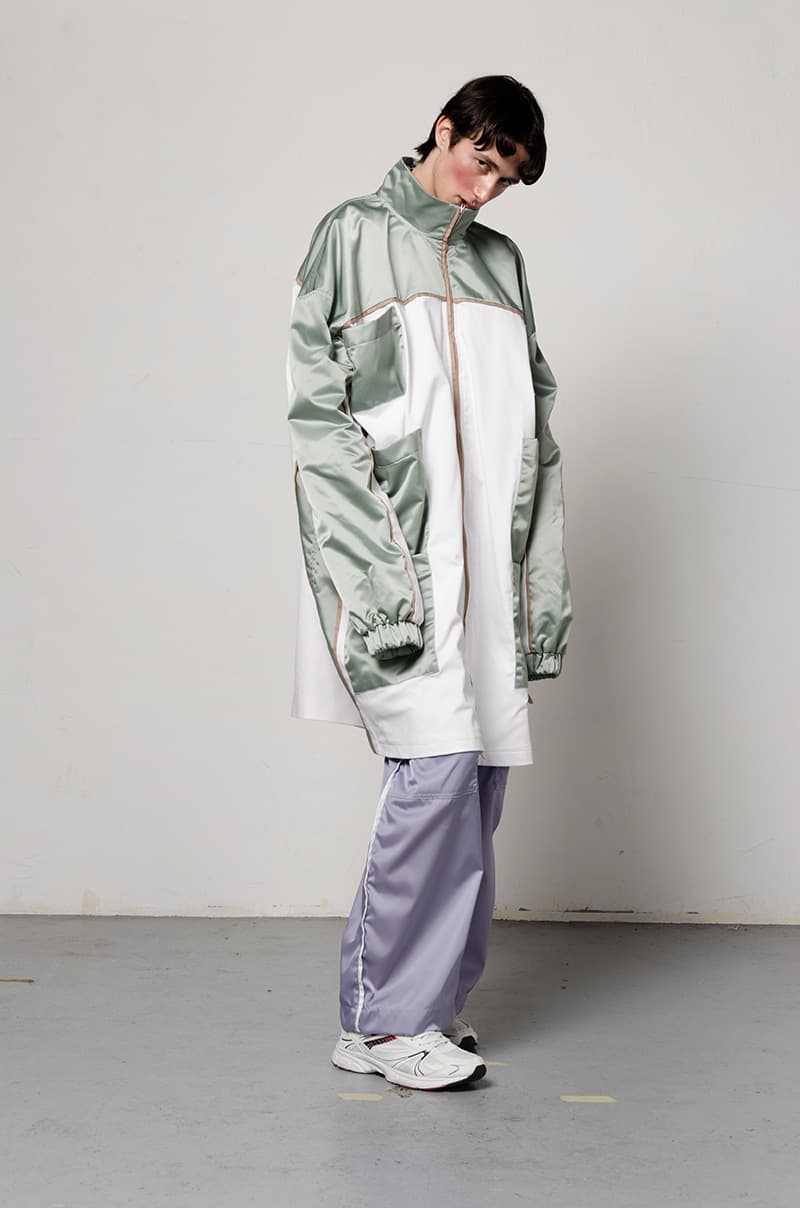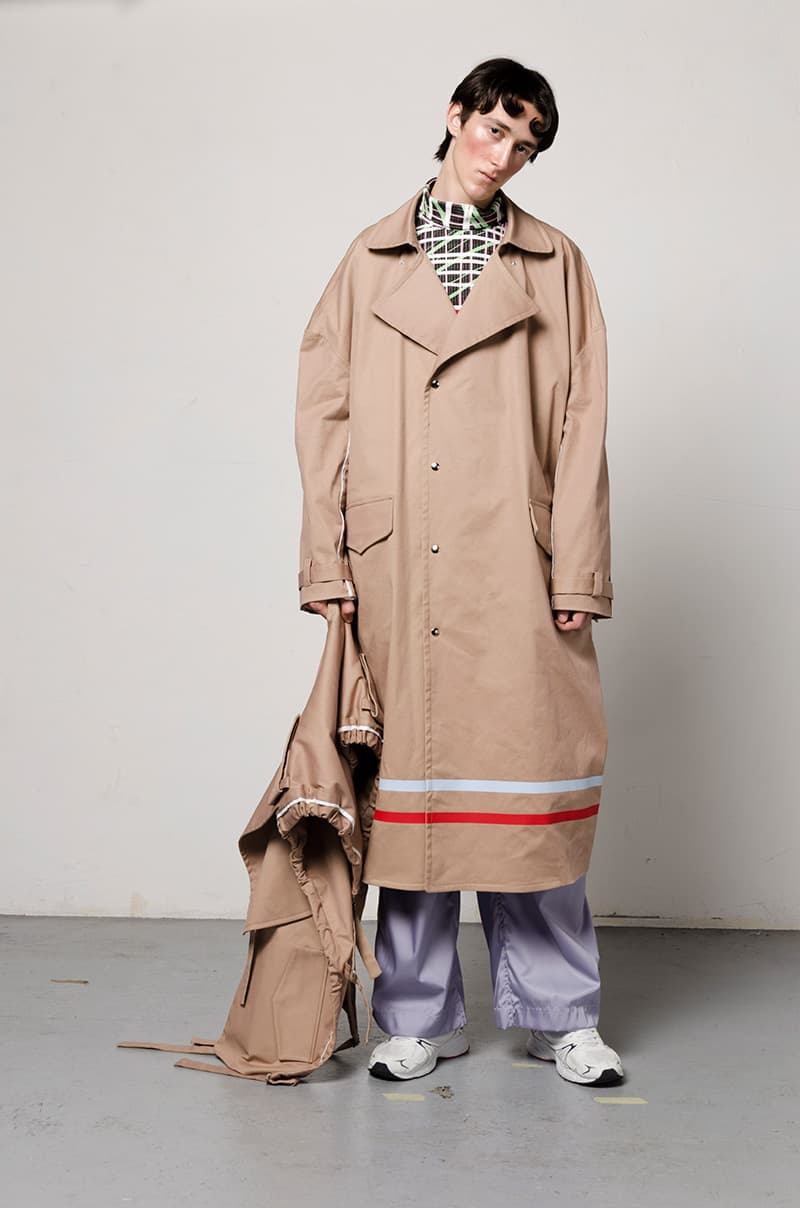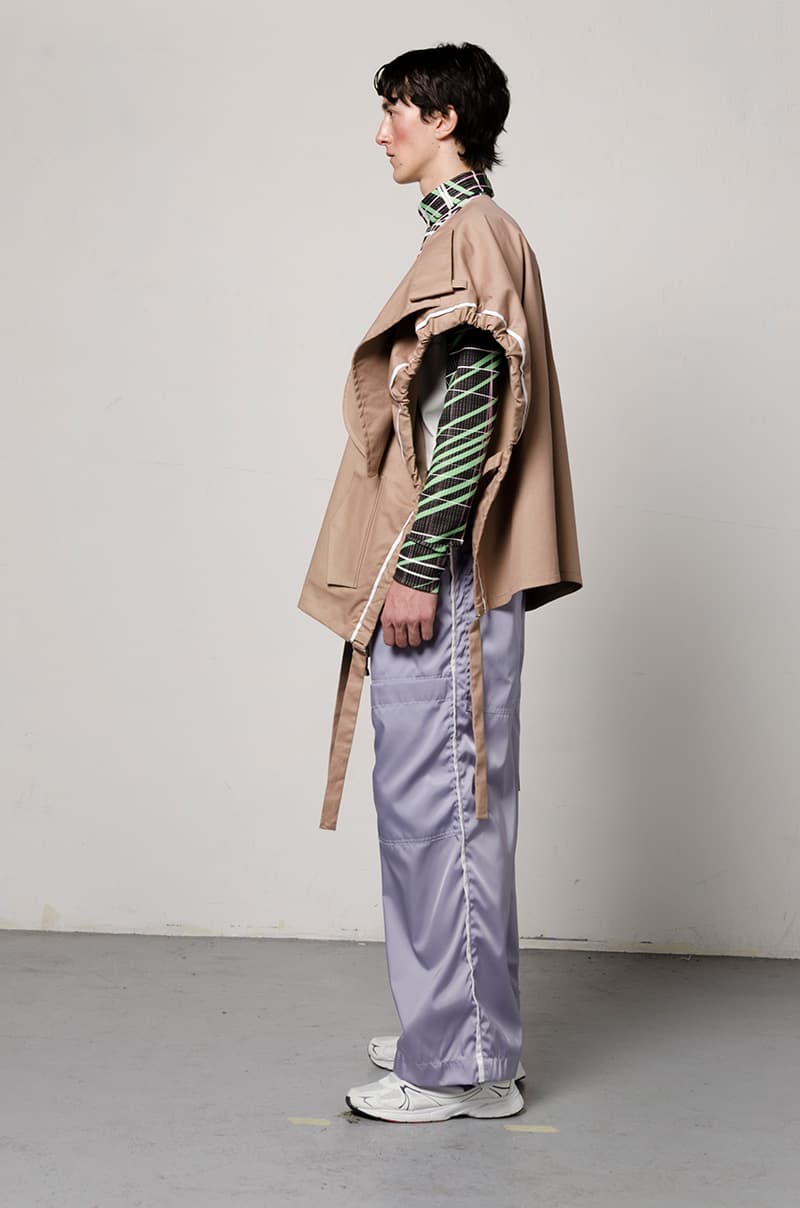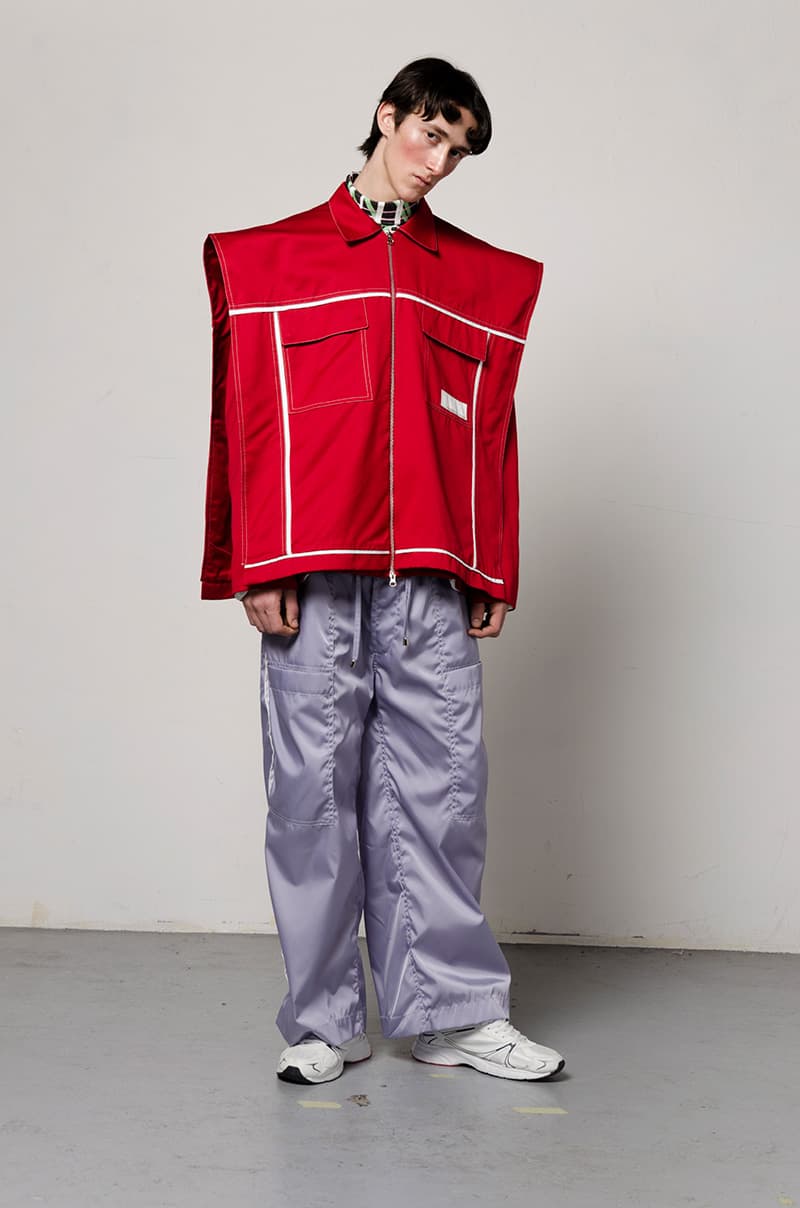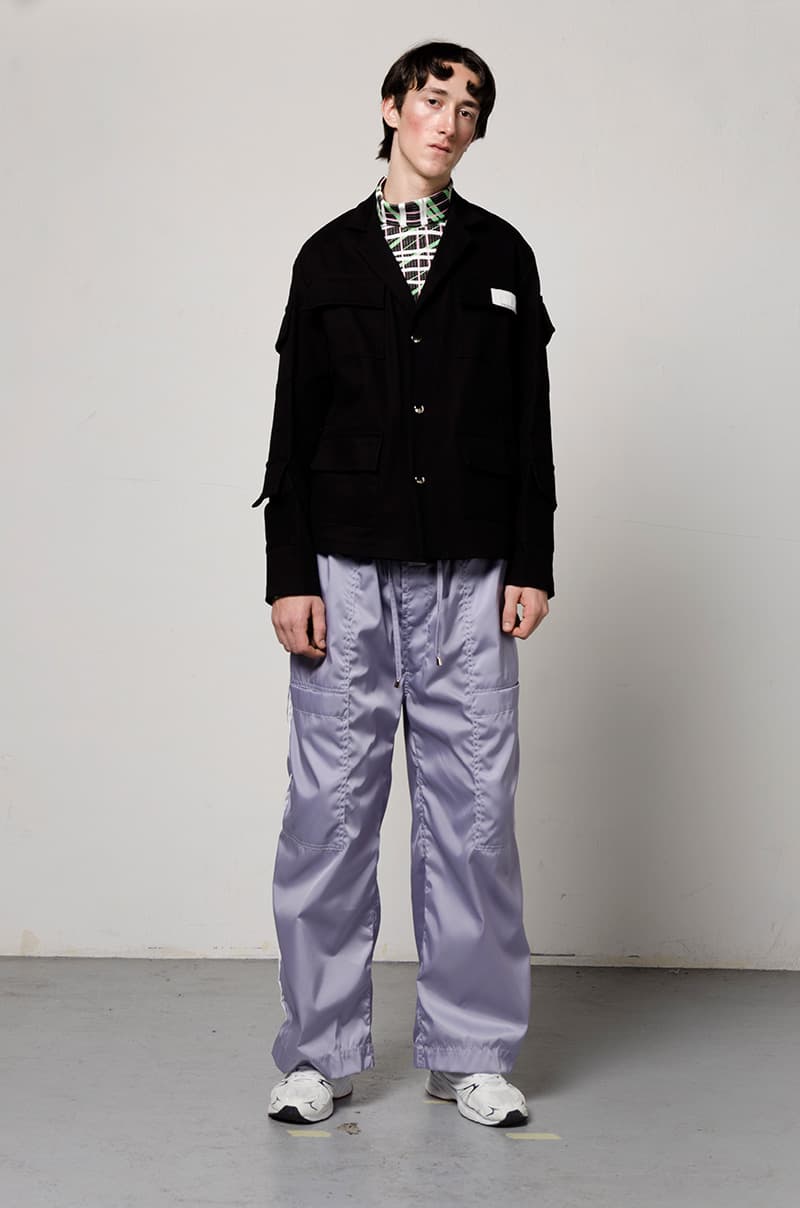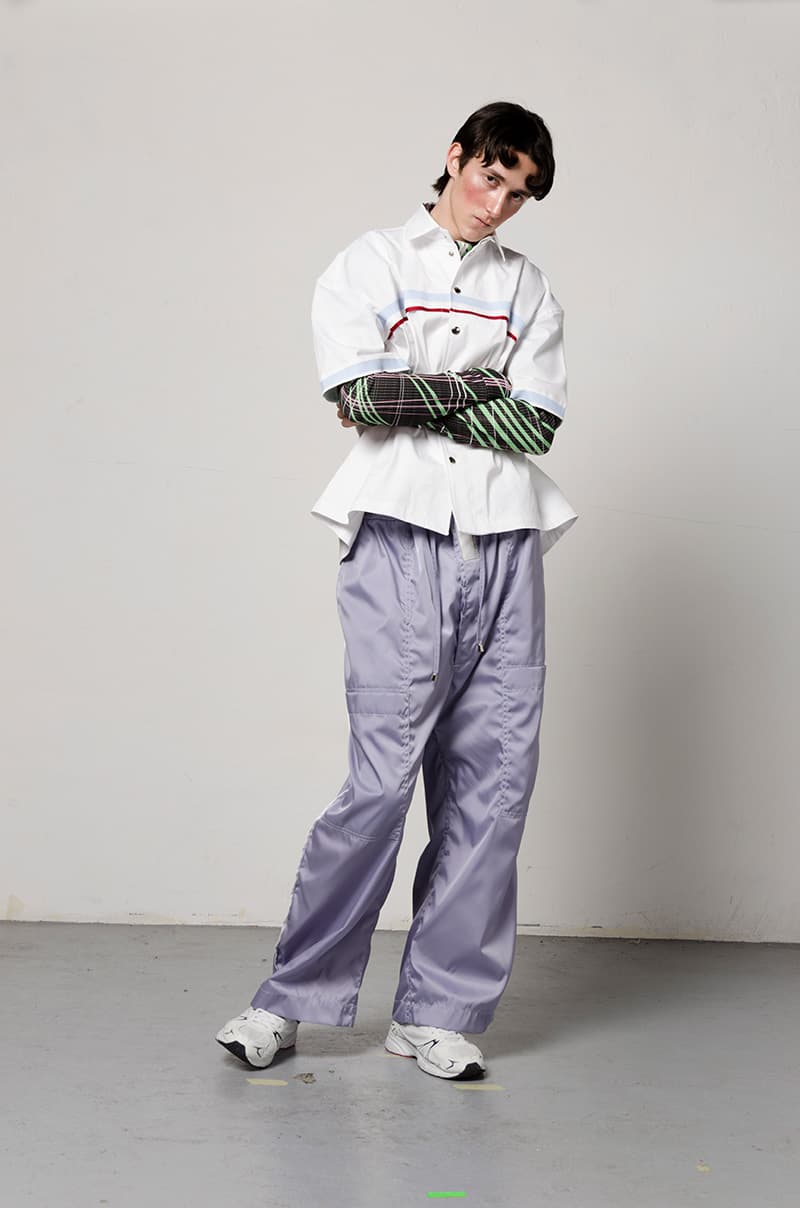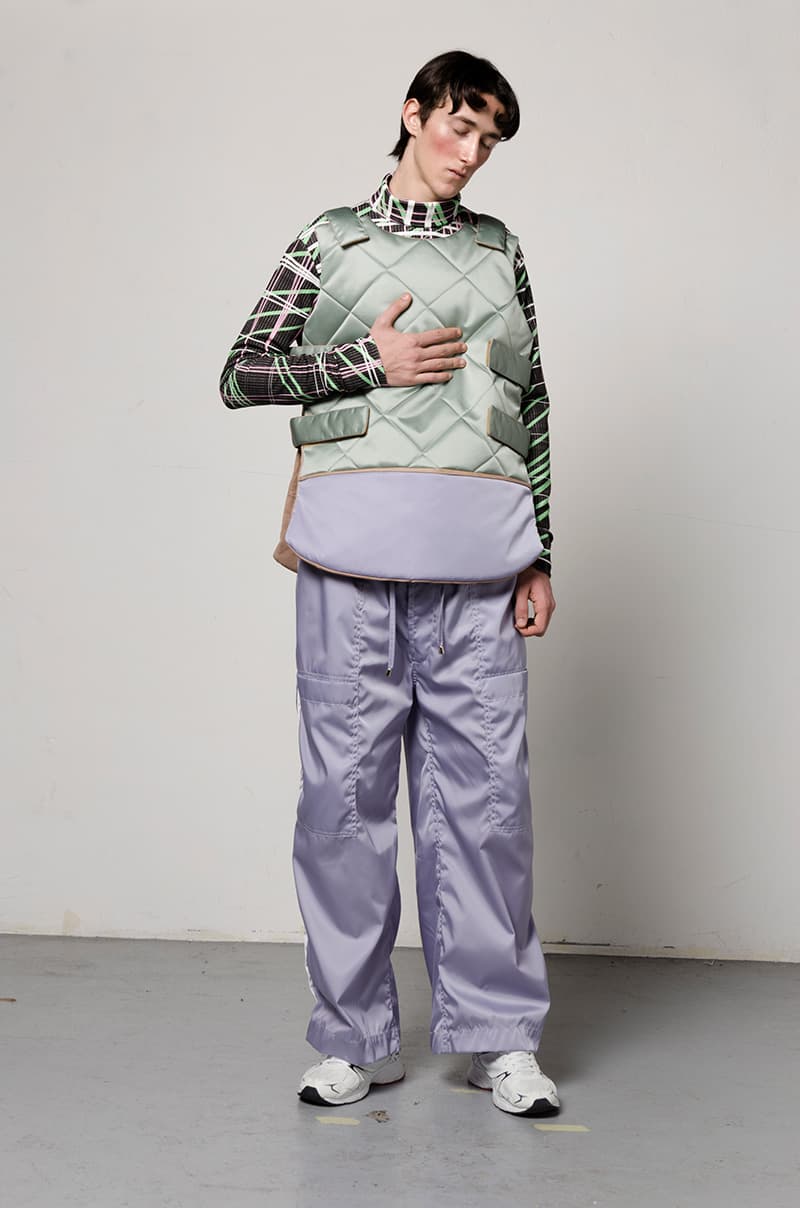 As Fashion Week works its way across Europe and the rollout of Fall/Winter 2018 imagery continues apace, the latest lookbook drop for the season ahead comes from Milan-based Italian designer Federico Cina.
Shot by Gabriele Rosati & Luca Notarfrancesco, the visuals showcase Cina's blend of bold patterns and textures, mixing the inherent vibrancy of neon crosshatching with opulent quilted jackets and loosely-cut pants.
Take a look through Cina's Fall/Winter 2018 collection in the gallery above and let us know what you think in the comments. Elsewhere, in other fashion news, Copenhagen's Soulland has linked up with Amsterdan's Afura on a new capsule.