ASICSTIGER™ Brand's SMSB™ SESSIONS and Pop-up Celebrates Fashion, Music and the Arts
Featuring performances by Xavier Omar, Sylvan Lacue, Joyce Wrice and Reo Cragun.
ASICSTIGER™ Brand delved into its acronymic roots to bring the SMSB™ SESSIONS — a two-night event spotlighting its Spring/Summer 2018 collection — to the Hollywood Roosevelt Hotel. Translating "Anima Sana In Corpore Sano" (ASICS) into "Sound Mind Sound Body", the lifestyle brand platformed these motifs in a pop-up celebrating, "the undeniable overlap between fashion, music and art."
First-night attendees were granted access to mingle and peruse the Seeding Pop-up — a space alluding to the brand's Japanese heritage through flora intertwined with cinder blocks and other industrial accents — a juxtaposition that references the capsule's "manmade by nature" notes. At night's end, guests were serenaded by industry newcomers Xavier Omar and Sylvan Lacue in the exclusive Roosevelt Band Room. The delivery for night two turned up the dynamism at Rosy Oyster Bar. Swathed in neon lights and illuminated palm trees, spectators drank and danced into the night with musical accompaniment from the previous night's performers alongside Joyce Wrice and Reo Cragun.
The multi-night happening treated guests and showcased the entertainers' "raw talent and creativity in one place." View ASICSTIGER's website to check out its latest drop and stay posted for future presentations.
1 of 10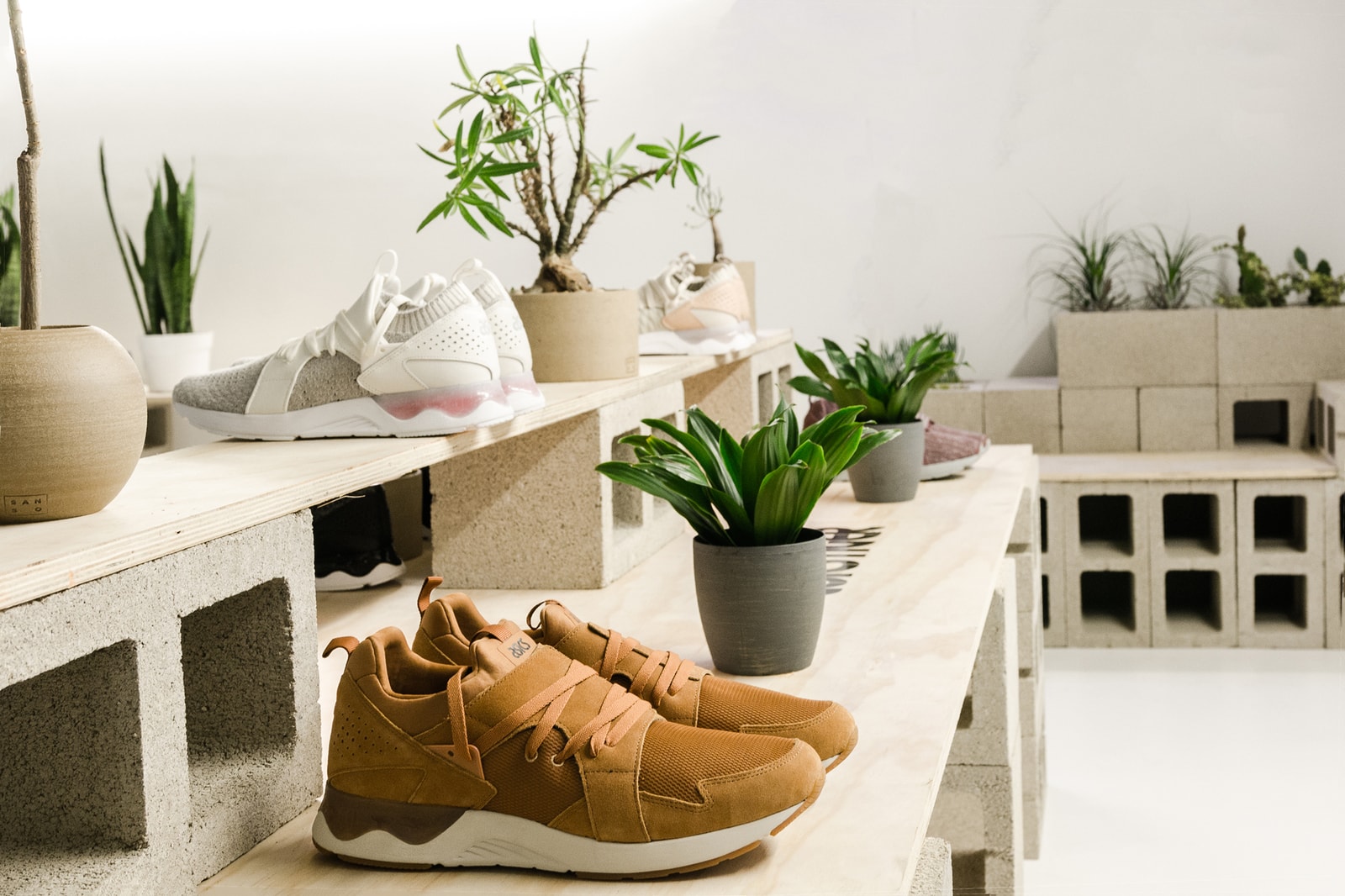 2 of 10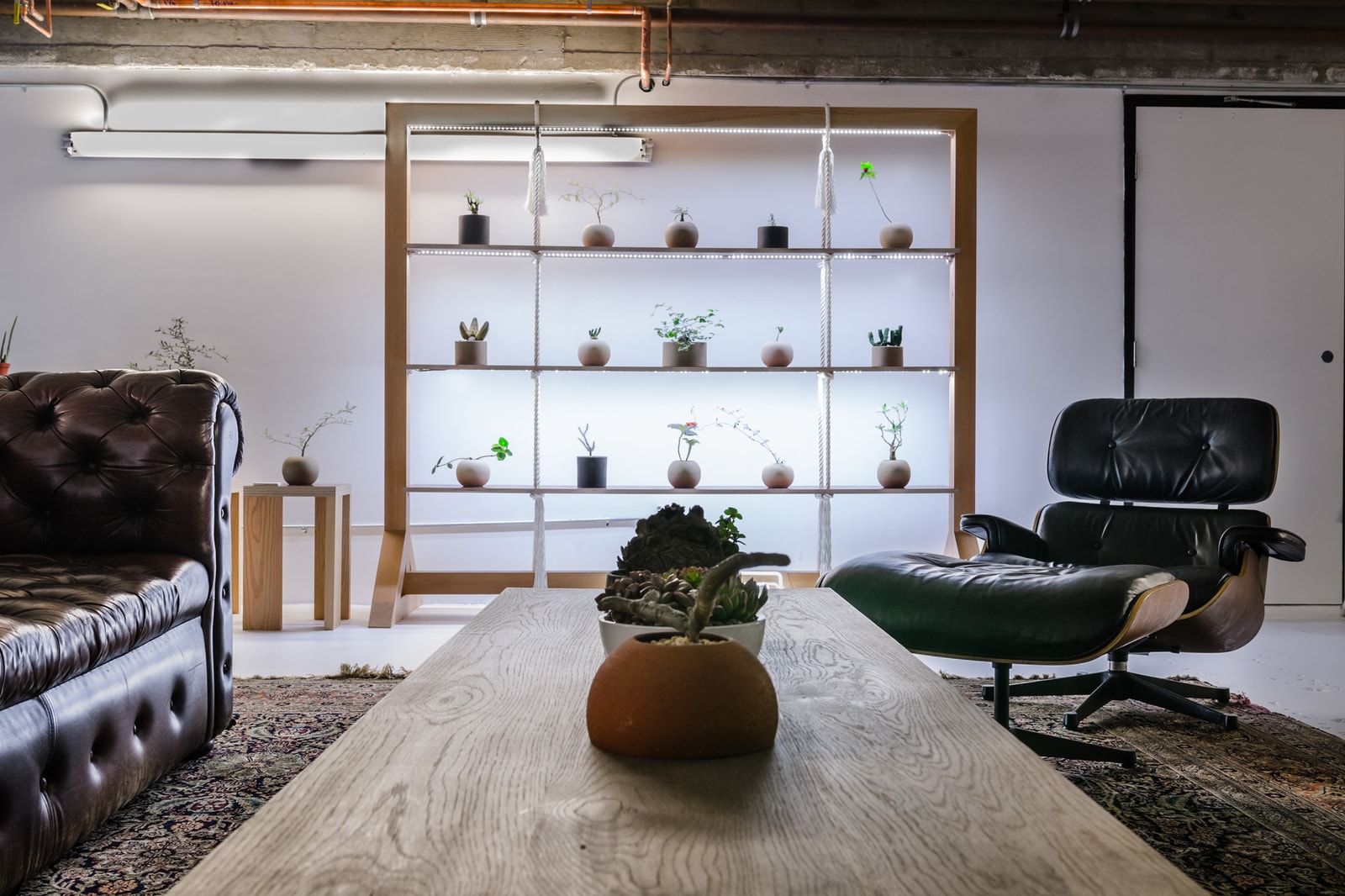 3 of 10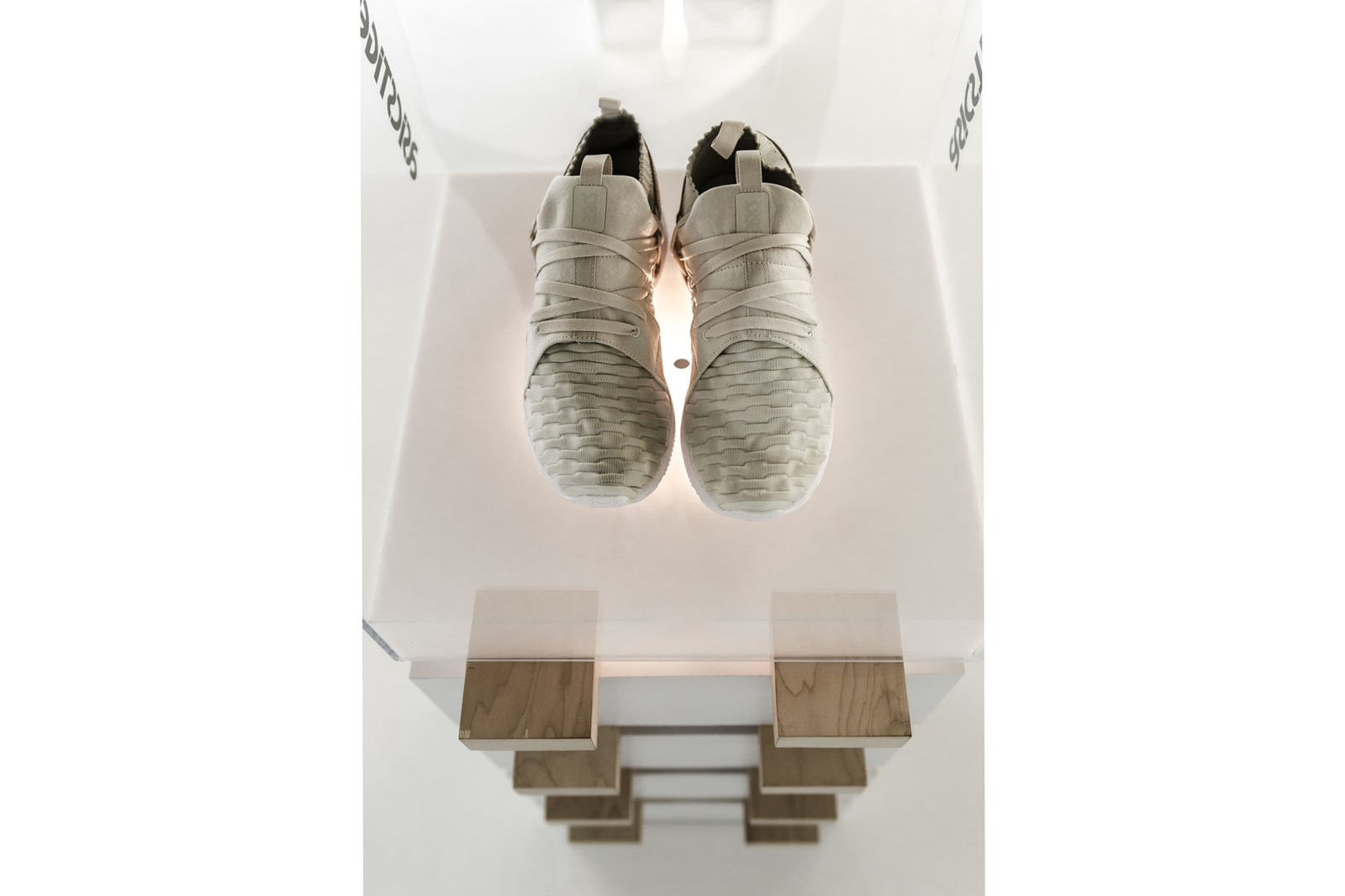 4 of 10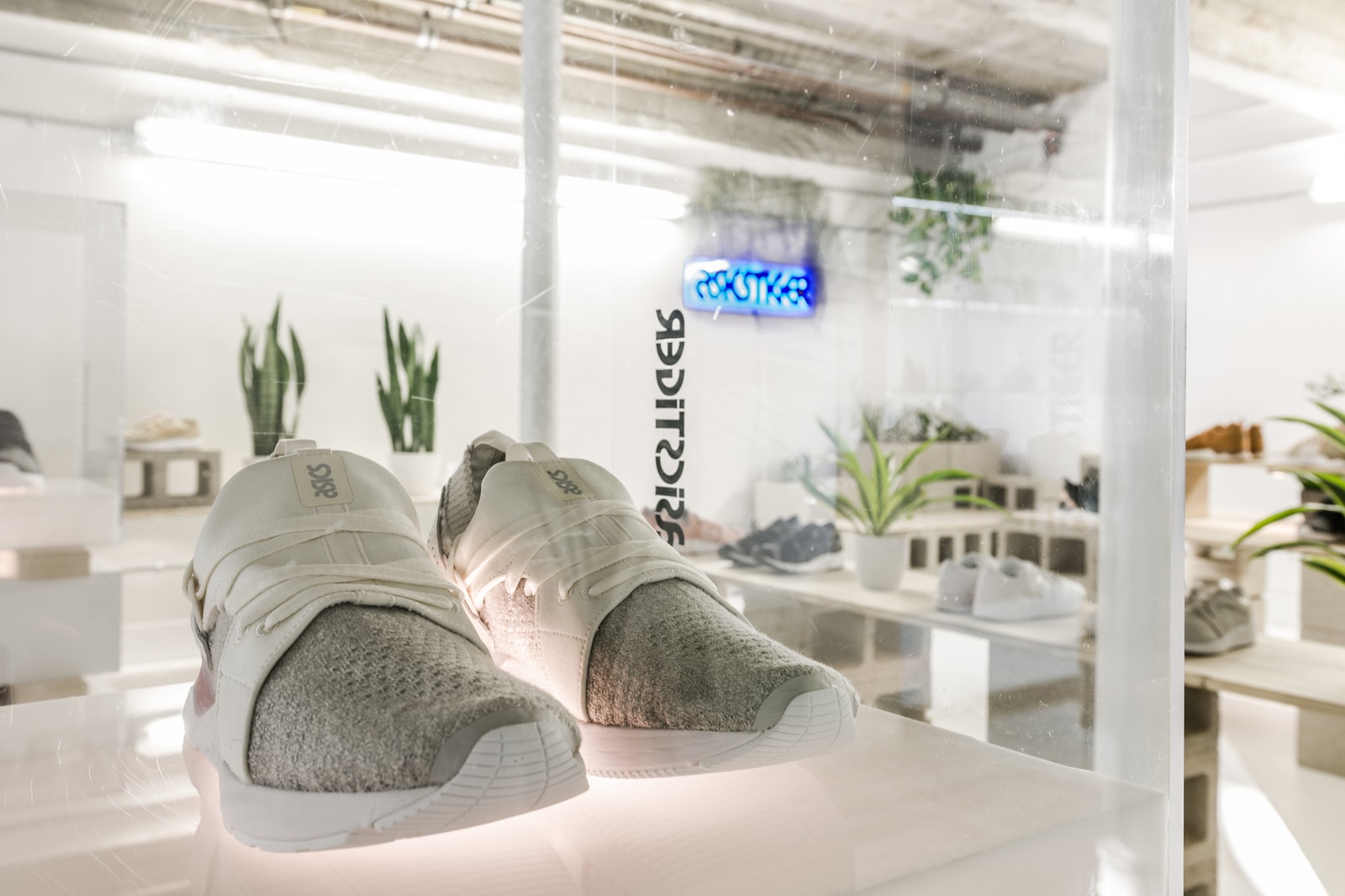 5 of 10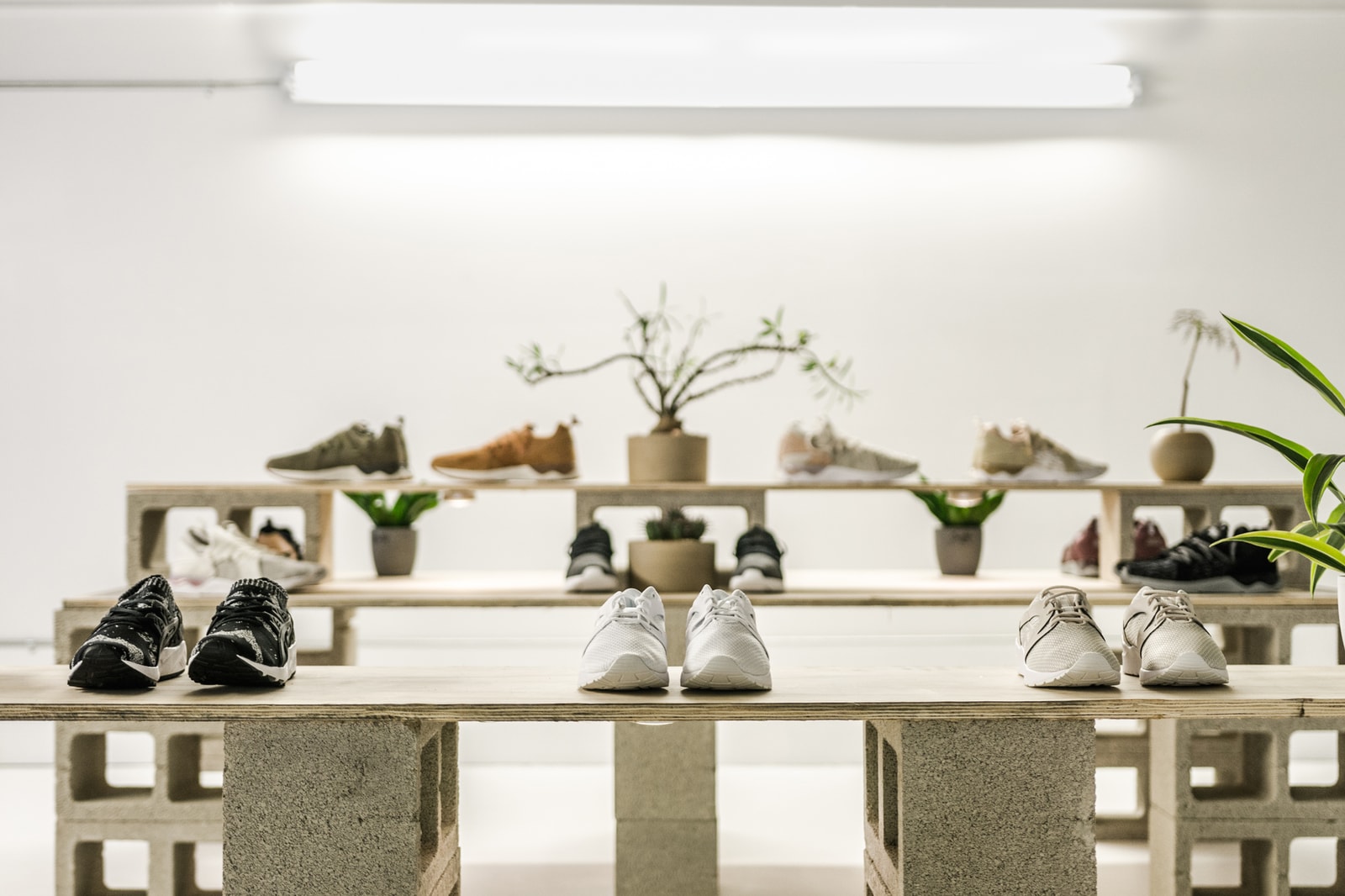 6 of 10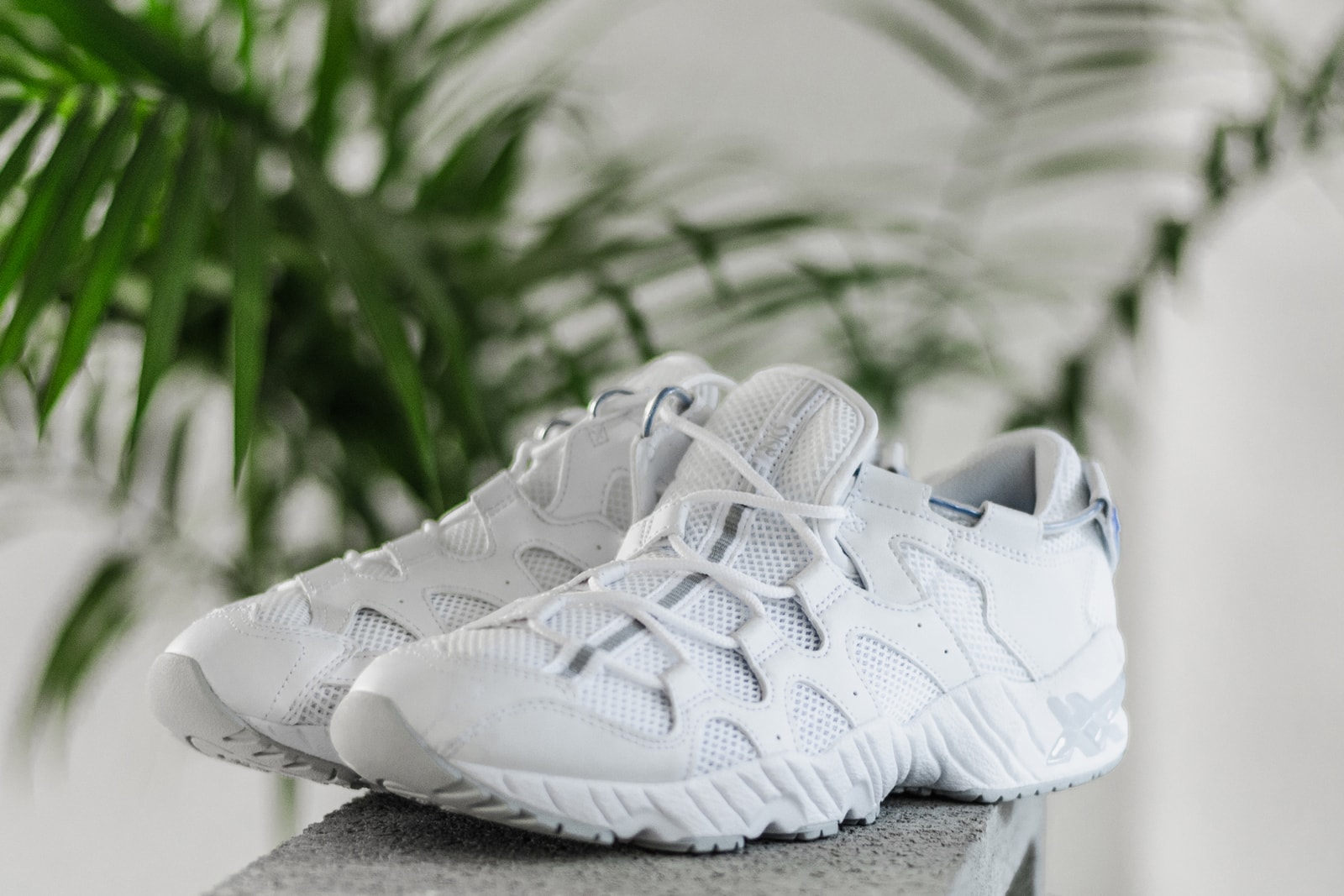 7 of 10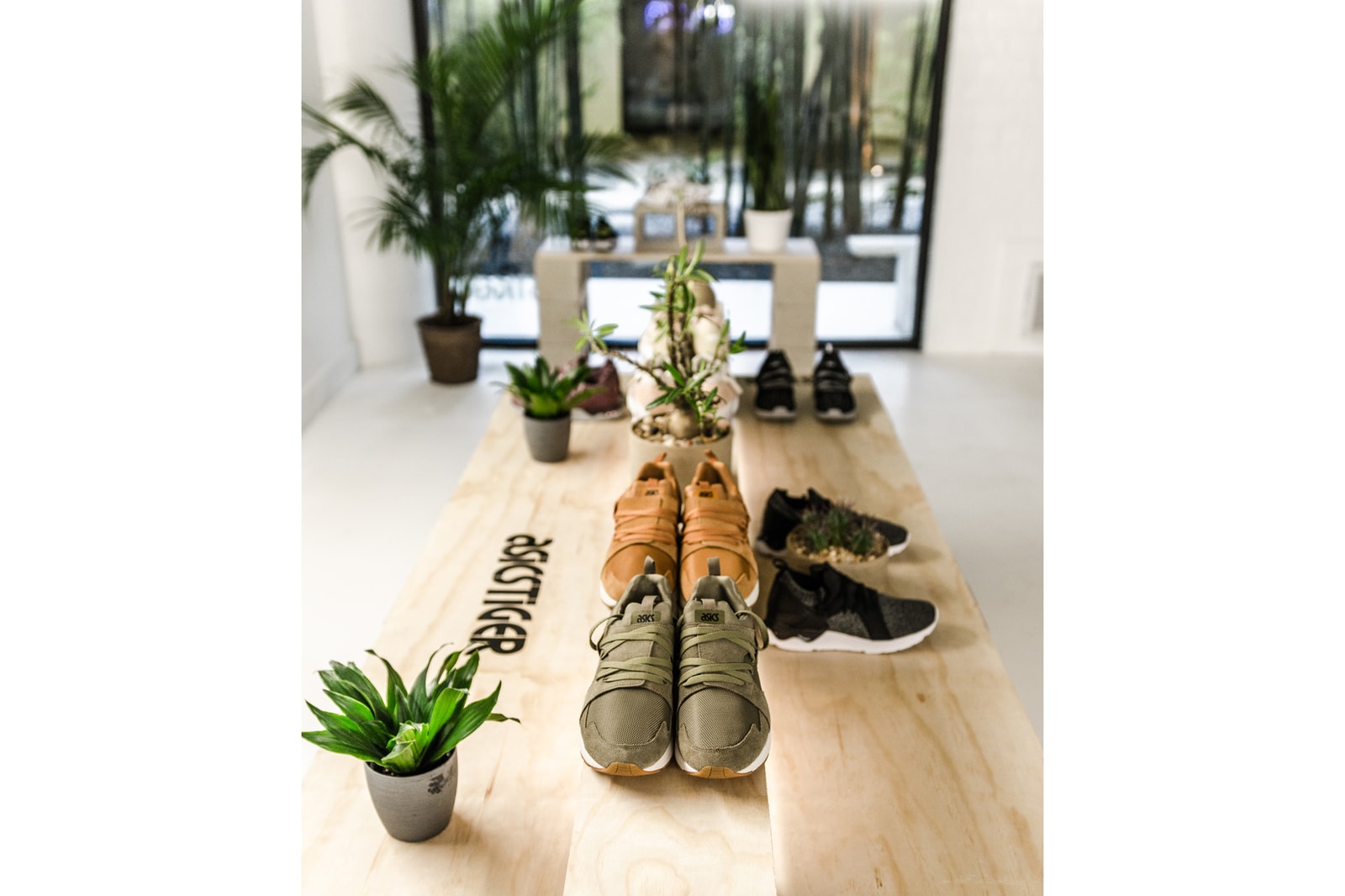 8 of 10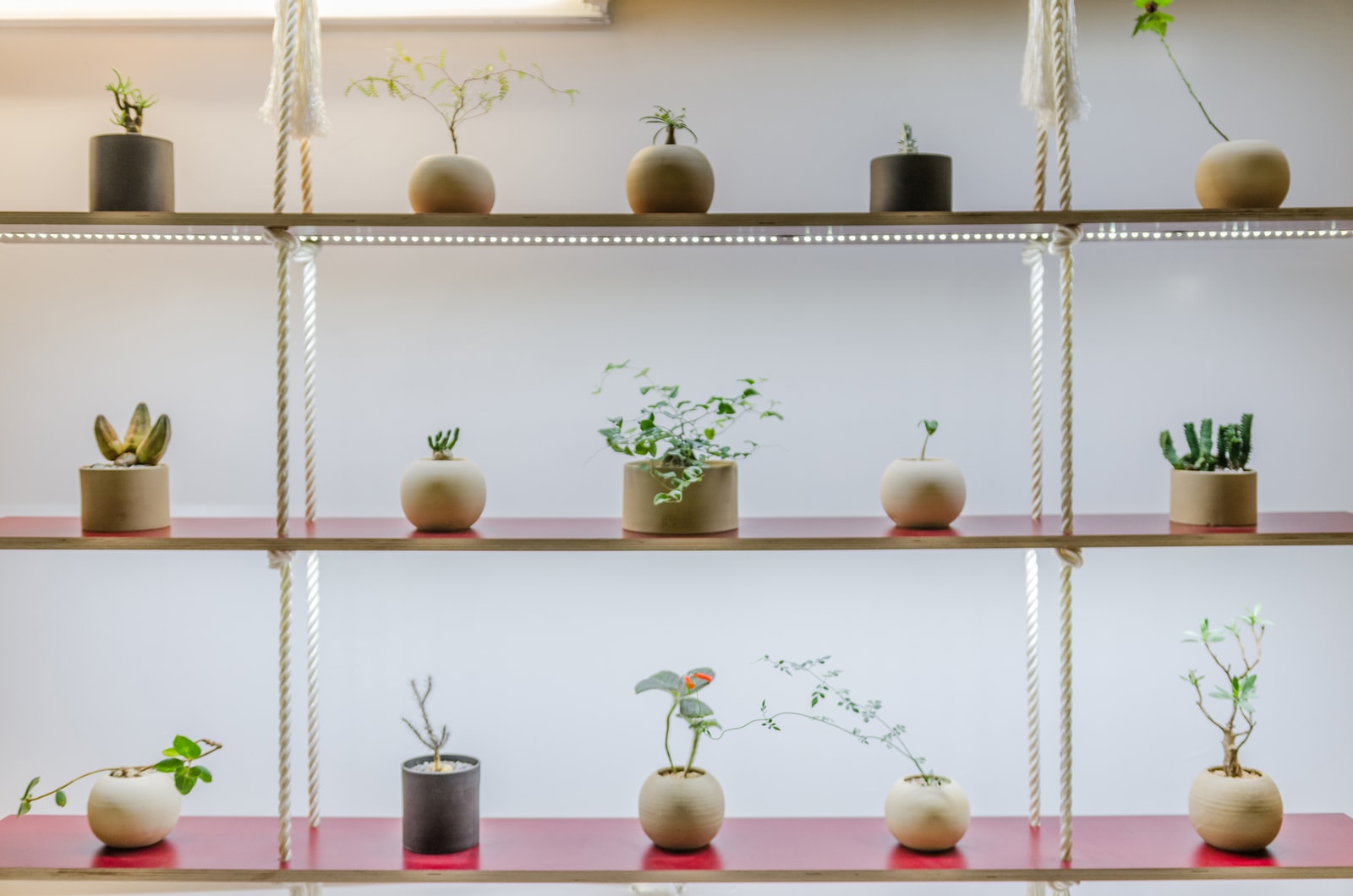 9 of 10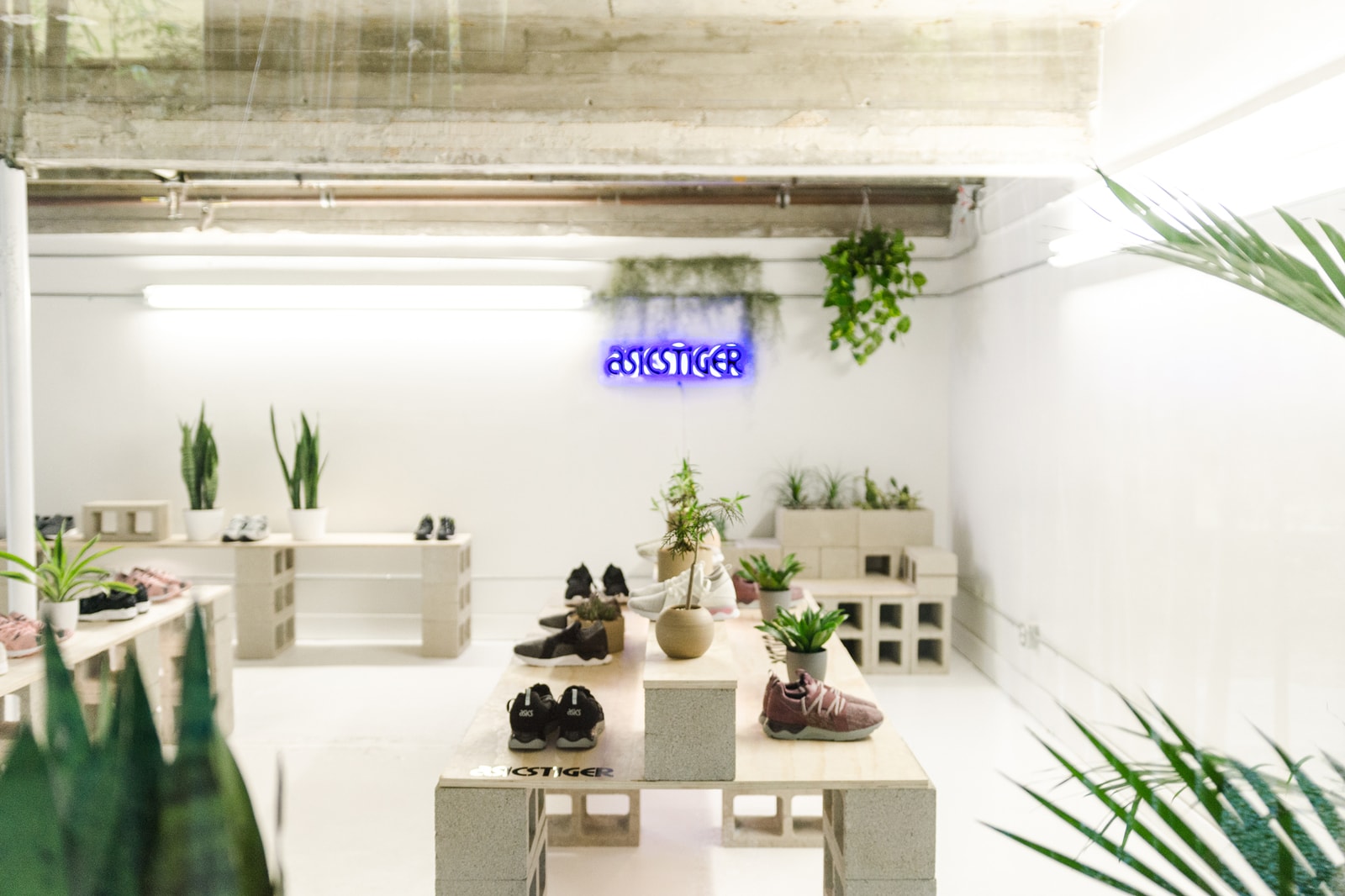 10 of 10