Samsung Galaxy S9 Gets a Rumored Release Date
Insiders provide the scoop.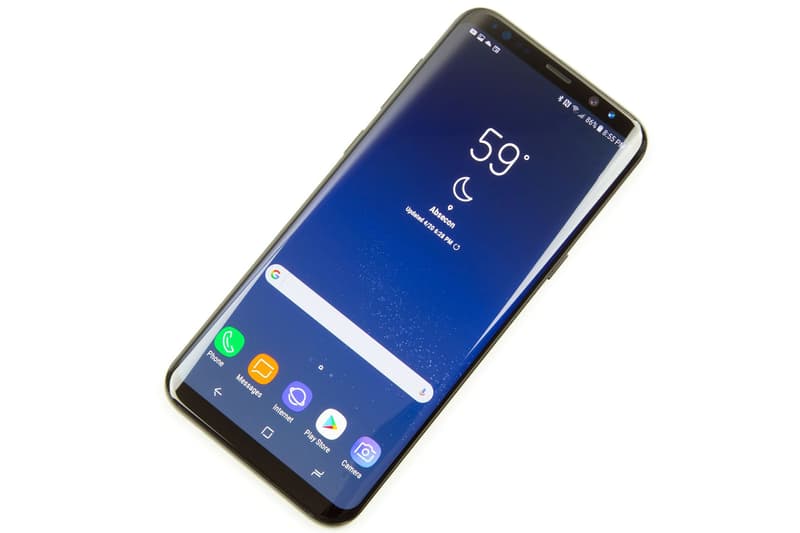 Previously confirming that the Galaxy S9 would debut at MWC next month, a new rumor has leaked showcasing Samsung's rollout schedule for its upcoming flagship smartphone. According to Evan Blass and alleged info from a C-level executive, the phone will launch on February 26 with pre-orders to follow on March 1, and shipping to follow nearly two weeks later on March 16.
February 26 is the first day of MWC, however, Samsung is known for making phone announcements a day before the official show, as was the case with its previously announced Galaxy S models. Although the dates align accurately enough, speculations aren't official and have not been confirmed by Samsung itself. In other Samsung news, leakers suggest the Galaxy S9's specs.